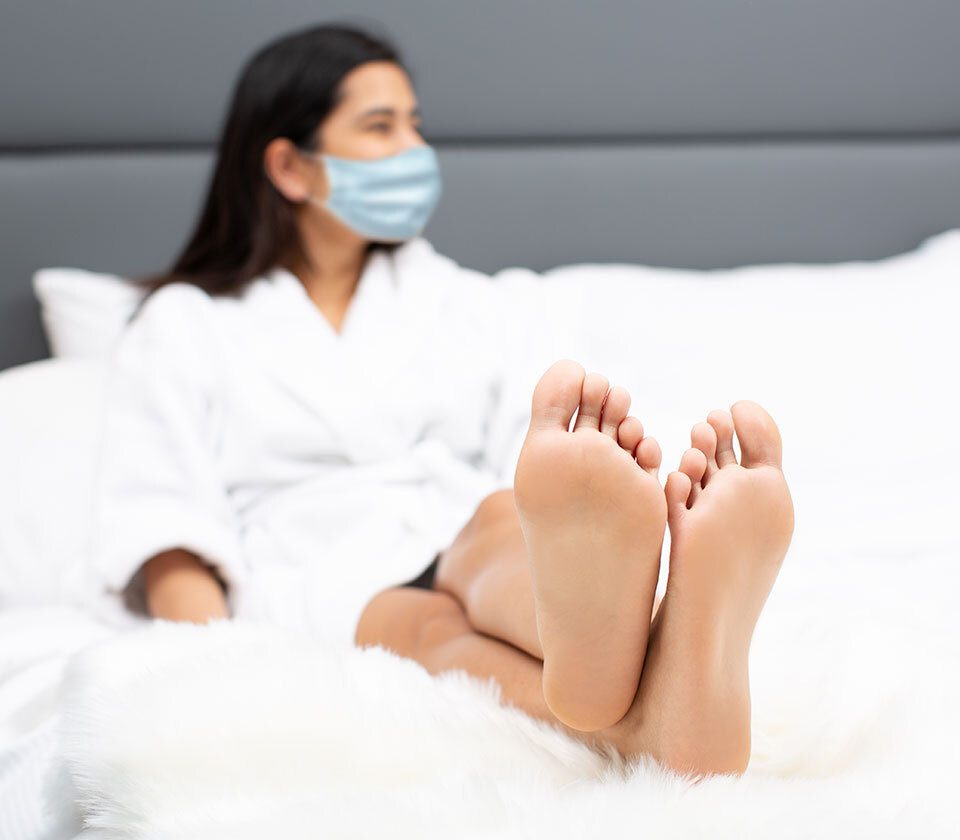 Source: Courtesy of Footlogix
As we welcome clients back into the salon, it's important to use quality products that are safe for all skin types. The Footlogix Backbar Kit is your best introduction for learning how to give transformational pedicures while also building up your retail business. At Footlogix, education is key. And within the Backbar Kit, you will be able to access a VIP education hub. This is an amazing online educational platform where you will find:
1. Product Knowledge Manual: All information on products, ingredients and usage plus essential knowledge about all our professional and retail products.
2. Product Knowledge Webinar: Listen as an educator speaks directly to you about all of our products, best practices, and our revolutionary technologies.
3. Step-by-Step instructions on how to perform a Footlogix transformational pedicure including all the tips and techniques you will use as a foot care professional to perform the highest-level pedicure on your clients.
4. A foot care service video that visually goes through each step of a Footlogix pedicure.
5. Access to our Pedicure Information Pads and Home Care Pads to further build your relationship with your clients and develop your retail business. These pads are unique and unlike anything you have worked with before.
The Footlogix Backbar Kit has five essential products packaged together in one amazing kit. This is a great introduction to the Footlogix brand. And while the kit is compact, our products are highly concentrated. You will get approximately 50 to 60 services with the products in the kit. Now that's a great way to build your business.
How to Use the Footlogix Backbar Kit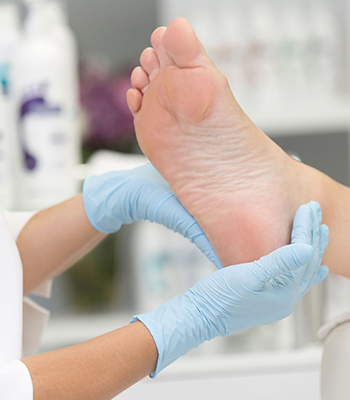 1. Conduct a brief visual foot and leg evaluation. Make note of any irregularities on the Pedicure Information Pad. As professionals, a proper consultation with a client helps to recognize and recommend what is best for the client. If there are no abrasions or open sores, you can begin the pedicure.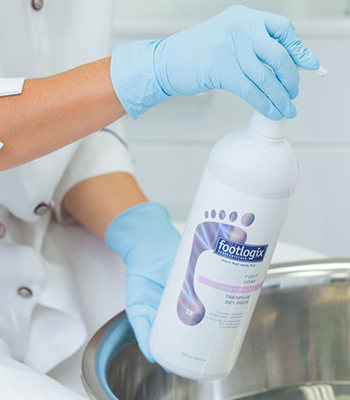 2. Add one pump of Footlogix Foot Soak into a foot bath. Soak your client's feet for five to ten minutes, then pat dry. The Foot Soak is a gentle, pH-balanced soak with antimicrobial properties and a fresh scent that relieves skin irritations. It makes cuticle work and callus reduction easier and less time consuming. Soak less than five minutes if client is diabetic.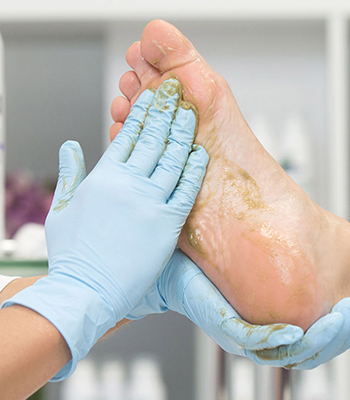 3. Dispense one pump of Footlogix Exfoliating Seaweed Scrub into the palm of your hand. Made with Laminaria Seaweed and organic micro-algae, it is a unique formula blended with essential oils and polished pumice. Apply to the foot as well as the lower leg in an upward, circular, massaging motion. Add water to emulsify the scrub. You can also wrap the lower leg in a hot towel to create a detoxifying mask. Rinse the product off legs and feet and pat dry. Repeat the same step on the other leg.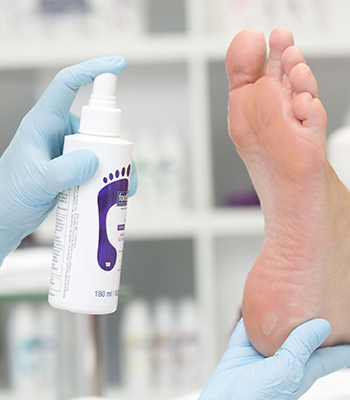 4. Spray Footlogix Callus Softener on the soles and around the toes of the feet. Liberally apply to calluses and dry skin. Let the Callus Softener absorb for two to three minutes, or until the skin is slightly tacky. Use the Footlogix Professional Stainless-Steel File (purchased separately) and begin filing the soles and back of the heels to reduce calluses and dry skin. Dry skin easily files off like nothing you have ever seen before! This product does not need to be washed off as it is a hydrating formula containing urea that holds in moisture and naturally softens hard skin build up without stripping the skin of essential moisture. It will continue to hydrate long after the pedicure is complete. Also, this can be used as a cuticle softener by spraying on the nail area.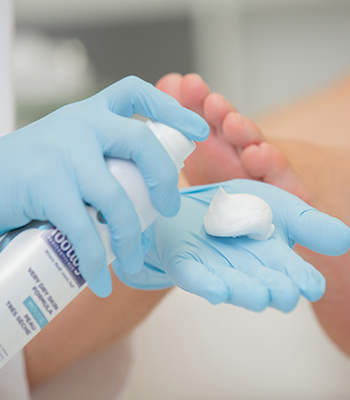 5.The Mousse! Use Footlogix Very Dry Skin Formula mousse to moisturize and restore dry skin. Formulated with Dermal Infusion Technology, the active ingredients are carried into all layers of the epidermis, helping to restore it to a healthy state. Apply a walnut-sized amount to each foot and massage into the skin. It leaves no greasy residue.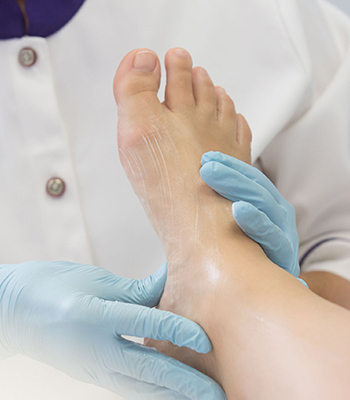 6. Footlogix Massage Formula is the final step in the pedicure. Take three pumps in your hand and massage into feet and lower legs. The formula has great slip, but is not greasy. The non-occlusive formula will never have your clients slipping and sliding out of the chair. They will just feel silky soft feet.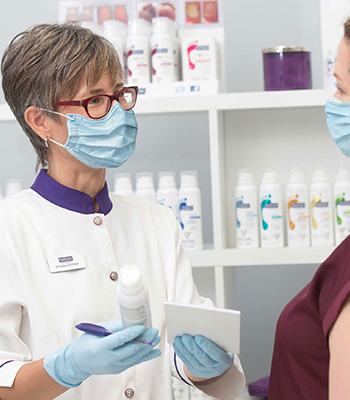 Use the At Home Care Pad to check off recommended Footlogix products your clients should be using at home in-between pedicures.
The Backbar Kit includes these five essential products and more:
Footlogix Callus Softener

Footlogix Foot Soak

Footlogix Exfoliating Seaweed Scrub

Footlogix Very Dry Skin Formula Mousse

Footlogix Massage Formula

Pedicure Information pads and Home Care pads

Consumer Brochure and Catalog

VIP Education Hub Access