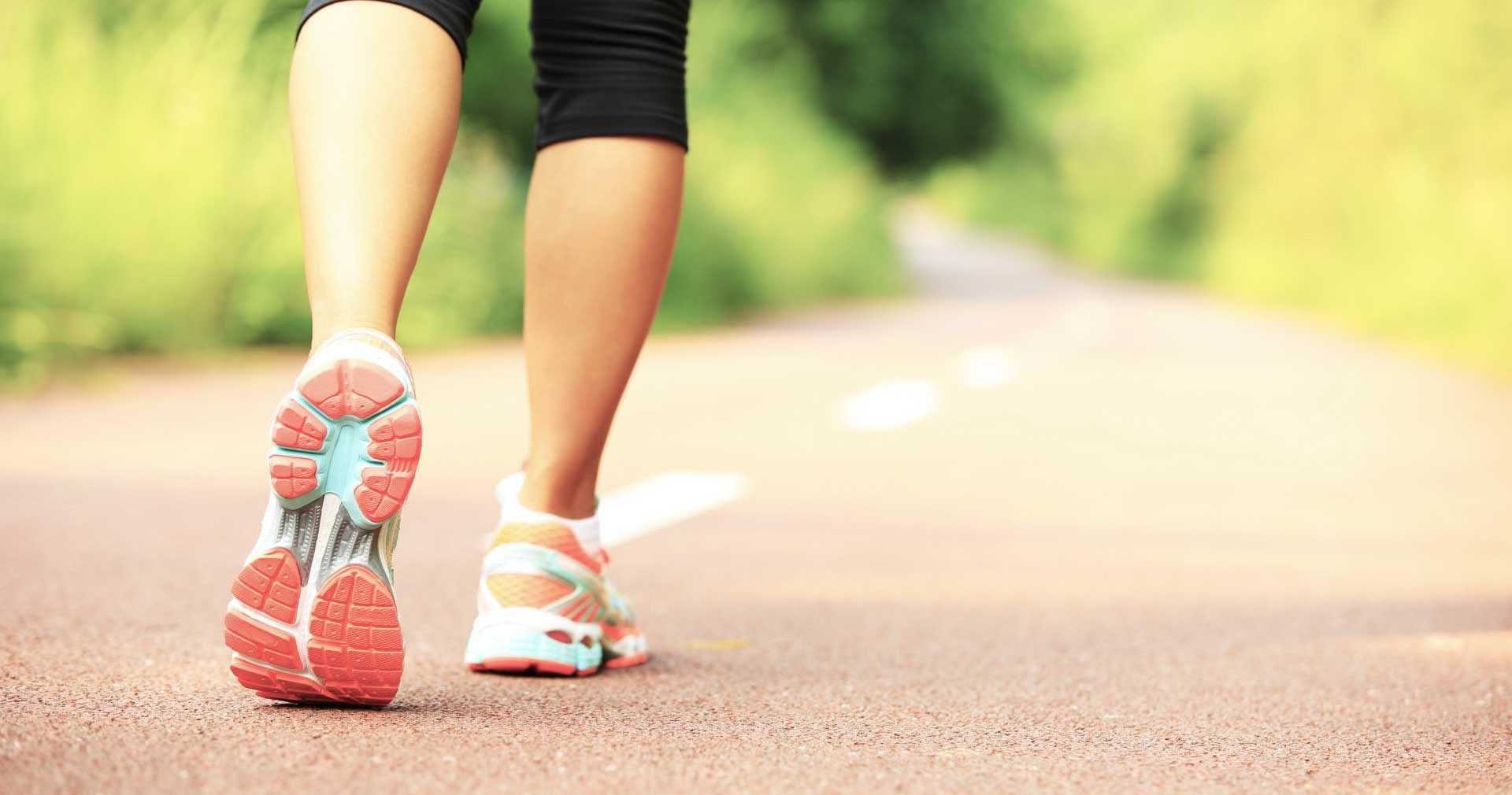 When excessive perspiration from feet absorbs into shoes and socks, it creates an optimal environment for bacteria to grow. This can be the cause of odor in shoes. Bacteria doubles every 20 minutes at room temperature. In an environment like shoes, which can be warm, dark and moist, bacteria might multiply at an uncontrollable level. It is advisable to keep footwear bacteria-free at all times especially if you suffer from this problem.
Footlogix recommends the
Shoe Fresh Deodorant Spray
.
Features and Benefits
• Effectively kills odor-causing bacteria in shoes
• Contains Tea-Tree oil which acts as a disinfectant to kill odor-causing bacteria
• Ensures overall freshness of shoes
• Easy to use smart nozzle sprays 360 degrees with an easy grip makes for a more controlled and safe application
Which of your clients can benefit from using the Shoe Fresh Deodorant Spray:
• People who desire a well-groomed freshness for their shoes
• Ideal for Athletes
• People who wear enclosed, non-breathable shoes
When to introduce the Shoe Deodorant Spray during a pedicure
• When you are preparing your client for the pedicure, add one pump of Footlogix® Foot Soak into a foot bath. In between those five to ten minutes while your client's feet are soaking, spray Footlogix® Shoe Fresh Deodorant into his/her shoes to eliminate bacteria. The client will have refreshed shoes to wear after the pedicure service.
• Watch how to do a complete
Footlogix ten step professional pedicure
.