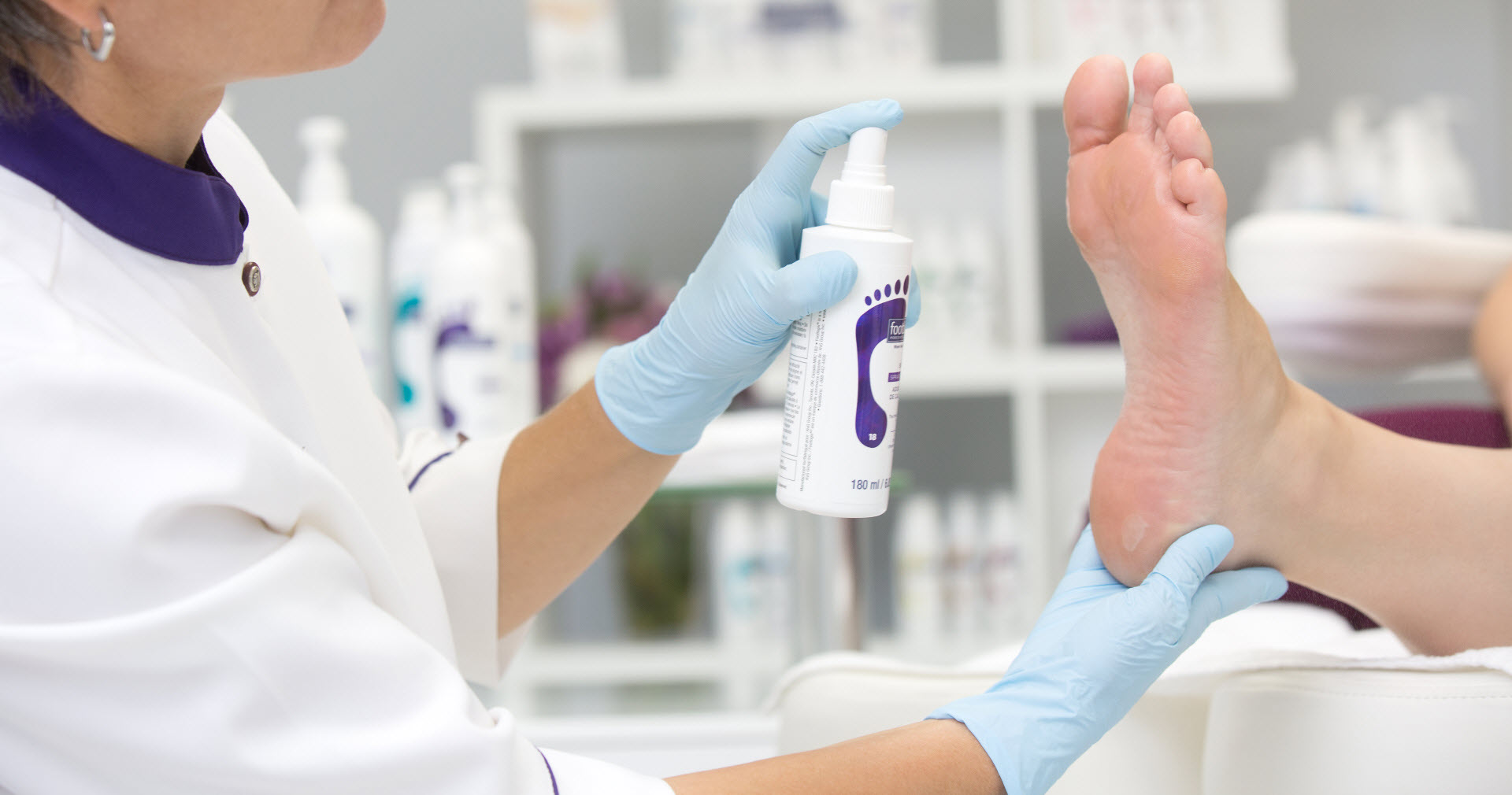 Footlogix® elevates your pedicures and transforms your clients' feet, delivering fast, long lasting results in as little as 5 minutes!
Technique:
1. Spray the
Footlogix ® Callus Softener Formula
on the soles of the feet; liberally apply to calluses and dry skin around the toes and heels
2. Leave the spray on for at least two to three minutes, for this non-aggressive formula to absorb into all the layers of the epidermis before you begin to file the callus off
3. Start filing with the coarse side of the
Footlogix® Professional Stainless-Steel File
to reduce calluses. Use the fine side for smoothing and finishing
4. Reapply the
Callus Softener
if the foot feels dry while filing or as required
5. You will notice that the callused skin will slough off very gently leaving the skin on the foot rejuvenated
6. Apply a walnut sized amount of a hydrating
Footlogix® Mousse
to each foot and massage into the skin.