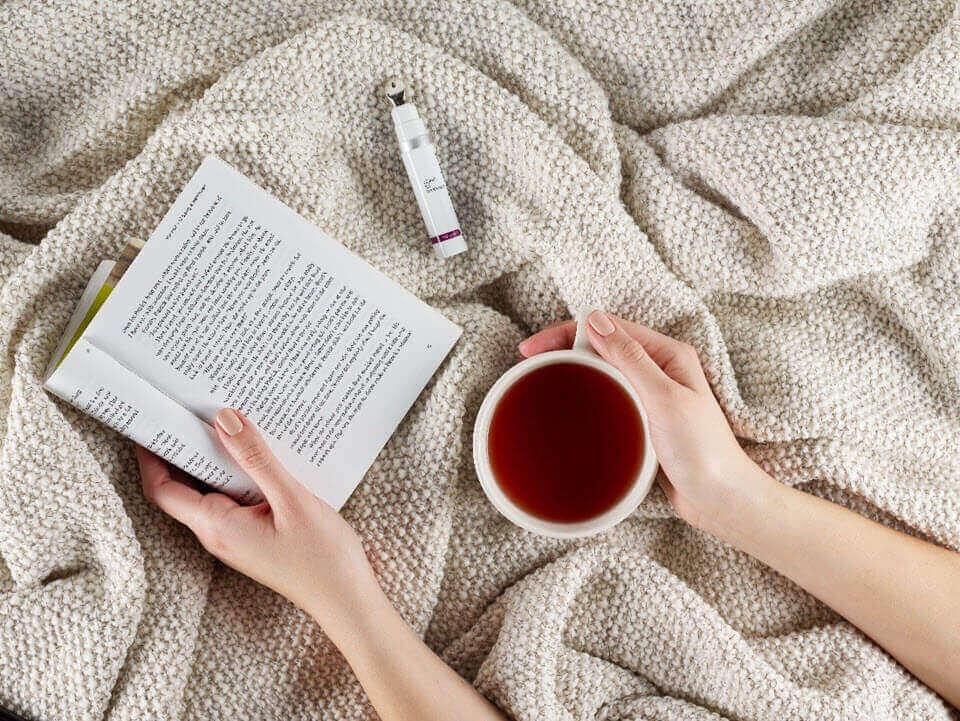 Courtesy of Dermalogica

While we're all adapting to the impact of COVID-19 on our lives and on our industry, it's important to take a deep breath, prioritize health, and find new ways to stay connected. Here are a few tips to help take care of you and stay in touch.
Make Time For Self-Care
Use your time at home to give your skin an extra serving of TLC. You can share your routine on social media or even better, host a live master class to walk everyone through a self-care routine at home. And don't forget to show off your #MultiMask selfie with
Charcoal Rescue Masque
on oily areas to prevent congestion and
MultiVitamin Power Recovery Masque
on dryer areas to combat signs of aging.
Protect Your Hands
The most effective way to help stop the spread of germs and viruses is by washing hands frequently and thoroughly. But it can also lead to dry, chapped skin. Traditional soap throws the skin's naturally acidic pH out of its comfort zone, and ultimately breaks down the skin's protective barrier which naturally blocks out germs and irritants. As an alternative to traditional soap, use pH-balanced cleansers like
Special Cleansing Gel
to cleanse while preserving the skin's acidic barrier, and then moisturize with barrier replenishing formulas like
Super Rich Repair
and
Barrier Repair.
PRO TIP: Add a few drops of
Phyto Replenish Oil
to your favorite hand cream to boost the nourishing benefits.
Get Restful Sleep
Set yourself up for a good night's sleep with a calming bedtime routine. Try these tips to promote a restful, regenerative sleep:
• Turn off your phone. With a 24/7 news cycle it's easy to spend hours staring at the screen. Disconnecting and dimming the lights at least 30 minutes before bedtime helps us power down and recharge.
• Stick to a schedule. Try to go to sleep and wake up at the same time each day.
• Breathe deeply. It helps calm and relax your body. Essential oils like lavender or sandalwood can add a soothing effect.
• Listen to soothing sounds. Binaural beats are a high-tech way to relax your mind and prepare for deep, restful sleep.
•
SoundSleepCocoon.com
combines a guided deep-breathing exercise with relaxing binaural beats to help you make the most of bedtime.
Connect Online
It's easy to feel alone while practicing social distancing, but our industry is always just a click away. Connect with other professionals via social platforms, browse on-demand education and join live-streaming classes at
education.dermalogica.com
It's important to remember that during these times of uncertainty, we want our entire community to stay informed, look out for those who are most vulnerable and take care of yourself. After all, we're in this together.