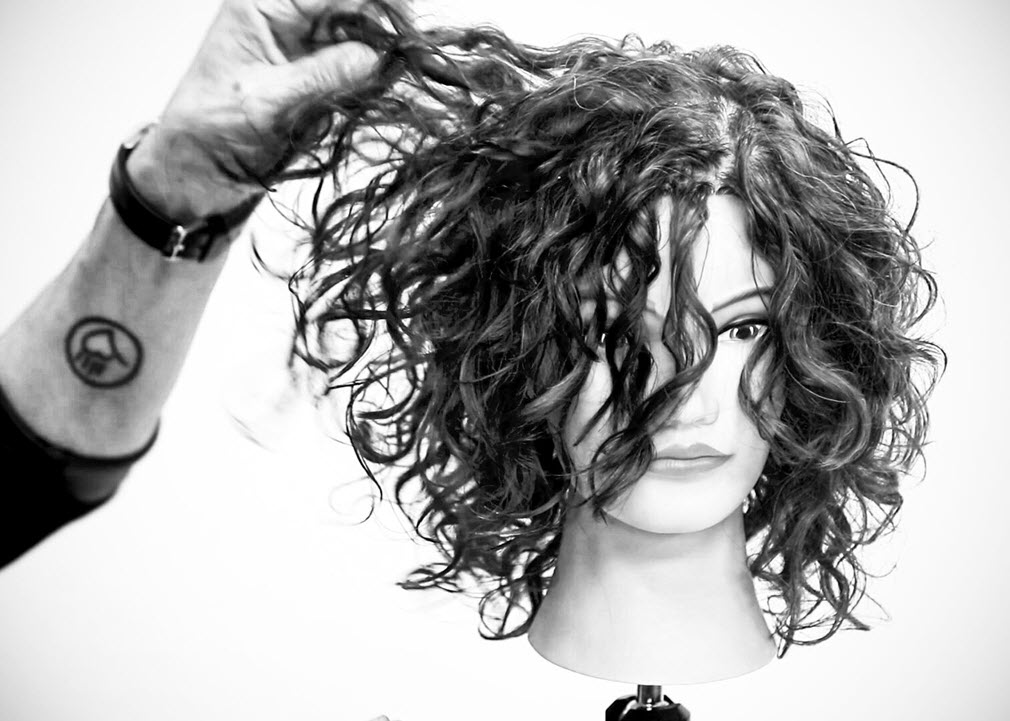 "I love working with a diffuser to enhance curly hair. This technique requires that you twist hair into the diffuser before you attach it to the dryer. The result is beautifully enhanced curls, more volume and great definition," says Sam Villa, Co-Founder of Sam Villa and Global Artistic Ambassador for Redken.


Diffuser Twist
• Drop the ends of a section of hair inside a finger diffuser and twist and lift as you elevate so hair is intertwined between the fingers.
• Attach the dryer to the diffuser and use low speed and high heat to dry the section. If it gets too hot, angle the diffuser away from the head. Release and let cool/set.
• Repeat on all other sections.
• After it has fully cooled, lift and separate curls.
"You'll be amazed at how this simple technique creates so much more curl undulation and definition!" adds Villa.
The
Sam Villa Artist Series Professional Blow Dryer
comes with a deep-bowl diffuser that reduces frizz and maintains the natural curl pattern on wavy and curly hair.
Photo Credit: Courtesy of Sam Villa