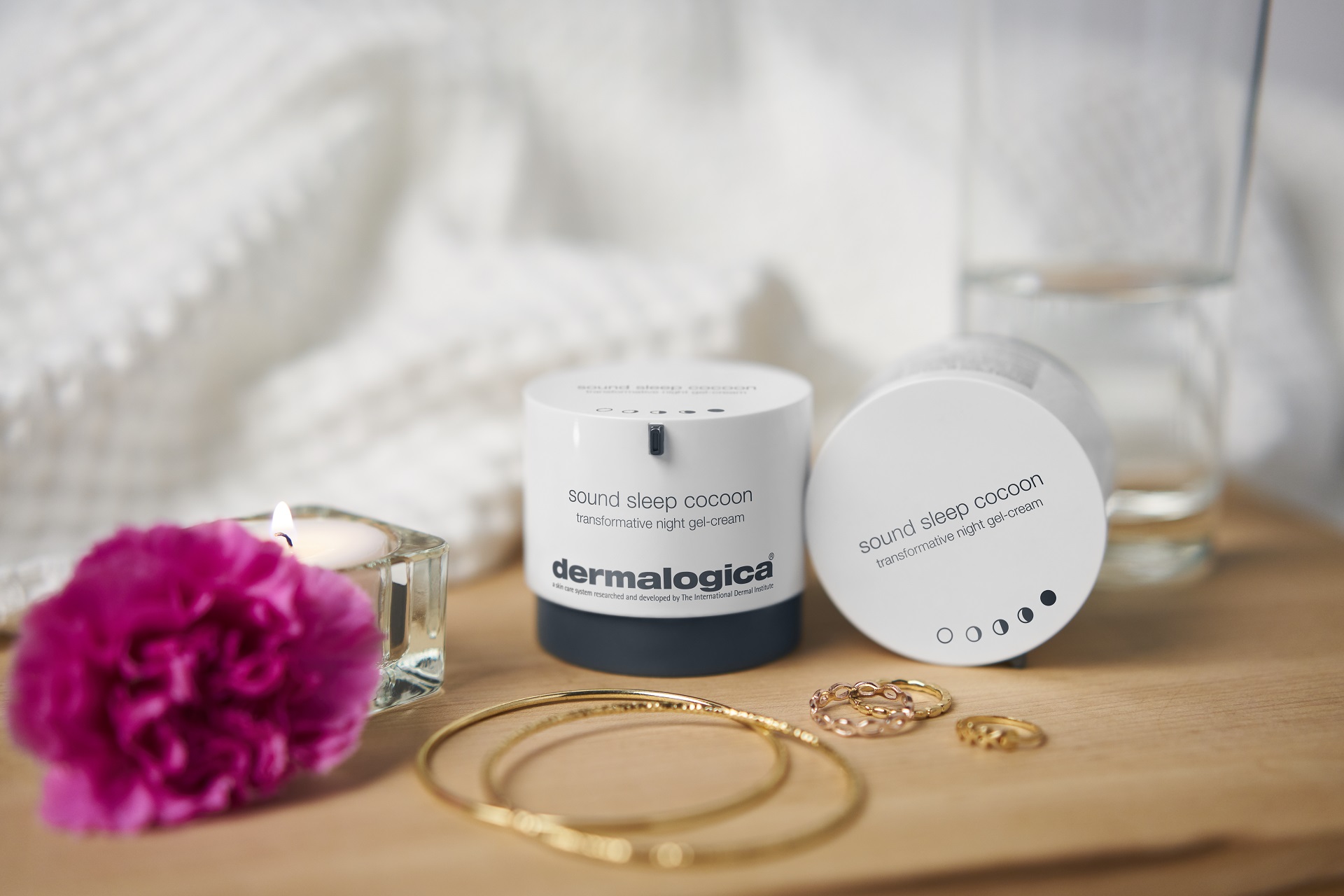 The holiday season is upon us and with it comes a flurry of parties, end of year deadlines, shopping lists and stress. Long days and late nights spent traveling, shopping and baking goodies to bring to a seemingly endless cascade of seasonal events means less sleep, dehydration and sensitized skin. We've put together a holiday skin survival guide to help you combat seasonal burn out along with some little helpers that act fast to keep skin glowing under the mistletoe.
Stress and lack of sleep
We've all experienced dark circles and puffy eyes after a long night but most people don't realize how important healthy sleep cycles are to repair and regenerate skin. Running around to complete our holiday to do list while working and celebrating leads to burning the candle at both ends and eventually burning out.
Make the most of your resting hours with motion activated lavender and patchouli in
Sound Sleep Cocoon
to help encourage deeper, and more restful sleep. This hydrating formula is packed with ingredients that help you power down before bed and recharge your skin as you sleep. Activate this aromatic formula by rubbing between hands and breathing in before applying over your favorite night time routine to help send you off into a restful slumber.
Puffy Eyes?
A little too much holiday cheer in anticipation for the new year means waking up to tired, dark and puffy eyes.
Stress Positive Eye Lift
is a life saver after late nights. Fermented Yeast and a unique Hyaluronic Acid blend firm skin to help generate a lifting effect and Wild Indigo Seed help reduce the appearance of dark circles.
Pro tip:
Apply a heavier layer around eyes as a masque with the cooling applicator the morning after a big night or before a party so you can look like you've gotten eight hours even when you're celebrating into the wee hours
Dull looking skin?
For skin in need of emergency treatment, turn to a mega dose of hydration and a rapid infusion of skin nurturing ingredients in
Dermalogica'
s range of masques. Look for formulas that replenish antioxidants like vitamins C and E to help counteract free radical damage and ingredients to help moisturize and hydrate skin.
Multivitamin Power Recovery Masque
is an intensive cocktail of skin revivers. We call this formula "ambulance in a tube" because it instantly hydrates, revitalizes and smooths skin in minutes!
Pro tip:
Make the most of even a quick shower with a power cleanse and masque while you're deep conditioning or shaving
Need a pre- party skin pick me up?
Harsh winter climates and holiday stress add years to your skin's visible age by contributing to fine lines and cellular breakdown. Get party perfect skin with NEW! Phyto-nature Firming Serum, clinically proven to give 5 years back by reducing the look of premature wrinkles*. This Dual-phase formula combines highly-active botanicals with biomimetic peptides to reduce visible signs of skin aging. Next Generation Hyaluronic Acid instantly "flash fills" fine lines and doubles skin's luminosity after just 1 application for an instant pick me up before a holiday event!
Before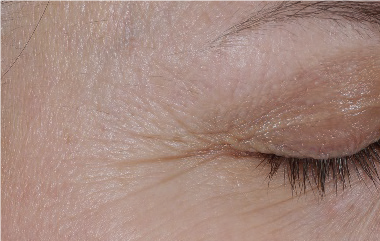 After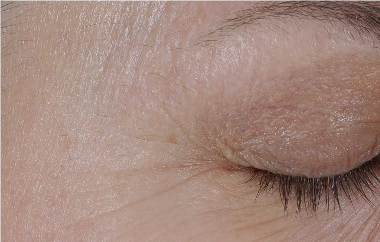 *By reducing the appearance of premature wrinkles. Based on a 32-subject, 8-week clinical study performed at a reputable Contract Research Organization. 50% of subjects achieved at least a 5-year improvement.
When we get wrapped up in the season of giving, it's easy to put yourself last so make time for self-care this season, even if it's just a few minutes before bed. Working these miracle workers into your daily routine will help get you thorough the holidays with healthy skin that will keep you merry and bright!