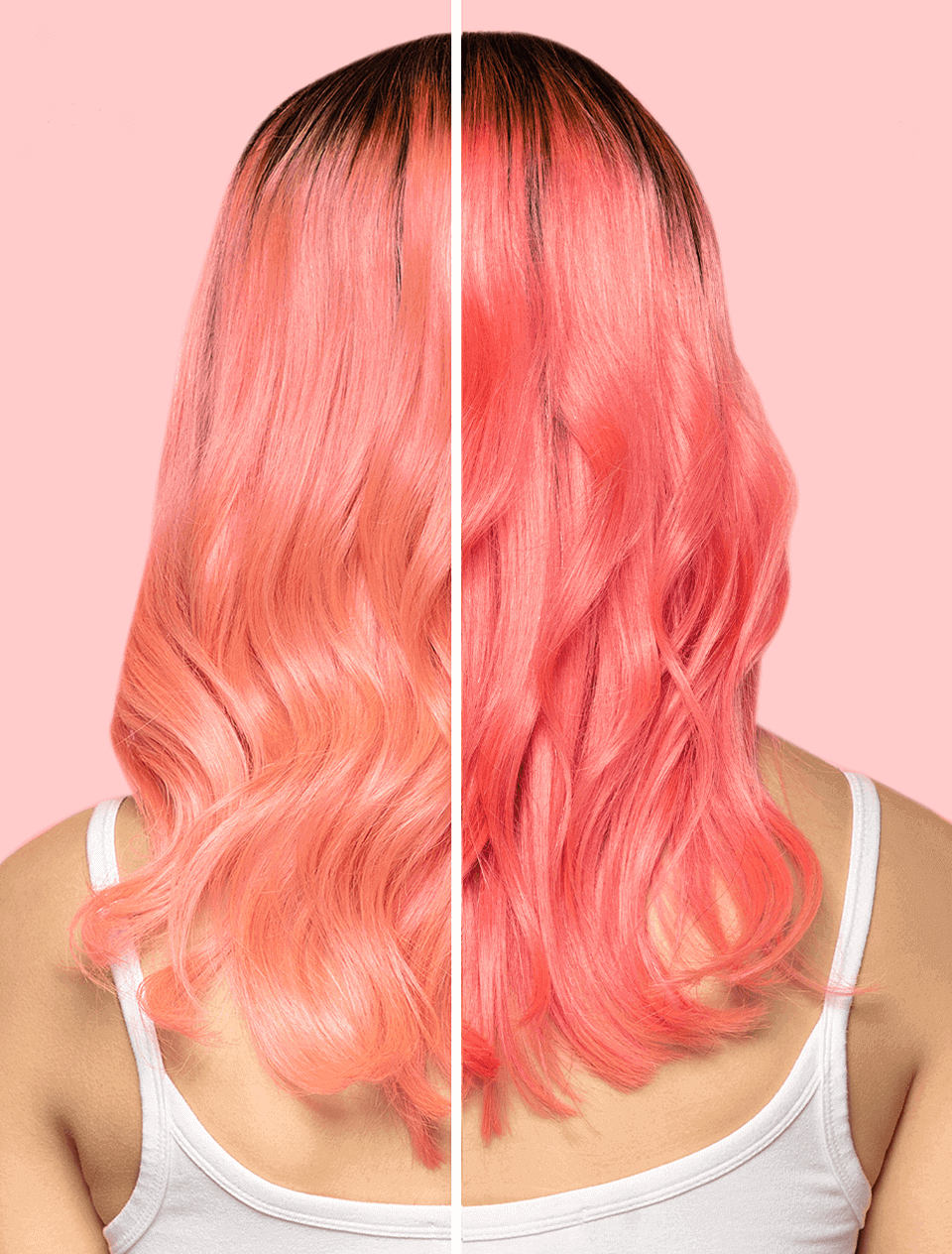 Source: Courtesy of amika

As salons start to reopen, you can be sure color services are in demand. And with social distancing still in play, regular color visits aren't guaranteed so it's important for clients to be educated and armed with products that will help extend the life of their new hue. Amika Fadeblock Pre-Shampoo Color Seal does just that, and here are a few tips to communicate to your clients so that they can preserve their color—and keep your color job fresh from fade.
Apply to Dry Hair
A crucial step for this product is always applying to dry hair. This allows the product to adhere to the hair as best possible to avoid dryness from water and shampooing.
Rinse Thoroughly
It may seem like common sense, but this is super important for making sure your clients get silky and touchable hair as a result of using this product. This baby seals everything in, so make sure to rinse well before shampooing and conditioning as usual.
Use in Conjunction with the Vault Collection
To get the best results with this product, we suggest using in tandem with our Vault Color Collection. Fadeblock keeps haircolor protected through 10-12 washes when used with the Vault Shampoo, Conditioner and Leave-In Conditioner. The entire Vault Collection features an amino acid blend that smooths the cuticle and boosts hair elasticity and overall health. These products are also filled with UV filters and antioxidants for ultimate color preservation.
Use Before the Beach or Pool
Just like skin, hair color needs sun protection too. Instruct clients to apply Fadeblock Pre-Shampoo Color Seal to hair before hopping in the water at the beach or in the pool, to protect strands from hard water, salt water, chlorine, and UV rays.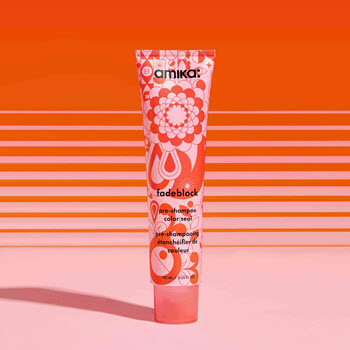 Source: Courtesy of amika