While your hands may be your ultimate tool, there's no doubt that irons, wands, clippers and shears give you the helping hand you need for your craft. Here, the SalonCentric #ItTakesAProTeam Artists share their picks for their go-to tool of choice—and bonus, they're on sale right now!
Jamal Edmonds @lamajbackwards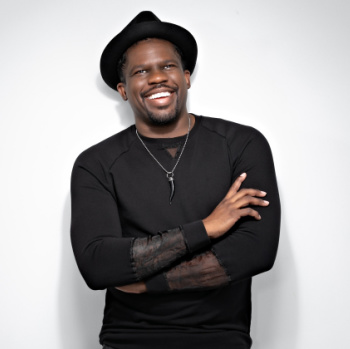 L'Oreal Professionnel Steampod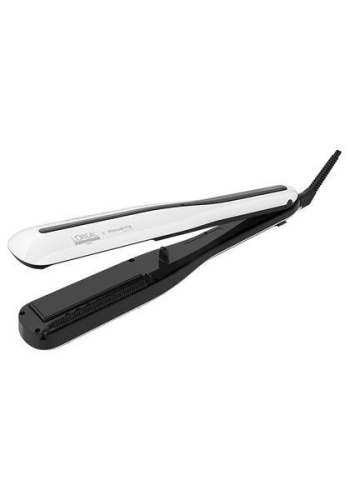 Here's the "tea": If you're looking for a flawless, lightweight silk press, look no further. The SteamPod is THE BUSINESS.

BONUS! Go-To Heat Protectant:
Mizani Heat Screen

Mireya Villarreal @mireya_villarreal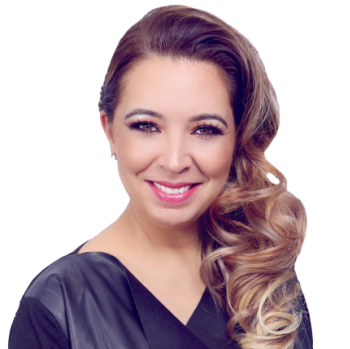 Babyliss Pro Cryo Cryotherapy Cold Brush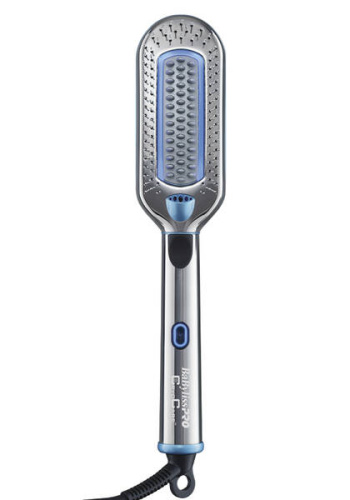 If your client has damaged hair or if they need that extra shine and therapy, this tool is a must.

BONUS! Go-To Heat Protectant:
SexyHair Protect Me

Blake Reed Evans @blakereedevans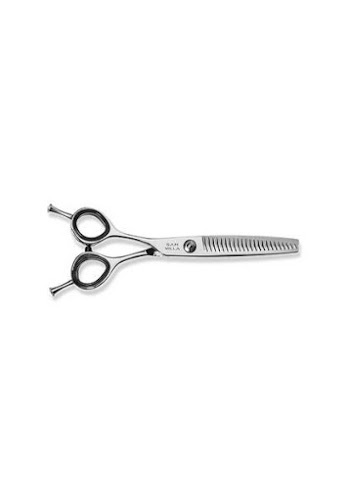 Need weight removal? Look no further than the InvisiBlend Shears. No lines, no holes, no drag, no hand or wrist pain. The 23 convex teeth slice each hair from short to long, removing bulk and creating natural movement.

Naeemah LaFond @naeemahlafond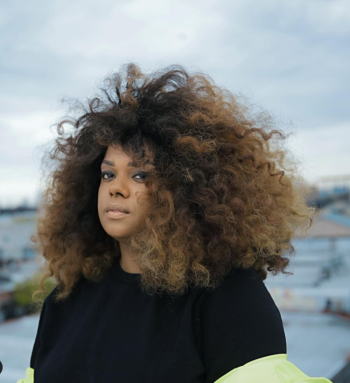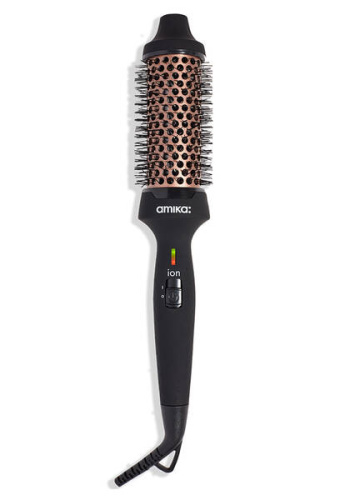 It makes blow-drying so much easier on all hair types from curly hair to super straight hair. It's perfect for your clients to use at home and great to use in your salon. It cuts down your drying time, and also makes it easier to get those perfect wispy ends and movement.

BONUS! Go-To Heat Protectant:
amika The Shield

Eric Vaughn @realericvaughn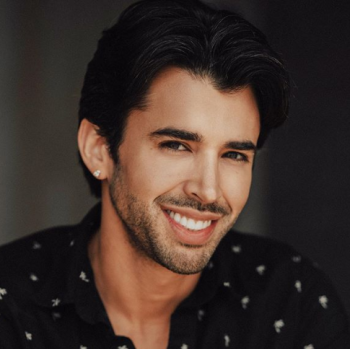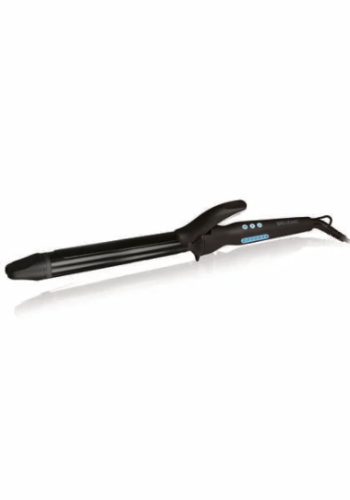 Love the long barrel iron for the most obvious reason—the extra-long barrel makes it so easy for me to create beautiful waves and curls with all of the dramatic, long hair I do. I also love that it has a digital temperature control, and the soft tip at the end which makes it easy for me to do curl sets.

BONUS! Go-To Heat Protectant:
Matrix Length Goals Perfector

Brea Retic @breajcuts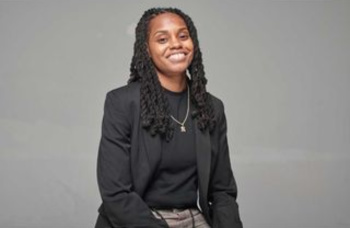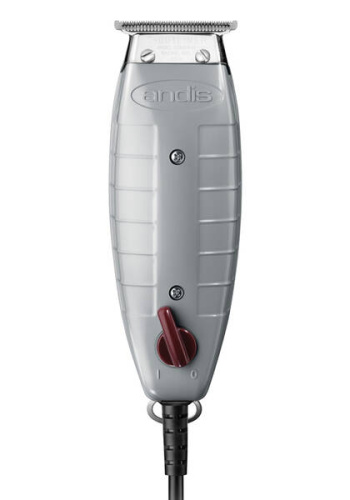 I love these because they're lightweight, very efficient and cut super close.

Daniel Mora @danielmbeauty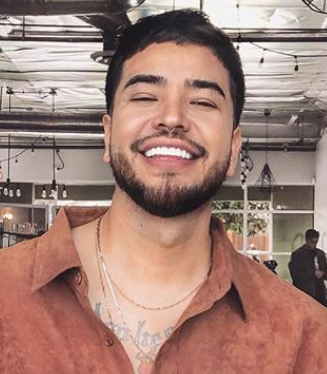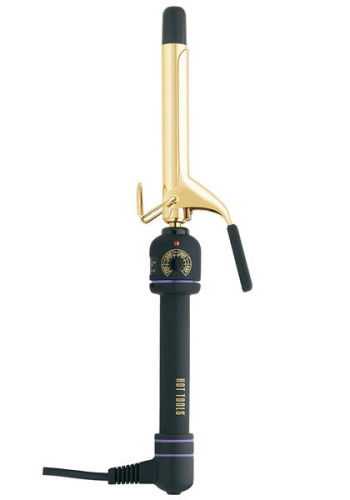 If you're looking for the ultimate beach babe waves to make your moneypieces pop, use the Hot Tools 1¼" Curling Iron. I love the gold black marcel from Hot Tools because it distributes heat evenly throughout the barrel.

BONUS! Go-To Heat Protectant:
Redken Triple Pure 32

Christopher Aaron Smith @christopheraaronstudio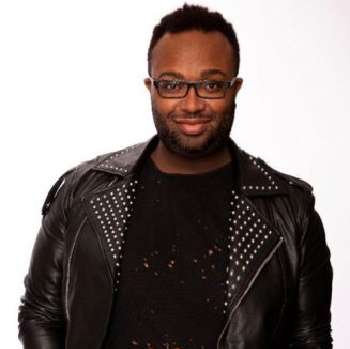 Sam Villa Signature Series Wet Cutting Shear 7-Inch
I love all Sam Villa shears and dry cutting is so much easier with the 7-inch shears. The sharpness is so long-lasting. There are so many options of shears depending on what kind of look you're trying to create to get you to the perfect goal.

Alexandra Wilson @alexandralee1016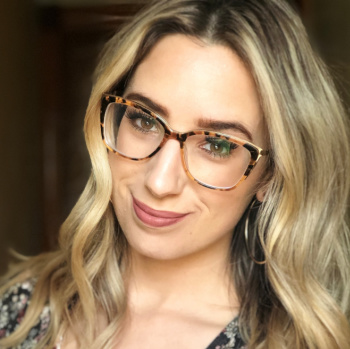 Hot Tools Pro Black Tapered Wand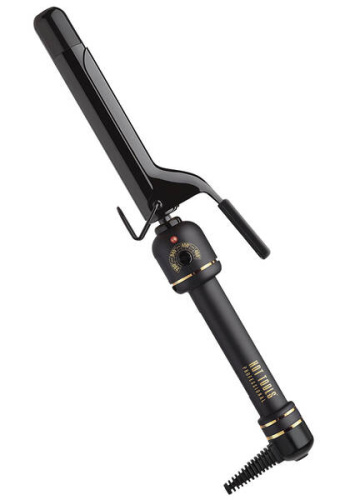 This is my go-to! It heat ups quickly, always smoothing the hair nicely, and leaves no frizz while delivering consistent results.

BONUS! Go-To Heat Protectant:
Hot SexyHair Control

Katie DeLuca @hairbykatied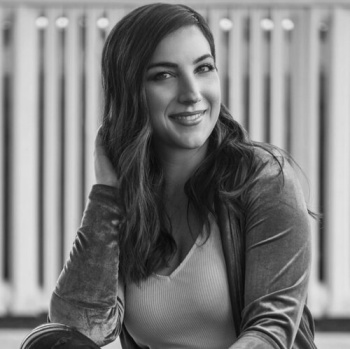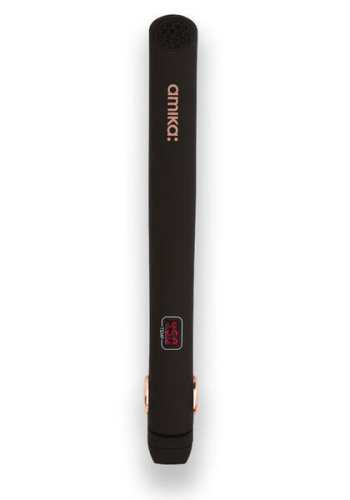 I'm blown away by the shine from this product. It's super gentle and uses germanium plates for precise temperature control. It even sings you a song when it turns on and off!

BONUS! Go-To Heat Protectant:
IGK Good Behavior


About Expert
Discover expert advice from SalonCentric and the industry's most trusted artists and educators. Whether it's the latest, on-trend techniques or tips that will boost your business, they're here to make sure you reach your full potential!