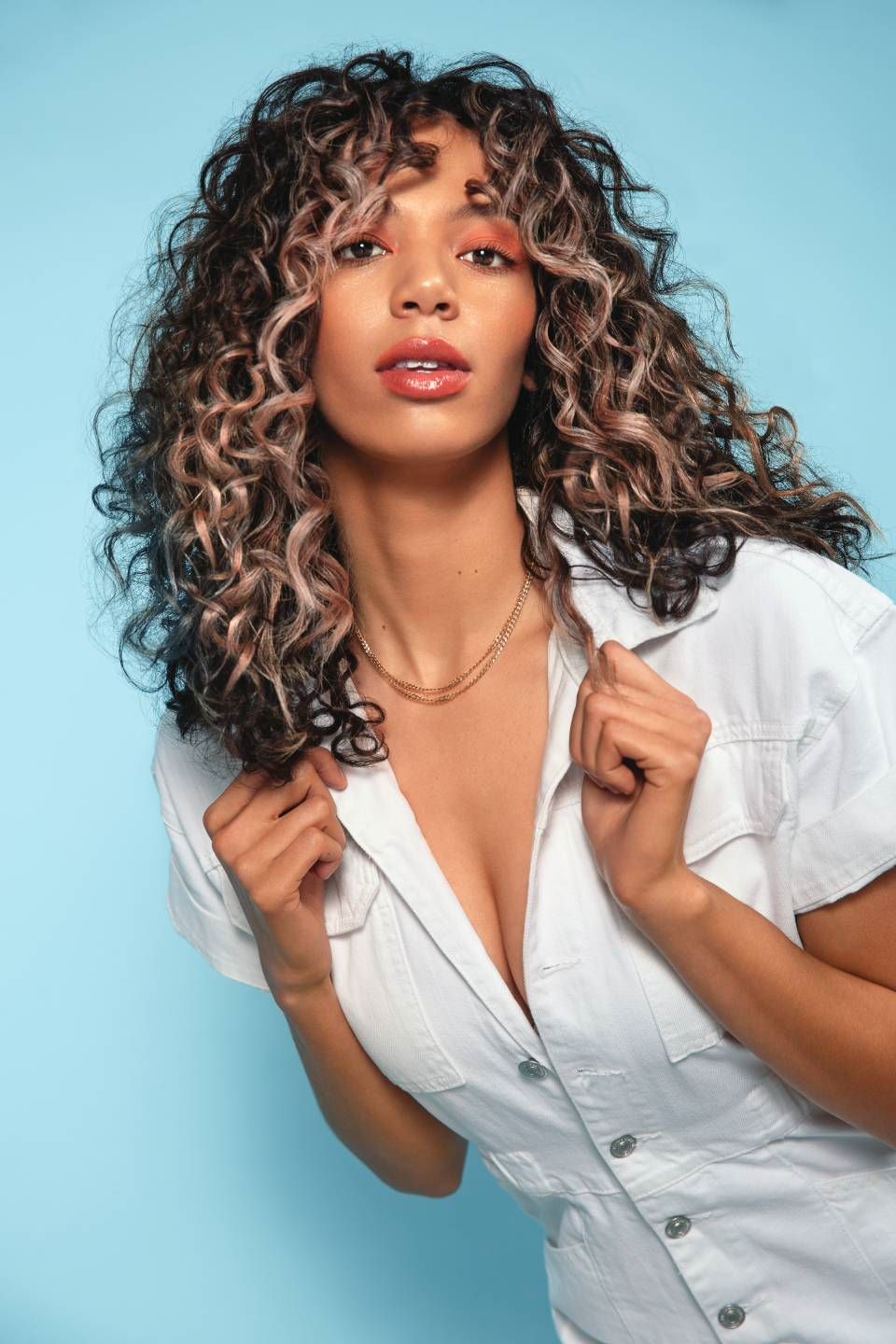 Source: Courtesy of SPARKS
Have you ever found yourself formulating your way through a hair transformation and thought, "If only I could use the same tube of color from roots to ends to get a tone-on-tone match?" Thanks to SPARKS' line up of permanent colors and demi-permanents in 80+ rich tonal blends, you have access to a color tool in your arsenal that not only gives you space on your shelves, but also in your budget.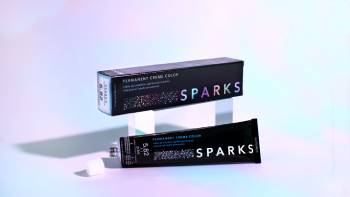 Source: Courtesy of SPARKS
Plus, the SPARKS Color Transformer is the latest innovation to help you achieve accuracy in your targeted hair goals. By adding in a few drops of the Color Transformer to any SPARKS permanent shade and mixing with 13-Volume, you can create a demi-permanent result. Color Transformer allows you to color with a lower pH so that you can safely apply to the mid-shaft and ends of the hair for a gentle deposit and high gloss finish. When adding in Color Transformer, you're softening the effects of the ammonia in your formula without sacrificing the tonality or vibrancy of your color.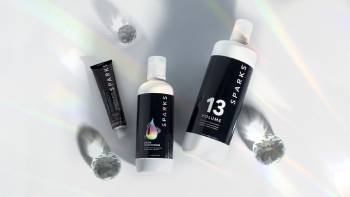 Source: Courtesy of SPARKS
Pro Tip
Keeping the integrity of the hair should always come first when walking clients through hair color transformations. Remember, the less porous the hair, the longer the color will last.
Check out how SPARKS Color Transformer works. And when you shop through August 31st, 2021 and purchase two developers, you can get Color Transformer for 50% OFF!
SPARKS permanent hair color is formulated with a Dual Action Color System. This means that whether you mix for permanent results or demi-permanent results, you can color with confidence knowing that the Dual Action Color System is working simultaneously to repair past damage on the inner and outer structure of the hair.
Watch to see SPARKS' Dual Action Color System at work. And Don't miss out on your chance to stock up your inventory with SPARKS during the Semi-Annual Color Sale. All color is $3.85 per tube through August 31st.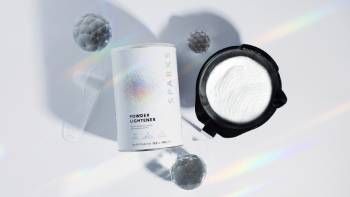 Source: Courtesy of SPARKS
Lastly, don't forget about SPARKS' #1 best seller: SPARKS Powder Lightener─ say hello to healthier looking blondes. SPARKS Powder Lightener contains proprietary ingredients that protect delicate strands while lifting. This white powder mixes to a creamy consistency and gently lifts up to eight levels. It powerfully eliminates underlying pigment on the way to bright, beautiful blondes, taking away guess work during the process. SPARKS Powder Lightener contains two key amino acids that work in tandem to deliver healthy results. Arginine is absorbed deep into the hair fiber giving nutrients to fragile hair, and boosting internal strength while lysine works on the outside replenishing vital lipids that are typically compromised during a lightening service.
You can get Powder Lightener 50% off through August 31st when you buy nine shades. Hurry now as this is selling fast!
About Expert
Discover expert advice from Sparks and the industry's most trusted artists and educators. Whether it's the latest, on-trend techniques or tips that will boost your business, they're here to make sure you reach your full potential!