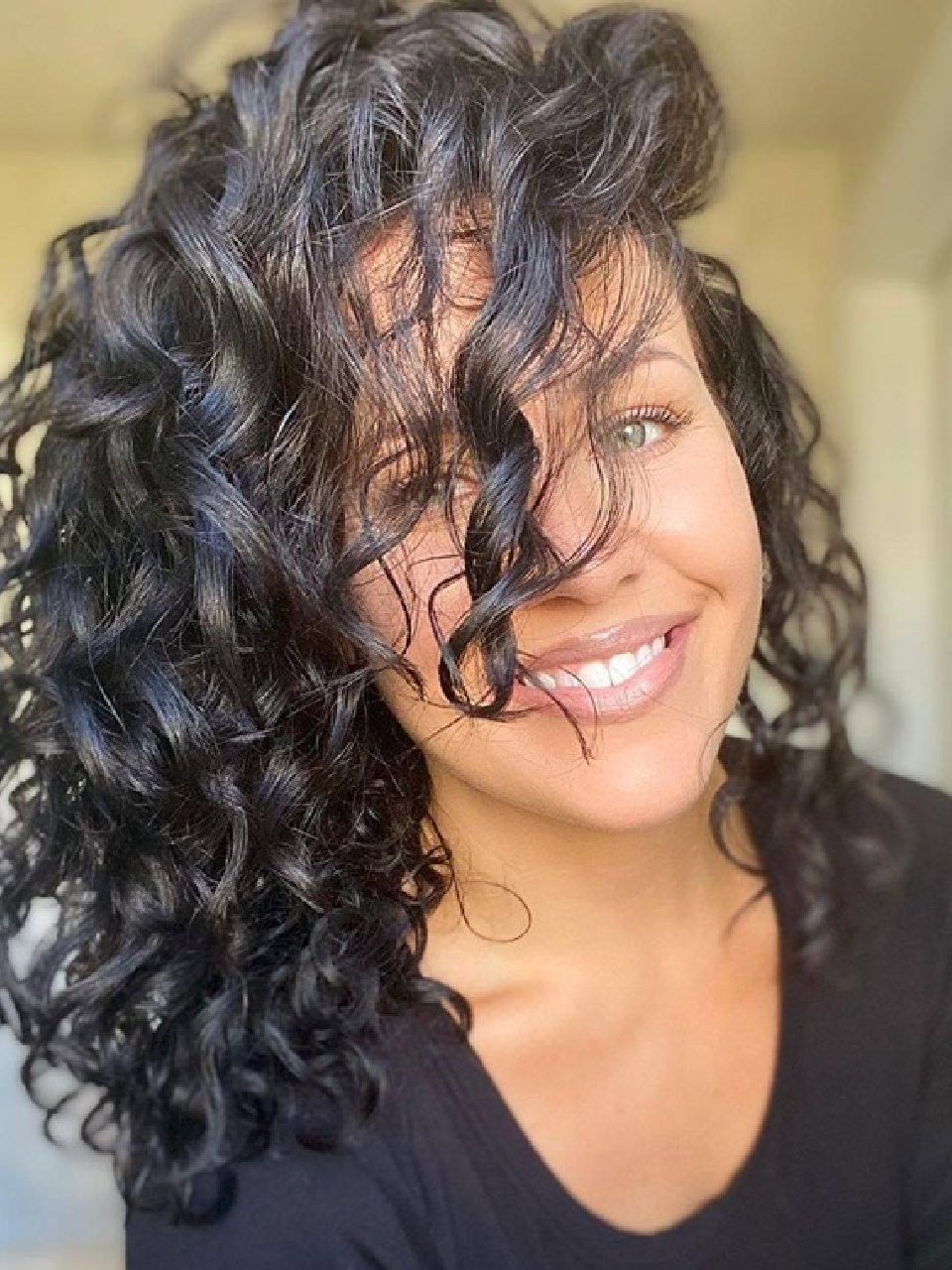 Source: Courtesy of Biolage
Thanks to plunging temps, negative humidity, nonstop indoor heating and a wardrobe full of head-smooshing hats, staticky, dry hair takes the lead as winter's number one beauty headache for your clients. Luckily, the pros at Biolage have come up with an effective plan for keeping your clients' hair healthy and hydrated all winter long.

Grab a Moisture-Loving Shampoo, Conditioner and Detangler
Even if your client isn't normally a fan of moisturizing formulas, winter is the time to consider a switch. You may want to suggest mid-weight formulas like Biolage HydraSource Shampoo and Conditioning Balm with aloe to replenish the moisture that disappears in cold weather. This duo is ideal for clients with fine to medium textures. For regular users of moisturizing shampoos and conditioners with very dry, thick or coarse hair, raise the bar with richer formulas like Biolage Ultra Hydra Source Shampoo and Conditioner formulated with aloe, apricot kernel oil and cupuaçu butter to nourish and smooth.

Now is also an excellent time to recommend a moisturizing detangler like Biolage HydraSource Detangling Solution. A versatile detangler is a great solution for taming winter static and flyaways, plus it provides lightweight moisture for fine hair and extra detangling for thick hair. It's also a gentle, quick way to detangle kids' hair.

Add a Leave-In to the Mix
Rinse-out conditioners are essential for parched winter hair, but a leave-in takes the moisture up another notch. A multi-tasking leave-in like Biolage All-In-One Coconut Infusion Multi-Benefit Treatment Spray not only maintains moisture all day long, it pitches in as a shine-enhancer, frizz fighter, heat protectant and detangler.

Dive into Deep Conditioners
Nothing quenches hair thirst like a luxurious treatment with a deep conditioning mask. Not only does it revive shine and manageability, it reduces the dryness that leads to all that static in the winter. Explain to your client how a hair mask can be part of a soothing self-care ritual. She can draw a warm bath, light a scented candle and turn down the lights as her mask of choice, like Biolage HydraSource Deep Treatment Pack with aloe and spirulina, works its magic. Give her this tip: Pop a plastic cap over the mask as it's processing. The extra heat trapped inside the cap will boost the mask's benefits.

Back Off on Brushing
If your client is a 100-strokes-a-day gal, recommend a hair brushing hiatus. Brushing creates friction, which leads to static electricity, especially if the bristles are plastic. A natural bristle brush is a better choice, especially if she mists the bristles with a heat protectant like Biolage Thermal Active Hair Spray before brushing. Another static-busting option is to switch to a wide tooth comb to detangle and style hair. Look for a comb that is infused with coconut or macadamia oil for even smoother results.

Opt for an Ionic Dryer
Even though many clients don't enjoy walking around with wet hair in cold weather, the less time spent heat styling hair the better in order to prevent dryness and static. When she does indulge in a blowout, tell your client to wait until her hair is at least 80-percent dry before hitting it with heat. That way the amount of time hair is exposed to high temperatures is minimized. And, when it comes to avoiding dryness and damage, an ionic dryer setting is a must. Negative ions emitted by the dryer will break up H2O molecules faster and dry hair more quickly while also keeping the cuticle sealed for a shiny finish.

Slumber on Satin or Silk
Cotton pillowcases create friction and absorb moisture so after a night of slumber on cotton, hair emerges tangled, dry and crackly with static. You'll do your clients a huge favor by suggesting they switch things up in the bedroom with a silk or satin pillowcase instead of cotton. These smooth fibers maintain hair moisture and prevent it from tangling. Silk and satin are especially ideal for clients with coarse and wiry hair that is prone to frizz.

Beat Hat Hair with Hairspray
Before your client pops on a hat, share the pro tip of hitting the roots with a bit of humidity-resistant hairspray like Biolage Freeze Fix. Have her lift sections around her part and spray underneath each section. Not only will this pre-hat trick prevent static, it will also prevent your client's hair from falling flat when her hat comes off.
About Expert
Discover expert advice from Biolage and the industry's most trusted artists and educators. Whether it's the latest, on-trend techniques or tips that will boost your business, they're here to make sure you reach your full potential!