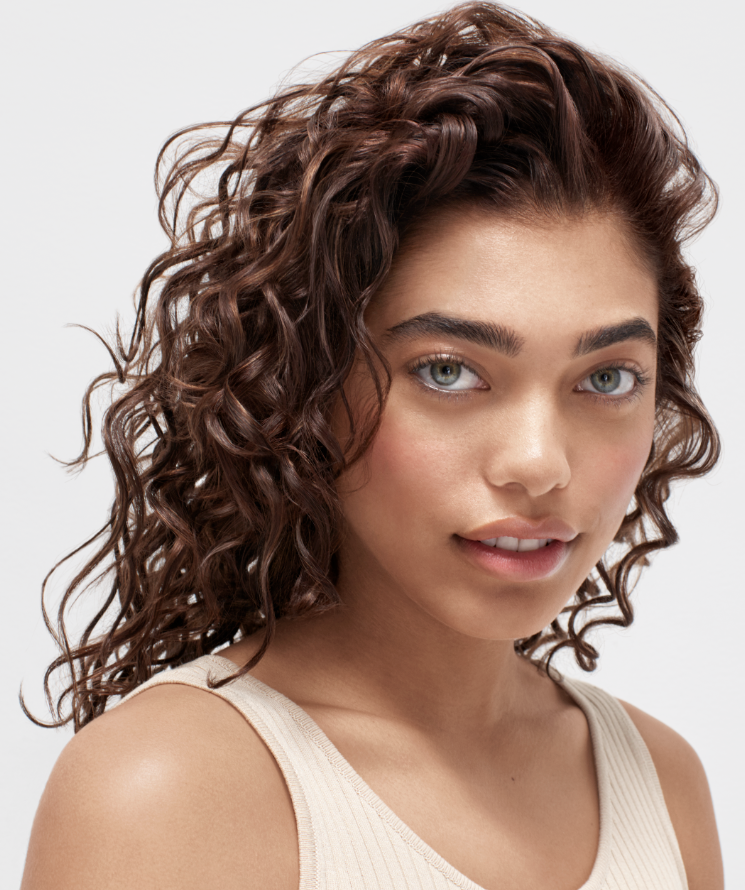 Source: Courtesy of Biolage
With the holidays upon us, check out these tips to level up your holiday retail this season.

Create an Experience
These days, stress seems to be on the rise and our time is shorter than ever. Your clients are looking for quick ways to rejuvenate themselves in shorter times than ever before. There is no faster and better way to do this than to provide a Biolage Deep Treatment—their hair will love you for it and they will look and feel better. Set up a special area in the salon that you apply the Biolage Deep Treatment Pack and not at the washbasin. Select the most appropriate Biolage Deep Treatment pack for their hair concern. Add a hot towel and wrap the client's hair while they sit up and have a moment to themselves. You can also place the client under a heated dryer for 10 minutes for the ultimate spa-like service.

Holiday Playground
When setting up your retail area be sure to use signage to help promote brand awareness. Shelf talkers will highlight the benefits of the products to help with clients selections.

Show and Tell
Add a Biolage Treatment Pack to their haircut appointment and explain that they take the pack home to extend the transformation in between their next salon service. These small but mighty packs provide four treatments and the formulas are vegan with no sulfates or parabens. Each Biolage Treatment Pack can help mitigate your clients' specific hair challenge by instantly restoring and transform hair in just three minutes. As you are applying, walk the client through the application and remind them of the benefits for when they are to repeat at home.

Diagnosis
Clients come to you, the expert, for advice on how to improve their look. Selling retail can make some stylists feel uneasy as they think of it simply as "selling" to make money. But providing recommendations on how to treat and solve their everyday hair challenges is part of the service. When you provide a consultation, you fully understand the needs of that client and are able to translate that need into their desired look. Asking open-ended questions will allow for your client to explain in their own words what they dislike about their hair.

Here are a few prompts for example:
- What do you like about your hair?
- What do you dislike?
- How would you describe your hair?
- What products are you using and how often?

Product Selection
It's important that the products you retail are products you know and trust. When you are confident in the resulst and understand the benefits, your recommendations are authentic. Your clients trust that you know what is best for their hair. Take the time to fully understand not only the ingredients, but how they all work and the challenges they solve. Some of the most common challenges today's clients face are damaged, dry, frizzy, breakage-prone and color fading hair. Biolage Deep Treatment Packs offer five formulas to address these everyday challenges.
- Damage Control. Damaged hair is on the rise among our clients and they are looking for solutions to revive their strands quickly. We know that 40 percent of women use a flat iron every day and most use a higher temperature than needed. The Recovery Deep formula is concentrated with amino acids to condition and smooth dry, chemically damaged, over-processed hair.
- Need Strength. For fragile, mechanically damaged hair, use Fiberstrong Deep Treatment formulated with bamboo extract to improve strength and elasticity.
- Say Goodbye to Frizz. Biolage SmoothProof Deep Treatment creates frizz free, smooth hair with a formula containing camellia and castor oils.
- Quench the Thirst. Deeply hydrate dry hair with moisture and nourishment with Biolage HydraSource Deep Treatment. This unique formula contains aloe and spirulina extract known for strengthening hair and giving it a glossy sheen.
- Vibrancy Needed. The Biolage ColorLast Deep Treatment Pack will help revitalize shine and vibrancy, and help prevent the dull, faded look that results in the weeks following a color appointment.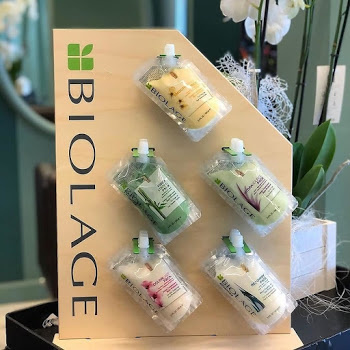 Source: Courtesy of Biolage
About Expert

Discover expert advice from Biolage and the industry's most trusted artists and educators. Whether it's the latest, on-trend techniques or tips that will boost your business, they're here to make sure you reach your full potential!