Source: Courtesy of Jason Wu Beauty
In celebration of this month's National Lipstick Day, makeup artists are embracing the Barbie makeup aesthetic, incorporating all things pink, bold, and feminine to tap into the spirit of nostalgia meets modernity. With one simple swipe of a lippy, beauty pros can transform any client's look into a powerful Barbiecore statement that channels the iconic doll's brand of confidence and infectious happiness.
Check out these 12 pink hues to bring your client's Barbiecore dreams to life.
1. Organic Lipstick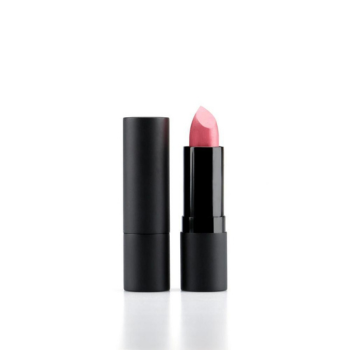 The Vulvux Organic Lipstick in Poppy is a creamy, blue-based pink tone that provides long-lasting, full coverage without feathering.
2. Mousse Lipstick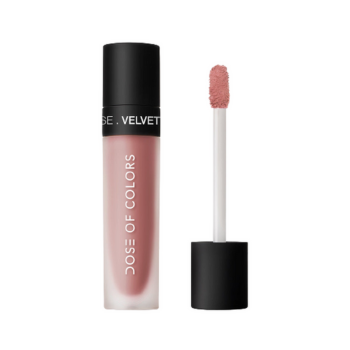 This Velvet Mousse Lipstick in Plush imparts a delivers a soft matte finish that partially dries down, leaving lips feeling light and airy.
3. Matte Liquid Lipstick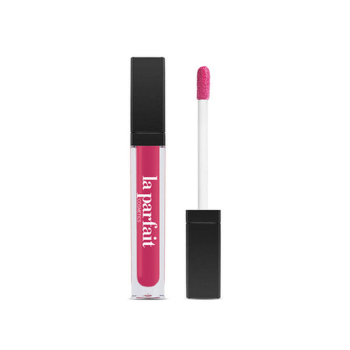 The Matte Liquid Lipstick in Legend Pink is a waterproof, ultra-matte lipstick with the staying power of a stain coupled with the intense pigment of a liquid lipstick.
4. Lip Liner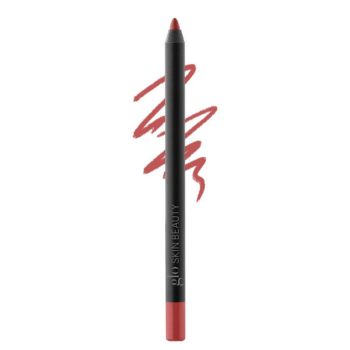 The Precision Lip Liner in Coral Crush defines lips in a vibrant coral shade with a satin finish, perfect for all-day wear.
5. Semi-Matte Lipstick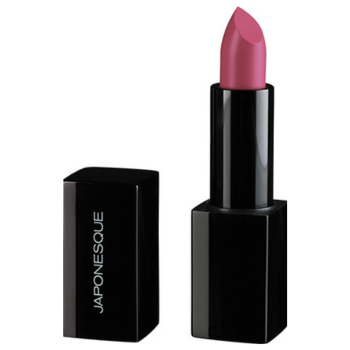 The Kumadori Lipstick in Silk is the perfect nude-pink shade that delivers long-lasting full, semi-matte coverage.
6. Lip Balm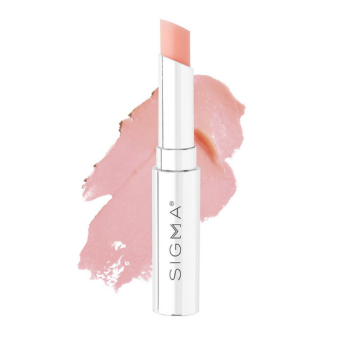 This universally flattering, pH-activated lip balm conditions the lips while adding a subtle tint of pink in the shade called Dewy.
7. Lip Oil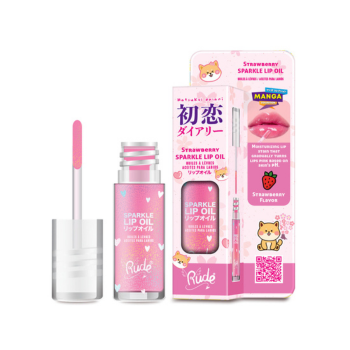 This moisturizing stain in Strawberry gradually turns lips pink based on the skin's pH level.
8. Multi-Purpose Lipstick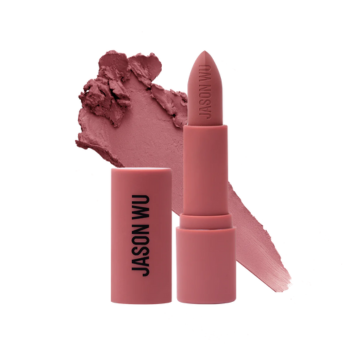 The Hot Fluff Velvet Lipstick in Souffle is a triple threat, formulated to seamlessly transition from a weightless, matte lipstick into an easily blendable blush or eye shadow.
9. Lip Gloss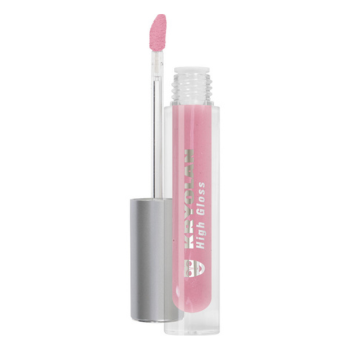 This High Gloss formula in Candy creates a supple super-gloss effect in a perfectly subtle shade of pink.
10. Crème Lipstick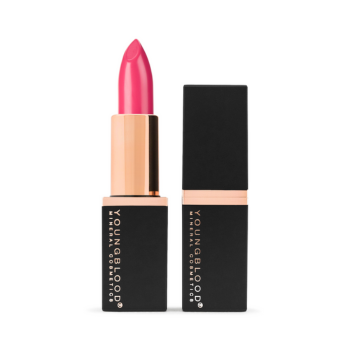 This Mineral Crème Lipstick in Dragon Fruit is highly pigmented, containing a blend a natural oils and vitamins for maximum hydration.
11. Lip-Plumping Gloss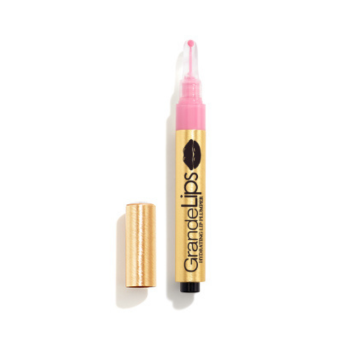 GrandeLIPS Hydrating Lip Plumper in Pale Rose is a high-gloss, volumizing lip plumper in a subtle pink-rose shade.
12. Lip Stain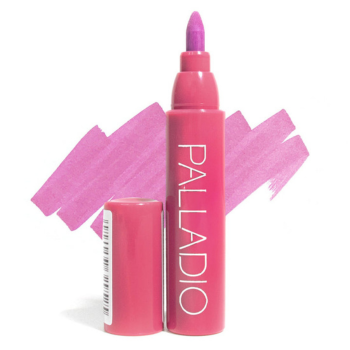 This matte lip stain in Orchid produces a soft pink hue that lasts all-day without drying the lips thanks to its hydrating but waterproof formula.