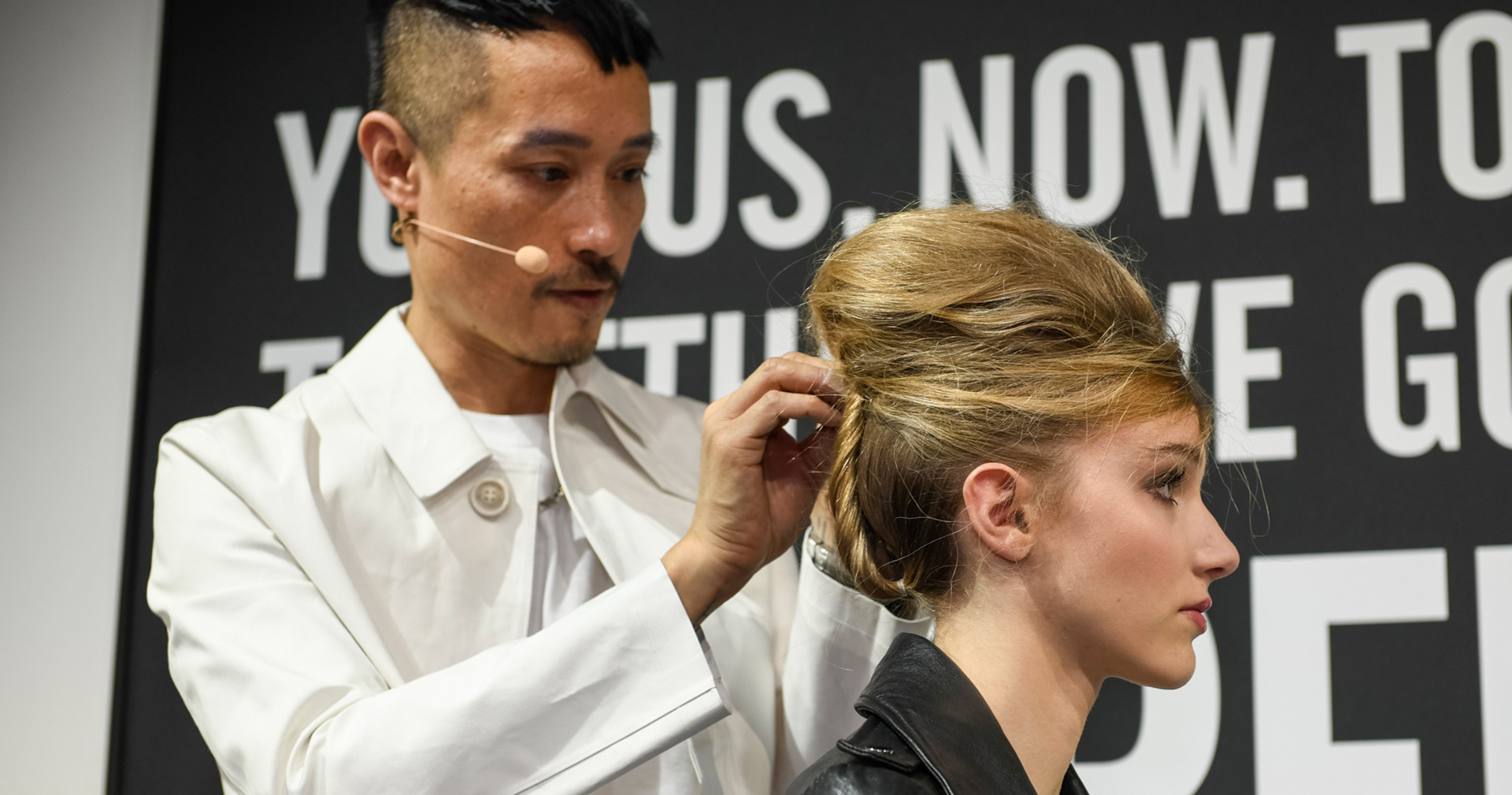 Requests from our clients for the French Girl "I woke up like this" style never, well, goes out of style. Creating that effortless chic finish requires certain techniques and disciplines to perfect the imperfect look.

Anh Co Tran is a stylist that has made a career out of perfecting "lived in hair." In his Facebook Live video, he shows us how to incorporate the French styling philosophy to create everyday styles behind the chair using L'Oreal Professionnel Tecni.Art products.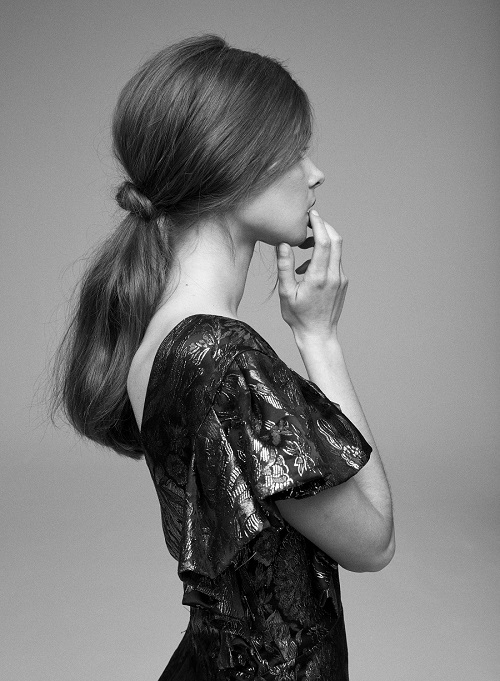 Below is a rapid fire interview with the stylist on all things French style.

L'Oreal Professionnel: Can you describe French Styling in three words?
Anh Co Tran: Natural, effortless, confident.

LP: Who is your French inspiration?
Anh: Besides designers, I love the lifestyles of Parisians.

LP: Who is your favorite French designer?
Yves Saint Laurent: I just love his esthetic.

LP: What are the differences between American and French hairstyles?
Anh: French again to me, they are who they are. Very Natural and no makeup. I love that. Americans are more polished. Like what you can see on the red carpet. Everything is so done.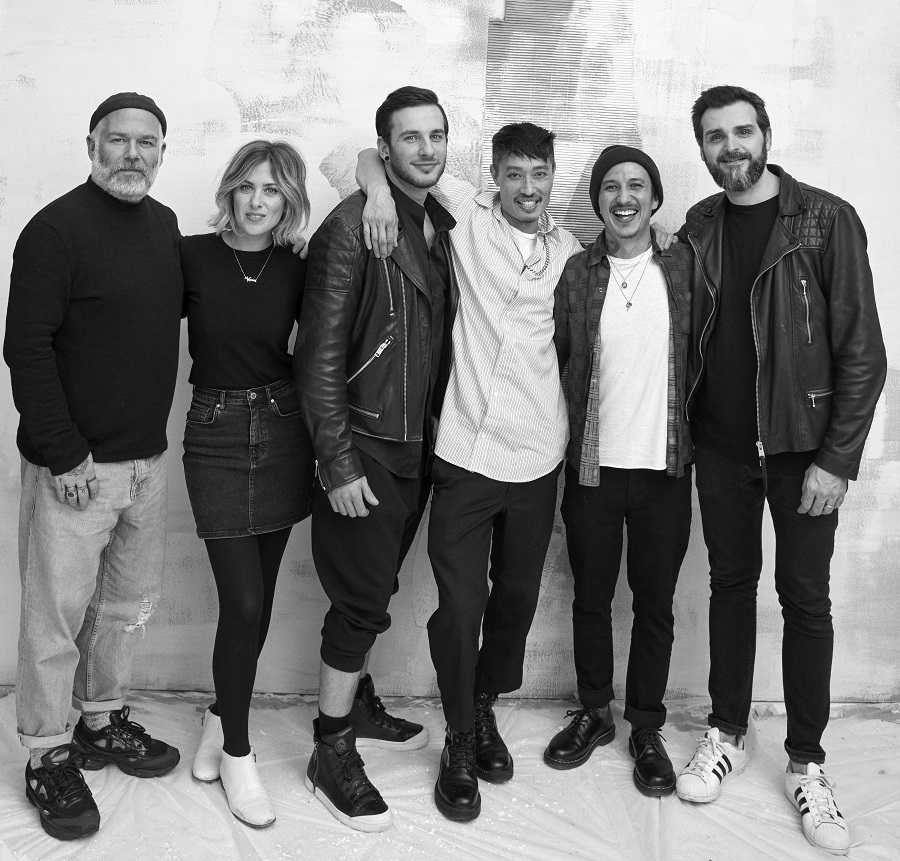 Anh Co Tran was also an integral part of the Tecni.Art product line renovation. Working with 5 other international hairdressers, he co-developed the line's packaging, formulas and education content. Spending a weekend in Paris, he and his fellow hairdressers found inspiration from the city's culture, fashion, architecture and, of course, each other's passion for the industry.

LP: What did you like about co-developing the new Tecni.Art?
Anh: Having the open channel and communication both ways [between stylist and brand] is very important because one can learn from the other.

LP: What inspires you?
Anh: People who do goodness for the world.

LP: What is your daily mantra?
Anh: My daily mantra is always putting out good energy, good vibes—being open minded.

For French styling tips as well as more on Anh's co-development experience, see the Facebook Live.

L'Oreal Professionnel will also be kicking off a special Tecni.Art promotion during the live event!
Photography: Courtesy of L'Oreal Professionnel