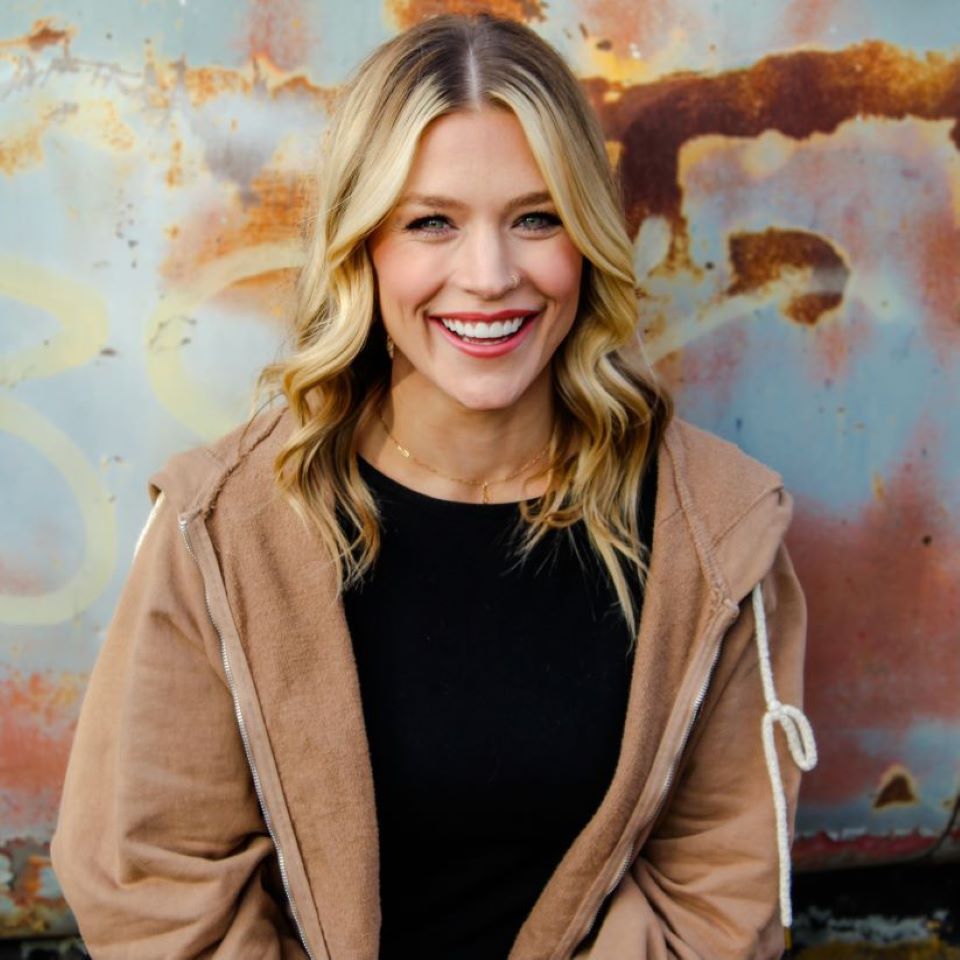 Source: Courtesy of Samantha Harman
#ITAPT Artist Samantha Harman (@samanthasbeautyconfessions) has amassed over 176K followers on Instagram and she credits the social media platform for building her entire clientele. Naturally, we had to ask what tips she has for fellow artists when it comes to growing a large Instagram following and how she incentivizes clients to share their new styles on Instagram. She also explained how you can use Instagram to attract your dream clients.
Q: Why is it important for clients to share your work across social media?
Samantha Harman: It's a great way to grow your clientele and attract your dream client.
Q: What tips do you have for stylists when it comes to asking or incentivizing their clients to share their experience and their results on social media?
SH: When asking your clients to share your work, make sure you are choosing the clients that fall into your "dream client" category. The idea is that these clients will have dream client friends that will want to come to you as well.
Q: What has worked best for you when it comes to getting clients to share your work?
SH: Make sure that it's worth it for them, and for you. Some incentives that I've seen work are giving clients $25 off their service, free product, or a free add-on service like a deep conditioner, trim, etc..
Q: How have you benefited from clients sharing your work?
SH: I have been able to build my entire clientele from this alone!
Q: You have 176k followers on Instagram. What are your best tips to help others achieve a large following?
SH: Find your niche. This is going to help set yourself apart. Be consistent, ask questions and/or tell a story. Be engaging.
About Expert
Discover expert advice from SalonCentric and the industry's most trusted artists and educators. Whether it's the latest, on-trend techniques or tips that will boost your business, they're here to make sure you reach your full potential!