Source: Courtesy of Matrix
Change can be a good thing. As a Logics loyalist, Matrix Technical Director Dan Csicsai (
@dancsicsaihair
) explains making his transition from Logics to SoColor and Color Sync, including how it can help to provide you with the benefits that you need to succeed. Newer technologies within the SoColor and Color Sync formulas helped Dan see the opportunity to obtain different results that he couldn't achieve by using Logics alone.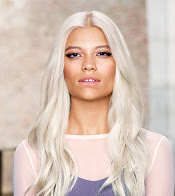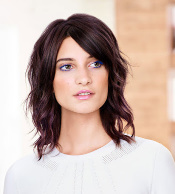 Source: Courtesy of Matrix
While Logics users loved being able to achieve that translucent coverage, SoColor's Dream Age Collection does just that and more. The Dream Age Collection provides mutli-reflective, radiant coverage with visible dimension and is perfect for clients needing 50-percent or more gray coverage. Looking for 100 percent coverage? The SoColor Extra Coverage Collection is a dedicated gray coverage line to achieve 100-percent coverage with uniform, full-bodied results. Take a deeper dive with Dan and explore the benefits of using SoColor and SoColor Sync in your salon.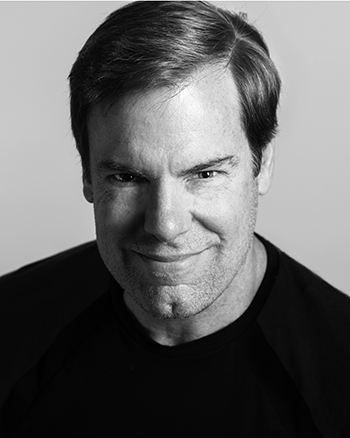 Matrix Technical Director Dan Csicsai (@dancsicsaihair)
About Expert
Discover expert advice from SalonCentric and the industry's most trusted artists and educators. Whether it's the latest, on-trend techniques or tips that will boost your business, they're here to make sure you reach your full potential!