Photography: Courtesy of L'Oréal Professionnel

FORMULA 1
MIXING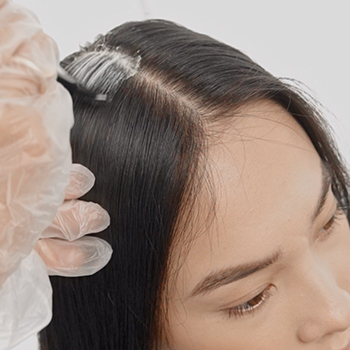 REGROWTH, LENGHTS & ENDS
APPLICATION
Apply formula 1 at the regrowth area, nape & top of the ear.
FORMULA 2
MIXING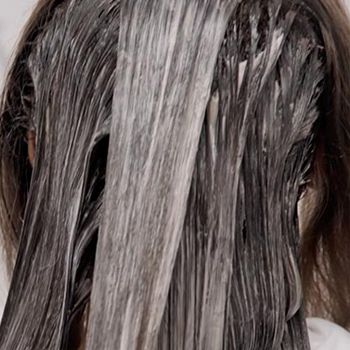 LENGTHS & ENDS
APPLICATION
On the sides & on the top, take big sections and alternate formula's 1 and 2 to create a soft dimension. Develop for 35 minutes.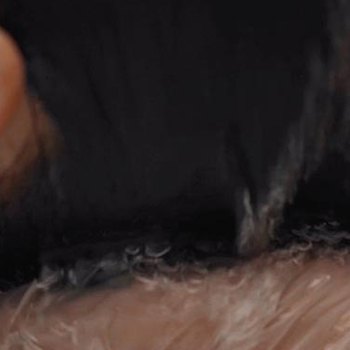 FINISH
Rinse & shampoo with LUO® Post-Color Shampoo.
FINISHED LOOK: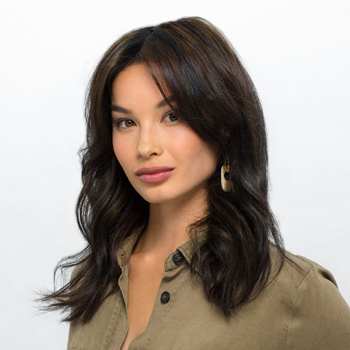 Discover L'Oréal Professionnel's NEW Majirel
The same iconic formula with an updated and modernized look! Majirel's rich color, perfect coverage, and exceptional care are all reasons why Majirel is the #1 choice of top colorists worldwide. With the ultimate palette of shades and technologies, we encourage everyone to play with it!