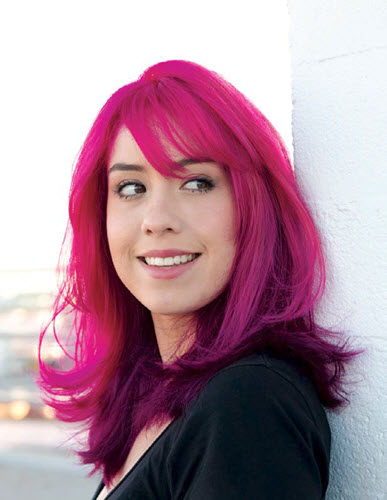 "The palette has a variety of shades which makes it easy when your clients love their vivid. We can recreate it exactly how we did it the last time."
- George Papanikolas @georgepapanikolas

Formula:
A: Light Master * Bond Ultim8 & 30 vol
B: flamenco fuchsia
C: 1:1 blooming orchid * clear

Pre-Lighten
Use Formula A starting at the mid-lengths to the ends. Then apply to the roots. Process for up to 50 minutes at room temperature. Rinse thoroughly, lightly shampoo using Total Result Alternate Action.

Get To It
Section the hair in four quadrants apply Formula B to base & apply Formula C to mid-lengths & ends. Process for up to 20-30 minutes at room temperature.

Rinse
Apply Bond Ultim8 Step 2 for 10 mins. Shampoo and condition with Total Results Re-bond.
Before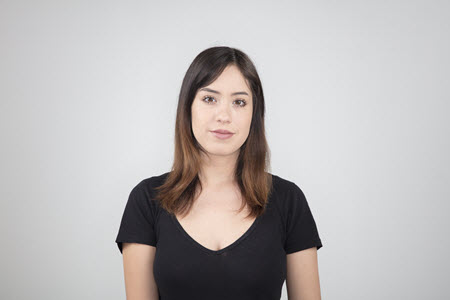 After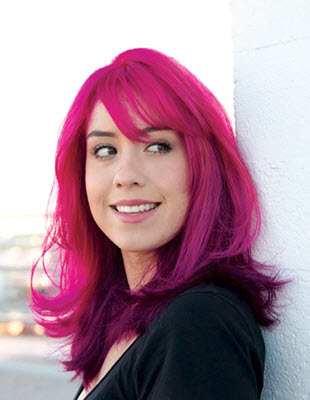 Photography: Courtesy of Matrix