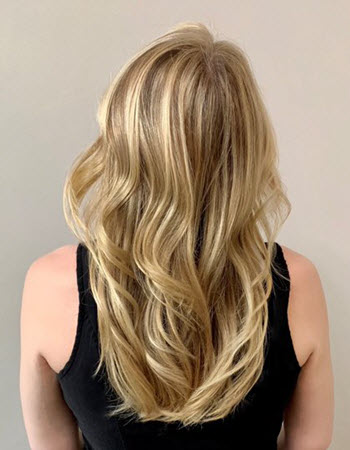 Photography: Courtesy of L'Oreal Professionnel

"Blond studio 9 is an excellent product for French Balayage, foiling techniques, and global applications since it is so versatile!"
SECTION PREP
Begin sectioning the hair at the occipital bone extending to the temple

FORMULA MIXING
Blond Studio 9
+
30-Vol Oil Enriched Developer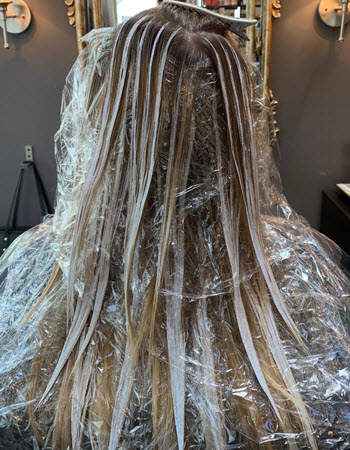 PAINT APPLICATION
Using the formula begin to paint single points in diagonal back subsections. Following the shape of the head, continue painting in diagonal back subsections spaced 1.5 inches apart. Brick layering single points to the crown.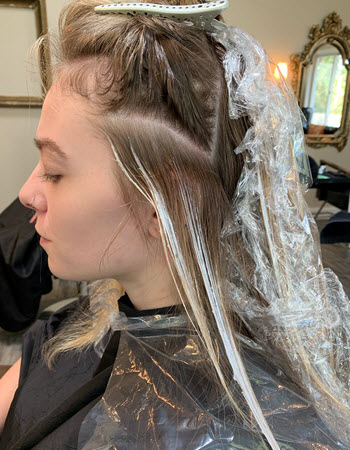 PAINT APPLICATION
In the crown, evaluate the whirl pattern and paint select strands using multi point application, keeping hair in natural fall. In the front sections, keep painting diagonal back subsections, 1 inch apart and pivot to horizontal parting at the recession.
PAINT APPLICATION
Repeat on opposite side. In the part, take 1 inch subsections and paint using multi point application. Process hair until reaching a pale yellow undercoat.
FINISH RINSE & GLOSS
Rinse thoroughly and gloss hair with formula. Process to desired level, between 2-20 minutes.
Rinse, shampoo with L'Oréal Professionnel Post Color Shampoo and finish with desired POWER MIX service.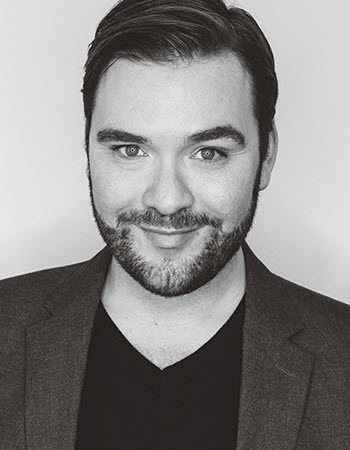 PRO TIP
"Over direct the hair back along the hairline to add brightness and dimension to the face frame." - Sebastian Langman-Kirtley, L'Oreal Professionnel Artist
About Expert
L'Oréal Professionnel
Haircolor
Discover expert advice from L'Oréal Professionnel and the industry's most trusted artists and educators. Whether it's the latest, on-trend techniques or tips that will boost your business, they're here to make sure you reach your full potential!