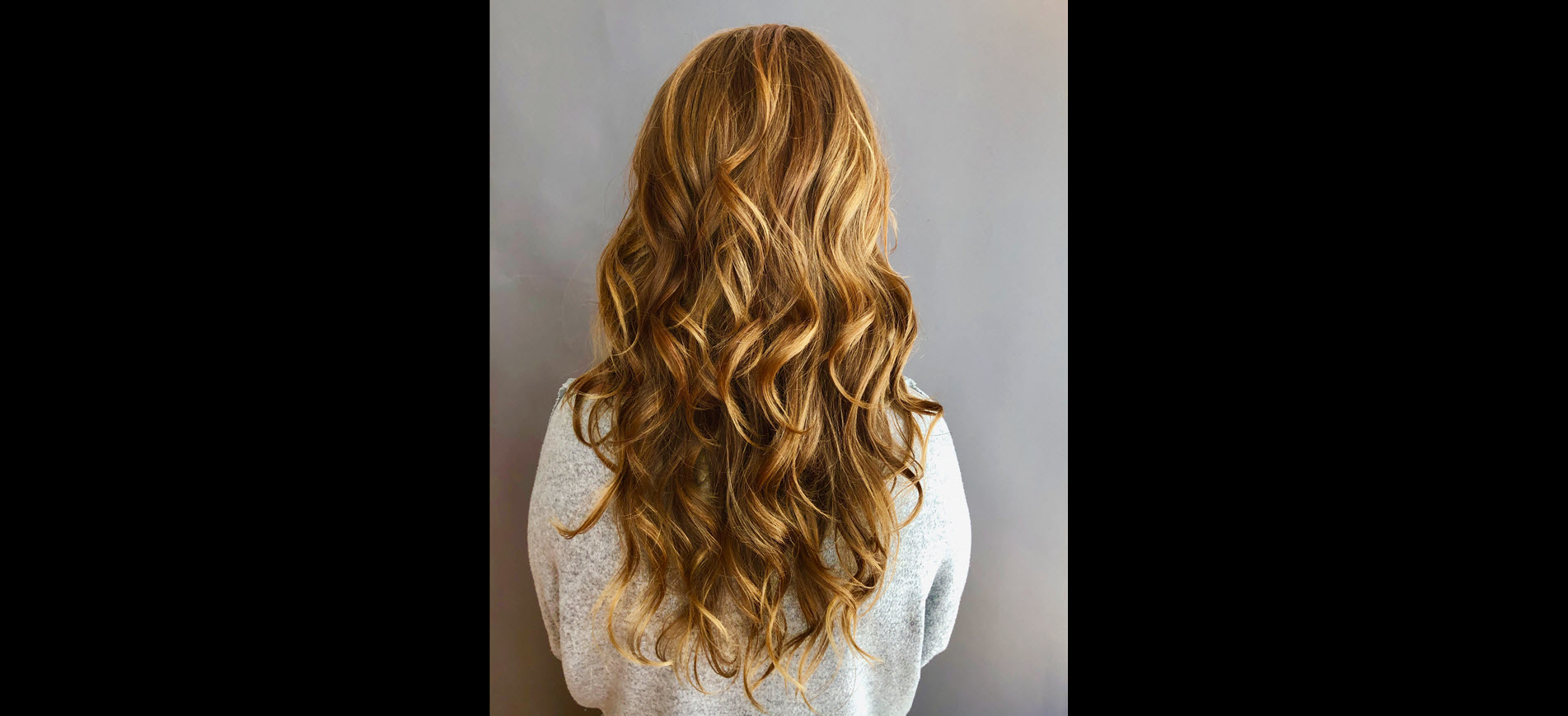 Photography: Courtesy of L'Oreal Professionnel
"
Majimèches
is one of my favorite hair product inventions ever! The ammonia-free formula is perfect for highlighting so many canvases!" - Suzie Bond, L'Oreal Professionnel Artist
FORMULA MIXING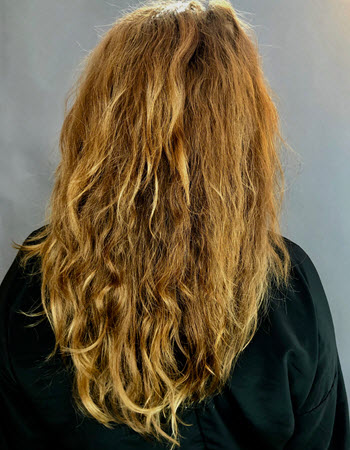 PAINT APPLICATION
Paint a global application
FORMULA MIXING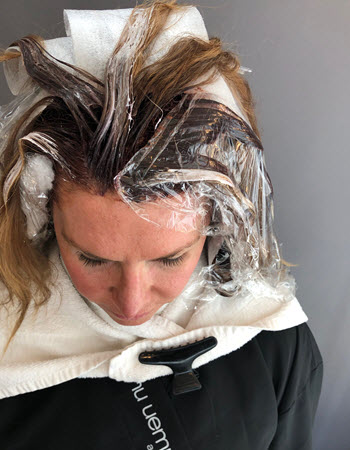 PAINT APPLICATION
In the front, top and side sections, randomly create thin slices and place in meches using the formula.
FORMULA MIXING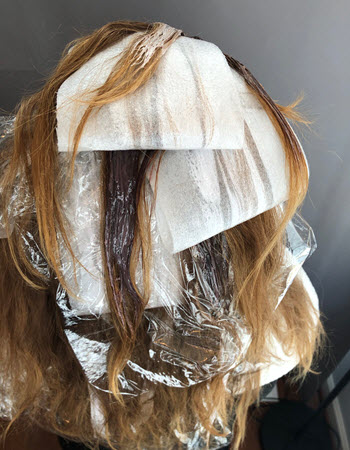 PAINT APPLICATION
In the part line, alternate hand panting with Majimèches and the formula in the previous step to create brightness around face. In the back, alternate sections randomly to create balance of light and dark with the Majimèches and the formula in the previous step.
Process for 15 minutes until desired level is achieved.
FINISH RINSE
Rinse, shampoo with L'Oréal Professionnel Post Color Shampoo and finish with desired Powermix service.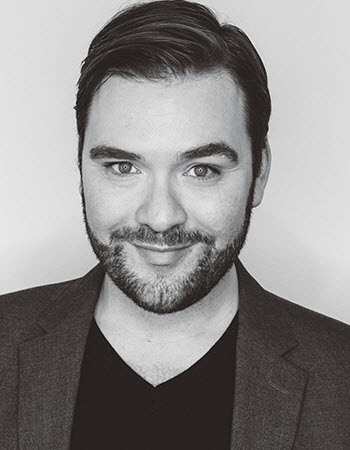 PRO TIP
Since
MajiMeches
is designed to land in a beautiful gold zone, it's perfect for highlighting your reds. I also use this caring lightener for natural highs on my brunettes as well as hairline baby lights for blondes. - Suzi Bonds, L'Oreal Professionnel Artist
About Expert
L'Oréal Professionnel
Haircolor
Discover expert advice from L'Oréal Professionnel and the industry's most trusted artists and educators. Whether it's the latest, on-trend techniques or tips that will boost your business, they're here to make sure you reach your full potential!