Have you tried Redken's new Shades EQ Level 10s yet? These game-changing new shades are perfect for creating the ideal tone on high-level blonde clients. See below to see why Redken's top educators and ambassador network can't live without the new level 10s!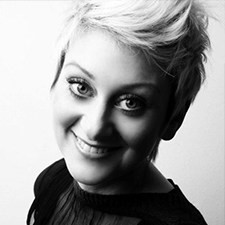 Lori Zabel, Redken Artist
"I have to say the 010N is amazing! The
Shades EQ Level 10 shades
are the perfect shade for a more polished finish and beautiful end result that's ideal on your level 9 + 10 Blondes!"

Sean Godard, Redken Artist
"I love using the new SEQ Level 10 shades! With
Shades EQ Level 10s
, we're able to optimize the hair's condition and shine without worrying that the tone will be too dark."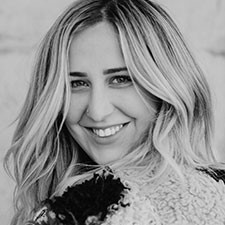 Elizabeth Faye, Redken Brand Ambassador
"We finally have what we've been waiting for! You no longer have to use clear to dilute- you can have the perfect neutral, icy, and beautiful level 10!"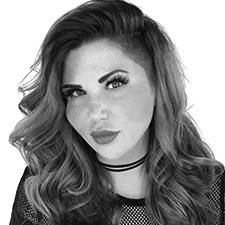 Rebecca Taylor, Redken Creative Colorist
"10VV is my favorite
Shades EQ shade
ever! With 10VV, you now have the control of a sheer, soft shade and it's perfect for balancing your looks. It's another great tool in your Shades EQ arsenal!"