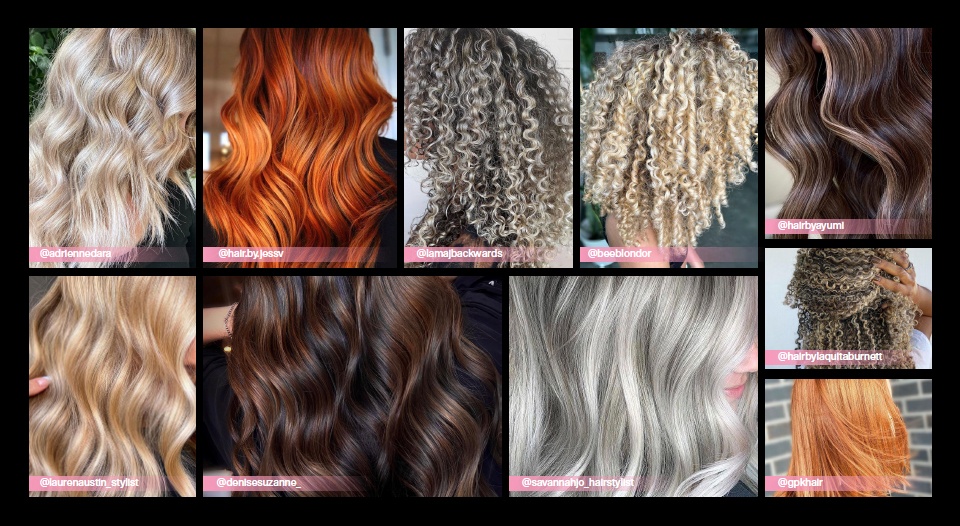 From adding shine to color correcting and adding dimension, there countless ways to use our beloved Redken Shades EQ hair gloss and the powerful Shades EQ Bonder Inside. To highlight the endless possibilities, we're sharing our 2023 Shades EQ Digital Lookbook. This year's updated Lookbook features over 100 formulas and color transformations from Redken Artists, Ambassadors, and stylists like you, as well as tips to get the most out of the iconic pink bottle. From our strengthening Bonded Gloss treatment to restoring and refreshing your client's color, find the must-have services to add to your salon menus this year.
No one knows Shades EQ like Redken Artists, so the 2023 Lookbook includes quotes and tips from these experts—including their favorite Shades EQ shade! Read on for a sneak peek below.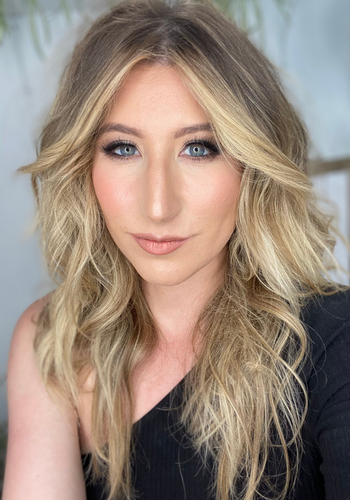 Adrienne Dara (@adreiennedara)
Favorite shade: 010GI + GI Shade Family
Why they love Shades EQ: "With over 100+ shades to choose from, I never have felt limited as a stylist with my toning formulas. Plus with new innovative series coming out regularly I never have to worry about the line - or my work - becoming stagnant. Shades EQ has changed my life."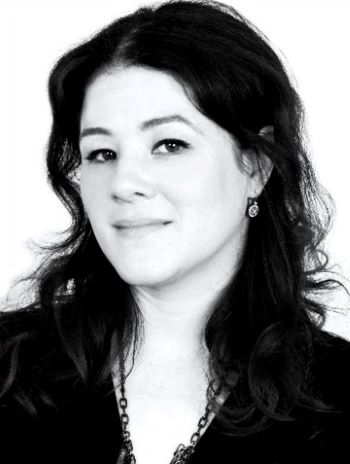 Tracey Cunningham (@traceycunningham1)
Favorite shade: 08C
Why they love Shades EQ: "I love Redken Shades EQ Gloss because when I first started out, all I had was permanent hair color—I didn't even know what gloss was! It was something that had never been introduced to me. I was really struggling with a strawberry blonde and one of the guys at my work said to me, "Why don't you try Shades EQ?" I didn't know what it was and I thought, "Well why not? Let's try it. Since then, I feel like Shades EQ has made me a better colorist."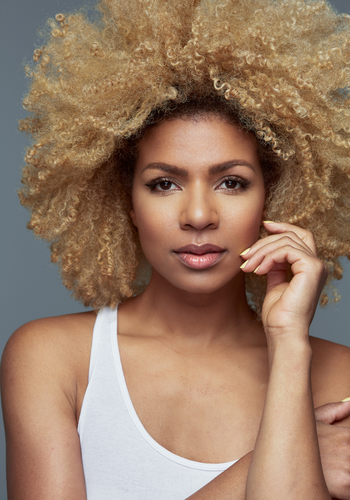 Leysa Carrillo (@leysahairandmakeup)
Why they love Shades EQ: "Shades EQ has everything I want and need from shine and correction to strength. It changed my life from the very first moment I tried it at beauty school 16 years ago and has continued to offer me all the endless possibilities."
To read more quotes and discover the top Shades EQ formulas, download the full 2023 Shades EQ Lookbook here.
For one more sneak peek check out the formula for this gorgeous look below.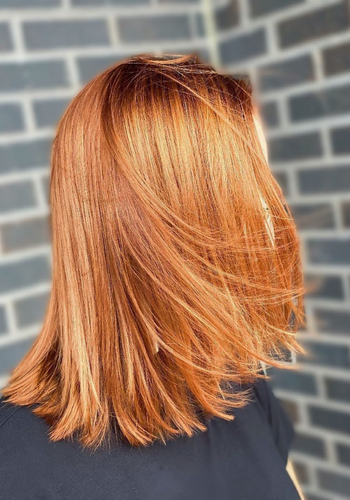 Source: Courtesy of @gpkhair
SHADES EQ LOOKBOOK: REFRESH
Formula: Refreshed with Shades EQ Gloss 1 oz. (30ml) 07CC + 1 oz. (30ml) 06AA + 2 oz. (60ml) Shades EQ Processing Solution
Products needed to get the look:
Shades EQ Gloss 07CC Urban Fever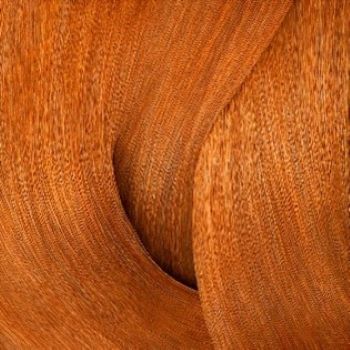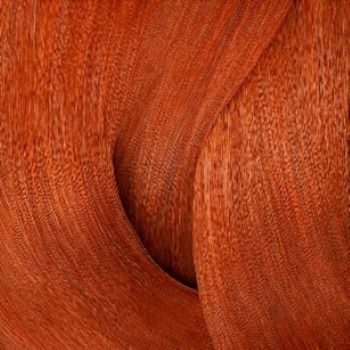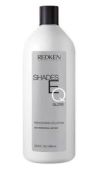 The service opportunities are endless with Shades EQ.
Gloss. Tone. Refresh. Correct. Add dimension.
Shades EQ Digital Lookbook filled with 100+ formulas is available for download here.
Continue checking back on Pro Beauty Central as Redken shares tips and hair color inspo on everything Shades EQ. We'll be sharing tips on how to gloss, tone, color correct, refresh and add dimension on all hair types and textures.
About Expert

Discover expert advice from Redken and the industry's most trusted artists and educators. Whether it's the latest, on-trend techniques or tips that will boost your business, they're here to make sure you reach your full potential!