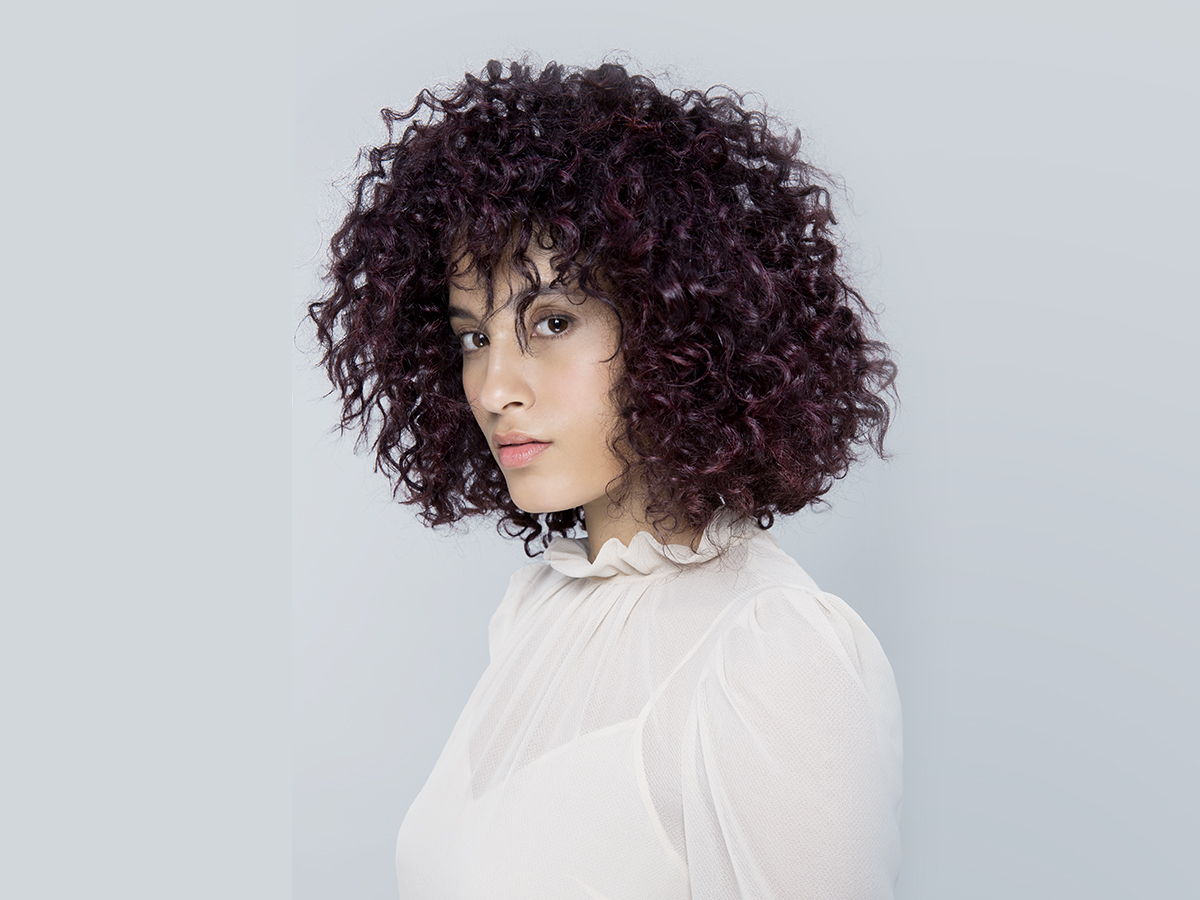 The GLOW Refresh service is designed to refresh tone, neutralize, and bring unmatched prismatic shine to your existing color clients. The luminosity of this no-level color will wow your guests, enhance your creativity, and refresh your service menu offerings. You can even go a step further by mixing your formulations with new Majirel GLOW Clear or any Majirel Shade to customize your formulas. By applying a GLOW shade globally, you can refresh tone and neutralize without adding unwanted depth. There is no other hair color that compares to the prismatic shine you can achieve with Majirel GLOW. Customize the luminosity and sheerness of your results by mixing into your client's existing color formula!
CLIENT
: Existing Color Client
TECHNIQUE
: Global or Pull-through mid-lengths & ends
RESULT
: Refreshed tone & neutralization without added depth and prismatic shine
Want to purchase Majirel GLOW?
Shop Now
Learn more about the Majirel GLOW collection:
Discover GLOW
Want more GLOW Services?
GLOW
GLOW LIGHTS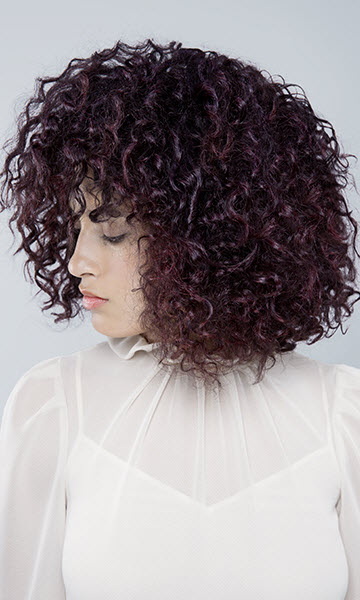 GLOW REFRESH
BY LAURA GIBSON
Laura Gibson @lgibsoncolorist refreshed our beautiful model, Jade. She had existing color with a formula of INOA 4N.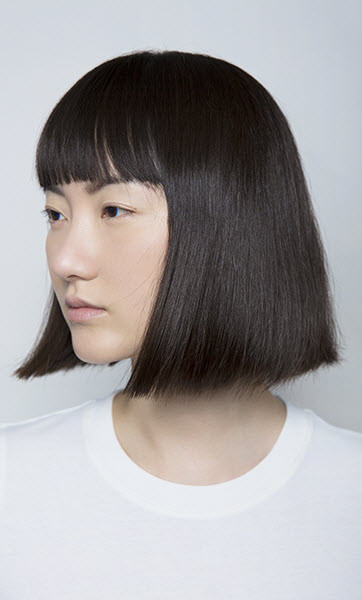 1. SECTION
PREP
Establish a profile parting, then an ear-to-ear parting to create 4 total sections.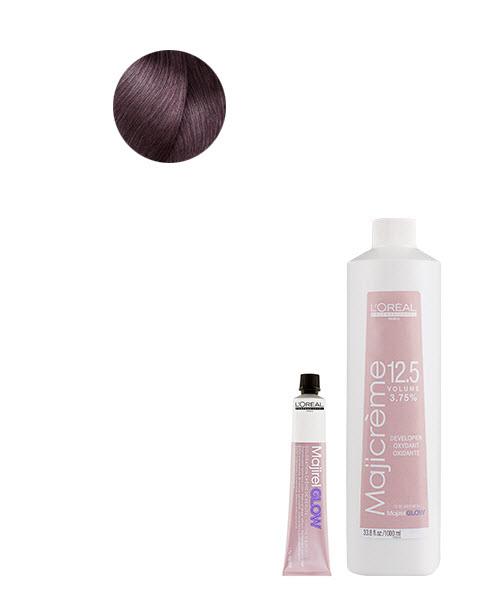 2. REGROWTH
FORMULA & APPLICATION
Formula 1:
Majirel GLOW D.20/VVV
+ 12.5-vol.
Majicrème Developer
Apply globally to the regrowth.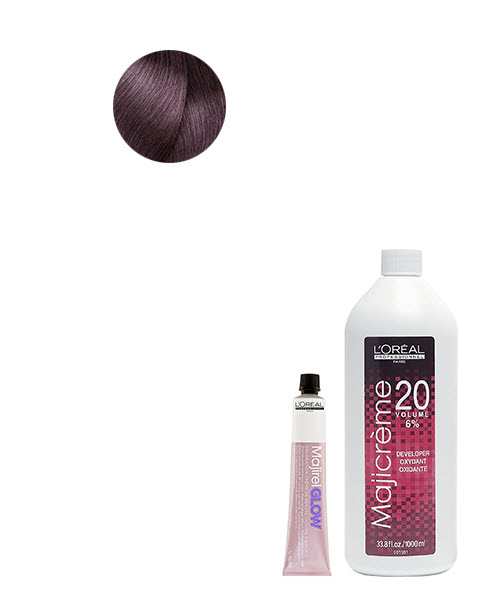 3. MIDLENGTHS & ENDS
FORMULA & APPLICATION
Formula 2:
Majirel GLOW D.20/VVV
+
20-vol. Majicrème Developer
Apply to the midlengths and ends. Process for 35 minutes.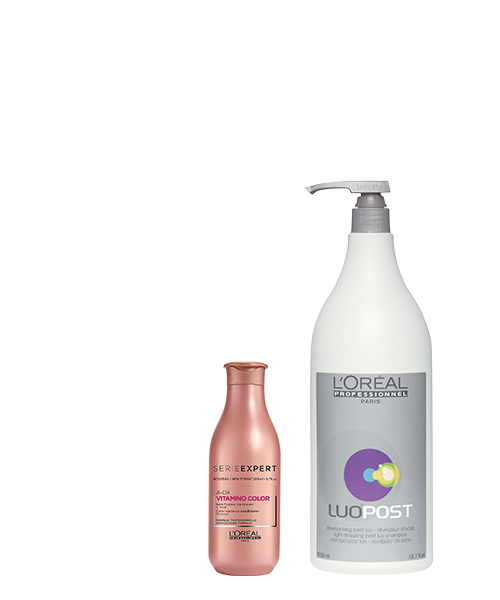 4. RINSE & TREAT
FINISH
Wet, emulsify, rinse and shampoo once with
L'Oréal Professionnel LUO Post Shampoo
. Condition and preserve color radiance with
Serie Expert Vitamino A-OX conditioner
.
Photography: Courtesy of L'Oréal Professionnel