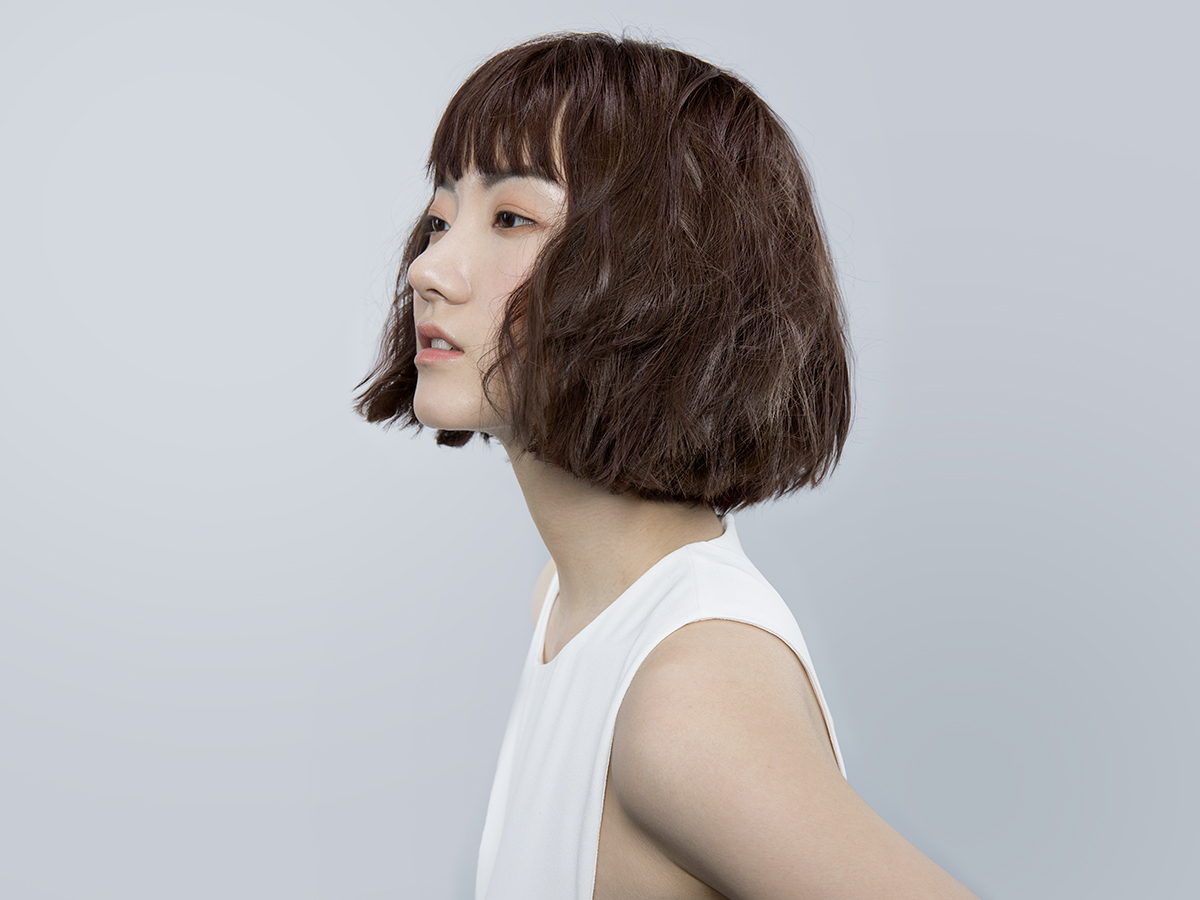 The new
GLOW
service creates dimension and prismatic shine without the need to pre-lighten. The trend in makeup and beauty is all about glowing from within – enhance your client's look with this trend brought to hair. With our new 12.5-volume developer, you get a slight amount of lift to deposit just enough of the cool tone and incredible shine.
CLIENT
: Hair cut client new to color
TECHNIQUE
: Balayage or Global, no need to pre-lighten
RESULT
: Dimension, prismatic shine
Want to purchase Majirel GLOW?
Shop Now
Want to learn more about the Majirel GLOW collection?
Discover GLOW
.
Want more GLOW Services?
GLOW LIGHTS
GLOW REFRESH

GLOW
BY ABBIE ADDOTTA
Abbie Addotta @abbieaddotta made this natural level 4 glow with new Majirel GLOW without any pre-lightening. A beautiful technique in a quick 35-minute service can help grow your color business and push the latest trends in your color services.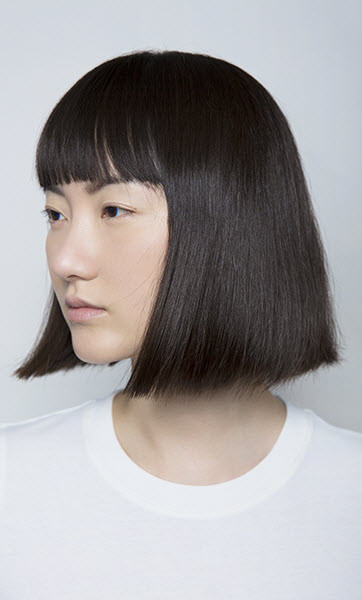 1. SECTION
PREP
Establish a profile parting, then an ear-to-ear parting to create 4 total sections.
On top of the head create 4 medium sized triangle shaped partings. Bottom of triangle should not extend pass the parietal ridge.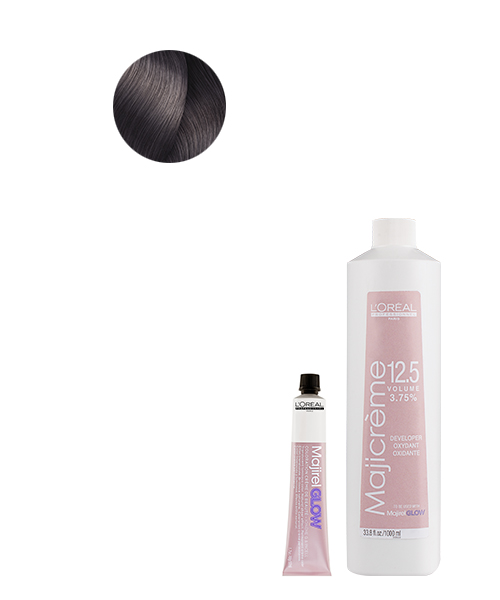 2. REGROWTH
FORMULA & APPLICATION
Formula 1:
Majirel GLOW D.12/BV
+ 12.5-vol.
Majicrème Developer
Apply as a global application at the regrowth area.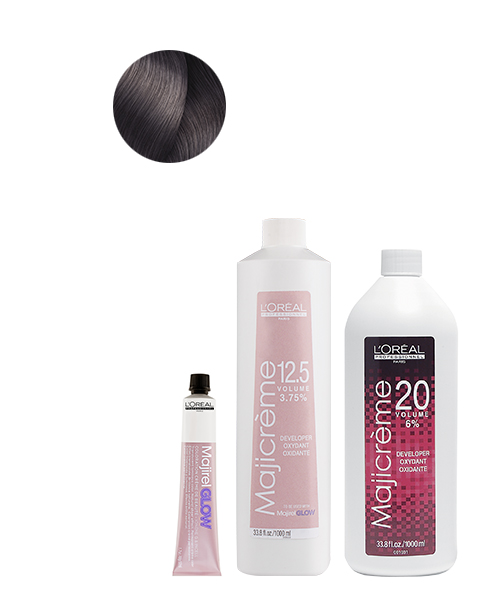 3. MIDLENGTHS & ENDS
FORMULA & APPLICATION
Prepare Formula 2:
Majirel GLOW D.12/BV
+ 20-vol.
Majicrème Developer
In each of the triangle sections on top, divide triangle into halves and alternate between Formula 1 and Formula 2 for the pull through. Process for 35 minutes.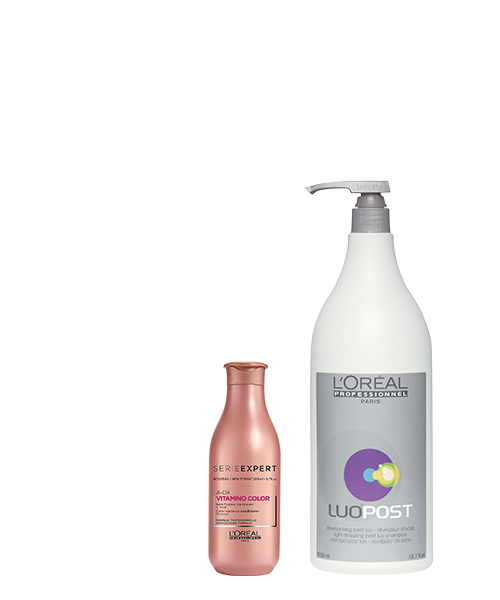 4. RINSE & TREAT
FINISH
Wet, emulsify, rinse and shampoo once with
L'Oréal Professionnel LUO Post Shampoo
. Condition and preserve color radiance with
Serie Expert Vitamino A-OX conditioner
.
Photography: Courtesy of L'Oreal Professionnel