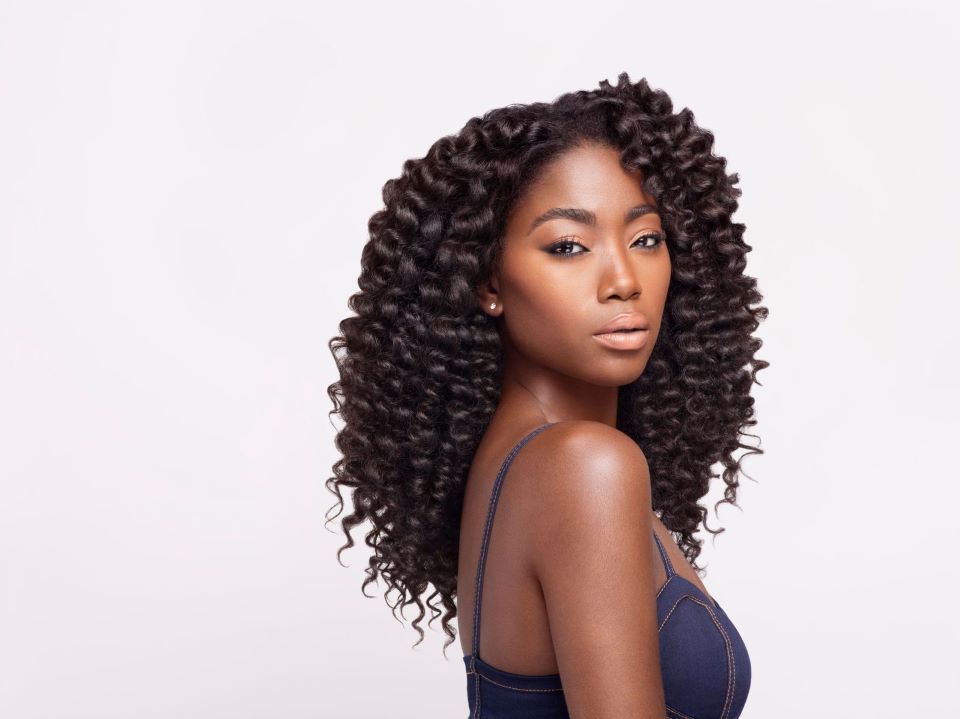 Source: All Photos Courtesy of Design Essentials
SalonCentric is excited to announce the arrival of black-owned hair care company, Design Essentials (@designessentials).They have spent 30 years mastering the science of hair care, and as a result they've developed over 70 professional and at-home products for multicultural hair that provide a natural balance of vitamins and proteins to promote movement and manageability.
Included in Design Essentials' range of products are four professional collections: the Classic Collection, Relaxer Systems, Strengthening Therapy System, and Wave by Design. If you want to add Design Essential professional treatments to your menu, they've made it super easy thanks to their educational tools including classes and literature.
Design Essentials isn't just for the pros. There are dozens of at-home products specifically for textured, curly, and multicultural hair to consider adding to your retail selection. A few of the brand's top-selling products are their Almond Butter Express Conditioner, Sleek Max Edge Control, and Oat Protein & Henna Deep Cleansing Shampoo.
Take some time to explore some of their products here and join them on Facebook (@designessentials) to learn more, find upcoming classes, and see if you might be a good fit for one of their affiliate programs.
About Expert
Discover expert advice from SalonCentric and the industry's most trusted artists and educators. Whether it's the latest, on-trend techniques or tips that will boost your business, they're here to make sure you reach your full potential!