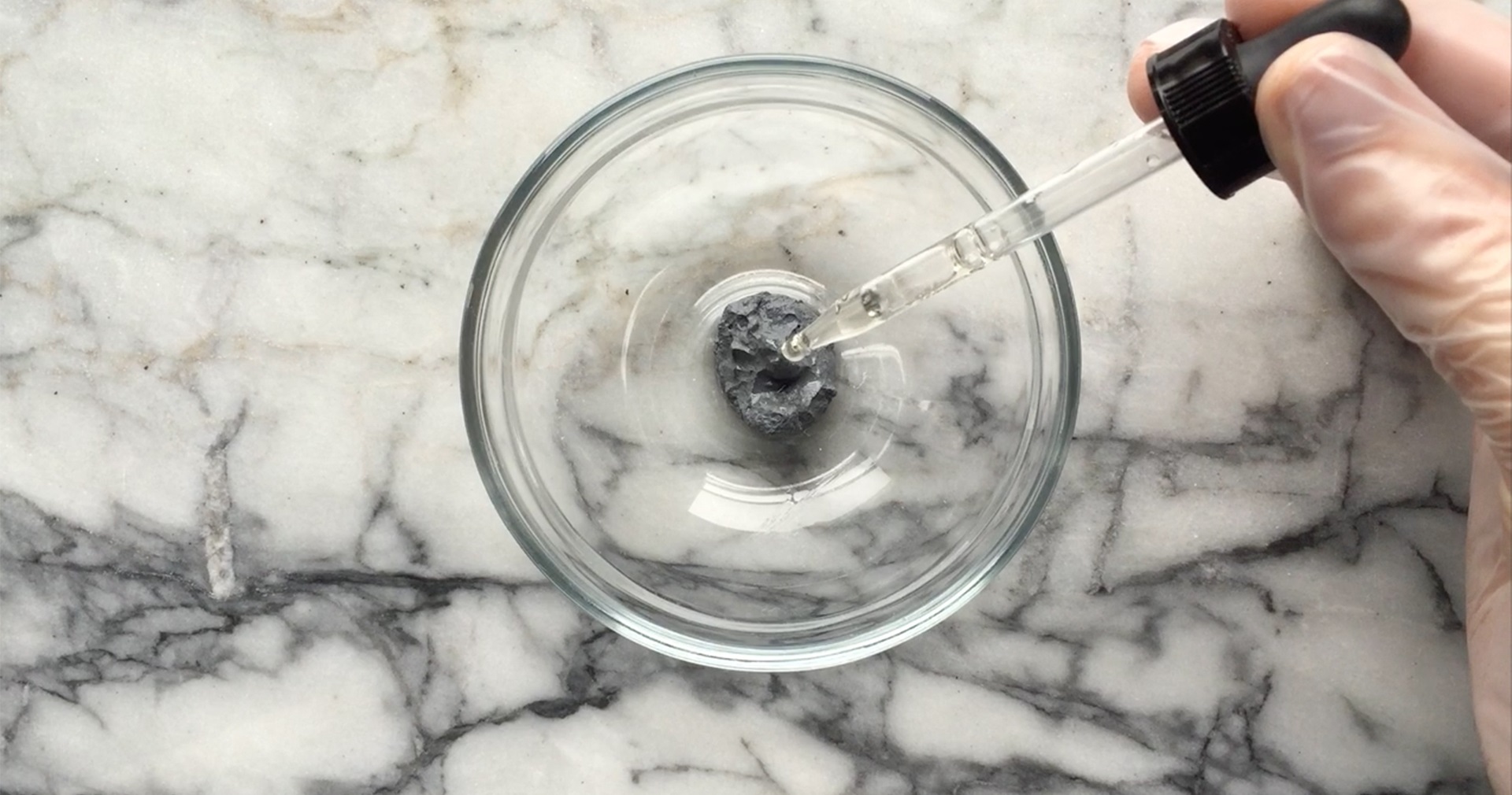 Is there a tool that can instantly offer the bespoke personalization your customers demand in the treatment room? Yes - Custom Blending gives you the power to zero in on individual concerns, and gives you total control over the activity of treatments and take-home products. This level of customization, achieved with just a few drops of powerful Custom Blends and Aromatherapy Oils, provides the personalized service your clients want, and will set your facials apart from any other.
It's the difference between a client experiencing a cookie cutter facial, and one that's so customized it may as well have her name on it. Here's 10 quick reasons you should offer this service-changing, bespoke experience:
1. It gives you more control over your results
Instead of an off-the-shelf product that cannot be modified, custom blending allows you to create an exact product for that client's needs, that day. You can even custom blend to alter the texture of a product, for example, to lighten up the texture of a heavier mask so it's more suitable for a combination-dry client with breakouts.

2. It lowers your cost per treatment
Custom blending gives you a higher profit margin on service, and eliminates the need for many skus to target a myriad of skin concerns. For example, you can create a personalized serum during your facial, or alter an existing product in virtually every treatment step instead.
3. It decreases your return rate
Custom Blending makes it more likely that your client will be satisfied with product results. And, if she is still not happy, she can bring it back for an adjustment.
If a client feels her moisturizer is not hydrating enough, a few drops of custom blend Deeper Hydration can be added to her jar. Problem solved, happy client.

4. It maximizes results and creates brand loyalty
Your client's products are now "Made to Order." She will be more likely to stick with you, as only YOU have her personalized formula, and you hold the key formula.
She may also become interested in other products as a result, as you can professionally recommend other formulas that can be customized with her individual recipe.
5. It demonstrates your expertise as a licensed professional
You can discuss exactly what you are adding to her formulas, and why each one will target her skin concerns and increase results. Be sure to stress that these are professional use only formulas, and the only way for her to get her products custom blended, is in your spa.

6. It keeps you engaged in the process of servicing your client
Custom Blending keeps you from getting stagnated. You are now a cosmetic chemist in the treatment room. Custom blending focuses your eyes on the small changes in your client's skin—so your ideas stay fresh from visit to visit on how to change each formula to further improve her skin. Your client will respond to this enthusiasm, and be happy that her formulas can be customized as her skin improves.
7. It allows you to compete with other estheticians within the same business
Are you competing for the same clients within your business or another spa in the area? Just like a colorist keeps her client by being able to create that perfect shade of red, Custom Blending keeps your client asking for you for the same reason. YOU have her formula. Instead of not caring who performs her facial or replenishes her retail because it doesn't matter, you become exclusive within your own business. Plus, you are able to further develop a relationship with your clients.
8. It differentiates you from the competitors
No matter where your clients may purchase product, they can only get Custom Blended, personal attention and care from YOU. You have what others do not. Make sure your client knows this.
9. It satisfies your clients' quest for bespoke
Instant gratification. Personalization. Custom Blending does it for you. And it can't happen without YOU.

10. It makes you more money
Your client is more likely to purchase a product from you if you personalize it to target her skin concerns. She is more likely to purchase more than one product.
Bottom line: If you don't Custom Blend, you lose the edge over your competition. It's what will set you apart from everyone else.
Want to learn which Custom Blends to use for different concerns?
Download this Custom Blend Client Concerns quick chart.
Photography: Courtesy of Bioelements