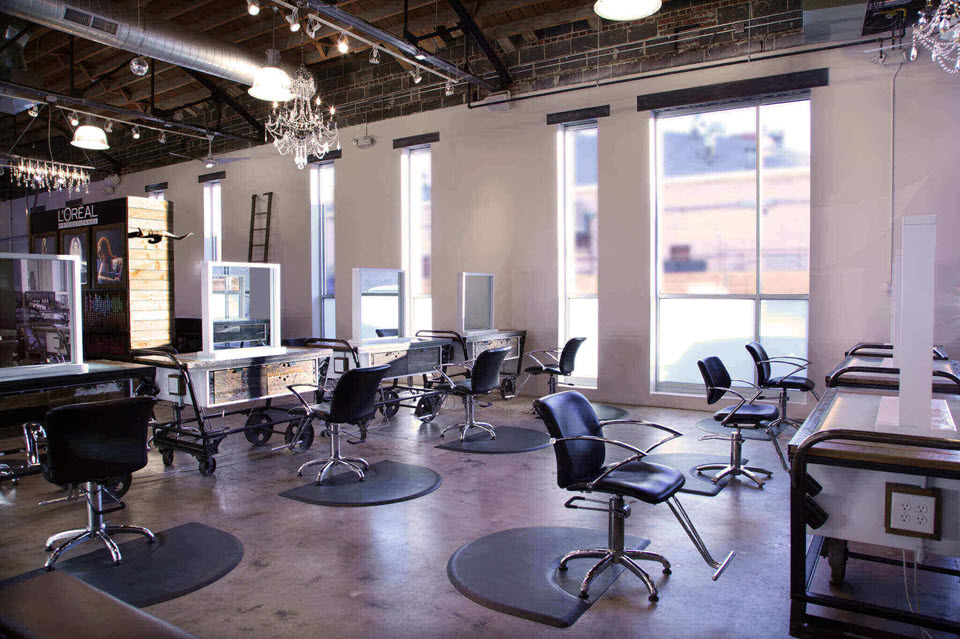 Source: Courtesy of Matthew Morris Salon

As you are preparing or are already back in your salon, here is the Salon Emotion seven-step checklist to create an amazing and safe client journey.
1. Window
Digital Window
Stay connected with clients through social media.

Post updates on hours, services, safety/sanitation protocols, and booking on all social media. Email details to clients.

Set up virtual consultations prior to opening to discuss planned services, timeframes, budgets, costs, new safety and logistics protocols. Recommend retail products to be ready for the client.
Physical Window
Salon window highlights NEW hours, service, sanitation and safety protocols.

Post policy regarding appointment only clients.
2. Reception
Let clients know in advance that reception area will not be available for waiting.

Advise clients to wait outside or in their car until they receive text or call.

Welcoming smile and eye contact are key as the new greeting.

Thank clients for staying loyal and coming back. For clients whose financial situation has changed, they're choosing to spend their valued savings with you.

Make every client feel like a VIP.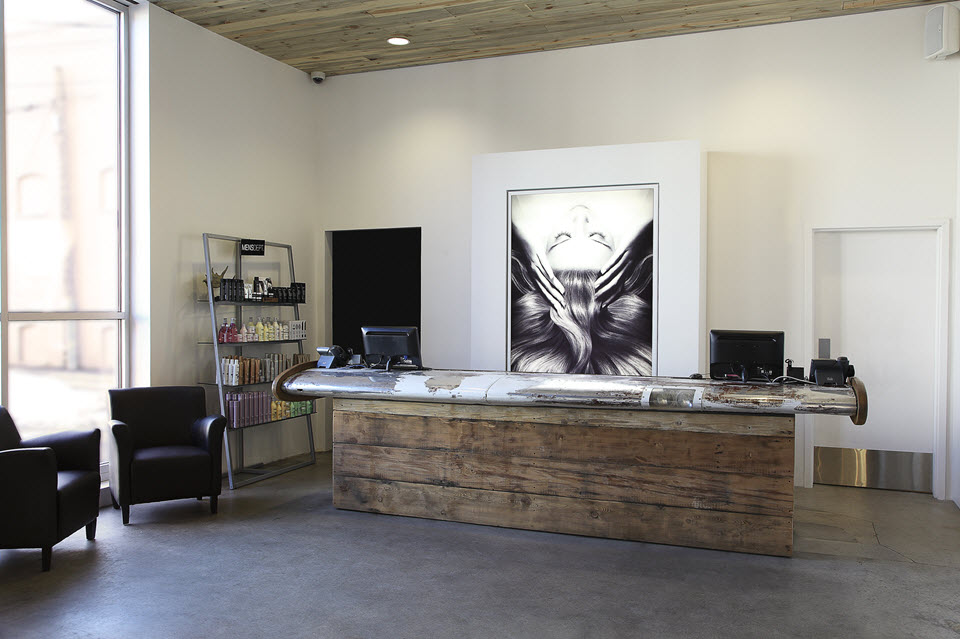 Source: Courtesy of Matthew Morris Salon
3. Consultation
Confirm what was discussed on the virtual consultation, including price and follow up visits to stay within client's beauty budget / comfort level with time in the salon. Confirm retail recommendations.

Reassuring eye contact and clear communication are key.

If time permits, deep treatments, after months away from the salon, may be a great source of add-on revenue.

Review recommended retail products. Avoid passing products back/forth.
4. Treatment Lounge
If time permits, welcome clients back with a short, but relaxing scalp massage (1-2 minutes).

Show the products being used; use visual and fragrance cues vs. client touching the bottle.

Be sure clients feel comfortable with masks securely in place.

Consider privacy panels between shampoo chairs to create additional levels of separation.

The shampooing area is spotlessly clean and neat and maintained according to sanitization protocols.
5. Color/Cut & Style
Make sure clients see your sanitization protocols, such as fresh capes, sterilization of tools and cleaning.

If clients need to process in a separate/exterior area, make sure to check in with

them throughout the processing time.

Retail recommendations are still key to the service. Show clients the products used versus having them touch/handle. Let clients know you'll have the products bagged and ready for them when they checkout.

Pro Tip:
Try leading with this prompt to start the conversation: "These are the products I'm recommending to maintain your look at home. I'll have them ready for you at the front desk when you check out."
6. Retail
Check with your clients during the service to see if there are other products they need to replenish.

Multi-tiered retail price offerings will be key at this time to address client's budgets.

Consider offering a 'welcome back retail promotion with discount on retail with service OR retail promotion around rebooking.
7. Checkout
Make sure the guest is satisfied.

Make sure clients are rebooked based on follow-up appointment needs, taking into account client beauty budgets.

Thank them again for their loyalty to you.
Reception
Provide loyalty program updates.

Secure/confirm the client's future appointment.

Thank them for being a valued client and supporting your salon.
Download this Communication Kit courtesy of L'Oréal Professionnel for a whole support package including email and social materials and a super useful phone script.

For more of L'Oréal Professionnel's Back to Business content, check out:
"How To Refresh Extreme Fade and Brassiness"
"How To Prepare For Reopening Your Salon"