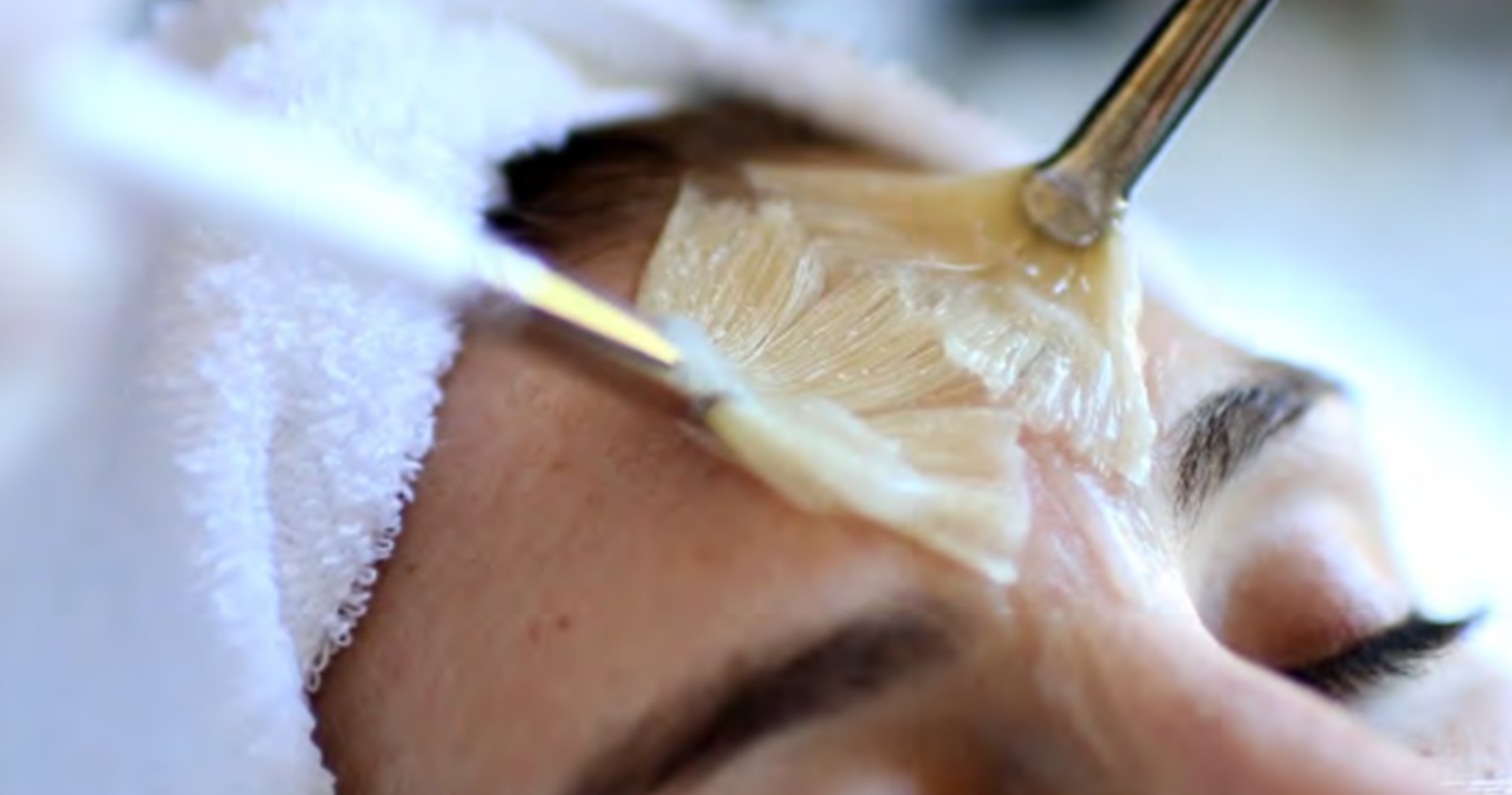 Our world is getting increasingly dirty. Skin-aging atmospheric stressors are everywhere, from pollution, exhaust fumes, and industrial smoke, to ozone, extreme weather and free radicals. Scientists now say that day-in, day-out exposure to these atmospheric stressors is aging our skin.
In fact, researchers predict that pollution protection will have an impact on skin care that is just as great as UV protection, and become a key driver in the market as consumer consciousness increases. Are your clients aware of the damage caused by modern-day pollution? Here are some fast facts to share, and educate your clients on the negative effects – and solution for – pollution-induced aging.
1. Pollution ages your skin
The truth is, skin exposed to daily toxic pollution becomes prematurely aged, weakened, dull, dehydrated and sensitized.
Recent dermatological studies show:
The formation of lentigines increases with levels of traffic-related air pollution and air pollution-associated gases(1)
Study subjects living in more polluted areas have significantly worse skin hydration(1)
Study subjects living in more polluted areas show depleted vitamin E and squalene levels in the skin(2)
An increase in atmospheric soot is linked with 20 percent more pigment spots on the forehead and cheeks(1)
Soot, particles from traffic, and background pollution are associated with a more pronounced nasolabial fold(1)

2. Pollution is omnipresent
Unlike UV rays, which disappear when the sun goes down, or can be avoided entirely by staying indoors, pollution is everywhere. Car exhaust, ozone, smoke and free radicals are inescapable, no matter where you live. That's why it is crucial to protect skin on a day-in, day-out basis from the negative effects of pollution.

3. There's a Pollution Solution
Remineralist Daily Moisture is a pollution-neutralizing, lightweight hydrating lotion for modern day aging skin.

How Remineralist Daily Moisture works:
Sea salt oceanic minerals, red algae and malachite deliver powerful protection against the daily atmospheric stressors that cause premature aging
Replenishes skin's depleted minerals to achieve the elemental equilibrium of young skin
Helps detoxify and defend against stressors that cause lines, dehydration and irritation
Lightweight formula evens tone and renews hydration
Formula Science + Clinicals:

A Reminera¬lizing Oceanic Formula
Sea salt oceanic minerals, red algae and malachite deliver powerful protection against the daily atmospheric stressors that cause premature aging

Surges Moisture
Increases skin's moisture content up to 70%* in just 15 minutes(3)

Strengthens Aging Skin
Red algae increases skin's natural hyaluronic acid by 211% and ceramides by 56%(4)

A Copper-rich Pollution Magnet
Copper-rich malachite acts as a pollution magnet and inhibits pollution-induced superoxide anions within the cell at a rate of more than 98%(5)

(1) source: journal of investigative dermatology;(2) source: dermatology times
(3) scientif¬ically tested results of 69.87% based on a 15-woman biophysical measurement study; (4)in a 9 day ex-vivo study; (5)in in-vitro testing
Photography: Courtesy of Bioelements