Revolutionize your color correction business with The Midlight technique by Redken Brand Ambassador Matt Rez. With The Midlight technique, you can blend and correct in one step to guarantee efficient, effective color correction and beautiful results with every guest.
Watch to learn all about The Midlight technique and why it is the most efficient choice for color corrections. In the video below, Matt Rez explains The Midlight technique, how it helps with splotchiness, how the techniques integrates into the color correction process, and more!
Discover more about The Midlight color correction technique and watch Matt Rez demo this must-have technique
!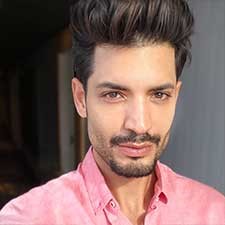 Matt Rez is a Redken Brand Ambassador and celebrity colorist specializing in all techniques of haircolor, including his exclusive creation, the Midlight™️ color correction technique.