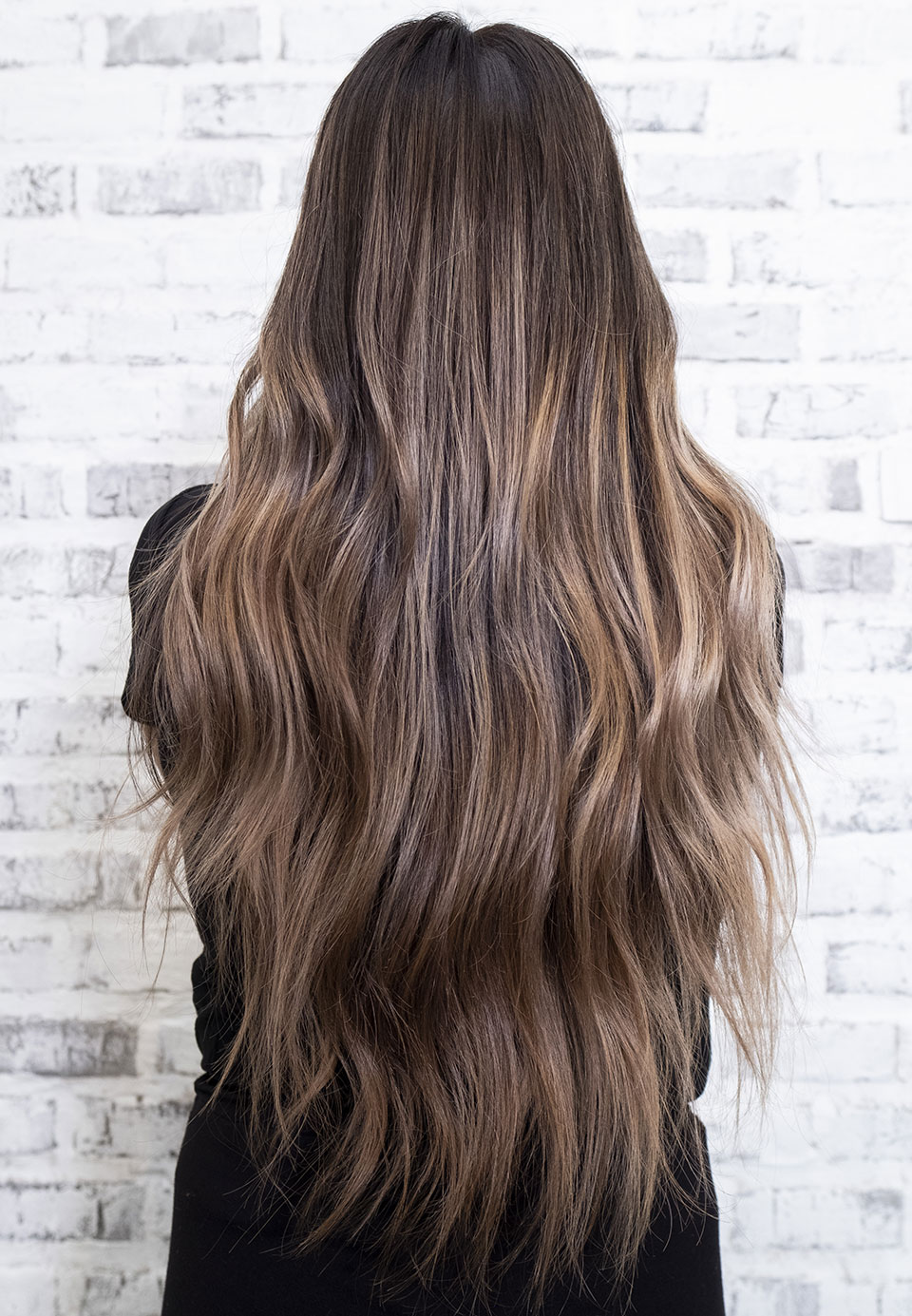 Source: Courtesy of Redken

Did you know incorporating a simple 20-minute express haircolor service into your salon menu can help you earn thousands of dollars more each year? Well, get ready to unlock unlimited earning potential. Redken has partnered with award-winning haircolorist and salon business expert Elizabeth Faye to bring you education on the "Smudge and Tone" technique, Faye's trailblazing liquid haircolor technique that guarantees beautiful, blended results.

WHAT IS THE SMUDGE AND TONE TECHNIQUE?
The Smudge and Tone is a luxurious look that can be integrated into your salon service menu to give your clients a beautifully toned, high shine end result. The technique provides stunning results with minimal upkeep and maintenance making it the perfect choice for guests who may be visiting the salon less frequently, but looking for a bright, refreshed tone. The technique brings together Redken Color Gels Lacquers permanent haircolor which guarantees luminous, blended gray coverage and Redken Shades EQ gloss for a bright, toned end result.

"It's so much more than a gloss, it's a signature look that can be customized to your client's needs," says Faye, "With the Smudge and Tone technique, you can quickly and seamlessly blend away grays using Redken's Color Gels Lacquers liquid permanent haircolor. Finish each look with Redken Shades EQ to create the perfect tone and illuminating shine with every guest."

HOW CAN THE SMUDGE AND TONE HELP YOU EARN MORE MONEY?
"The Smudge and Tone technique is a custom color that elevates your client's salon experience," says Faye, "It's an excellent add-on service that can accelerate the growth of your haircolor business and help you to earn more with each haircolor client." When it comes to communicating the value of this service to guests, Faye recommends emphasizing the multitude of benefits the technique provides, while applying the color at the chair as you would a full color service.

"Talk about the benefits of the end result, the shine, the longevity, the condition of their hair. The results will speak for themselves," says Faye. "Your clients will see the longevity of the look and extended vibrancy of their color, the beautiful shine and low maintenance grow out. Overall, this service takes less time and less money, and it extends the life of your guest's color, giving them more bang for their buck."

Click on the videos below to learn more about Faye's Smudge and Tone technique, and witness the amazing transformations that can be created with this 20-minute service.

HOW TO SMUDGE AND TONE: THE PERFECT ADD ON FOR EVERY BLONDING SERVICE
HOW TO SMUDGE AND TONE: ADD LOWLIGHTS AND DIFFUSE THE LINE OF DEMARCATION
HOW TO SMUDGE AND TONE: ACHIEVE OPTIMAL GRAY COVERAGE AND HIGH SHINE RESULTS
And if you're interested in more Smudge and Tone education, become an expert at this must-have technique and growth tool for your business. Learn from Elizabeth Faye in the The Smudge and Tone Power Session taking place March 22nd. Click the link below to register today.
About Expert
Discover expert advice from Redken and the industry's most trusted artists and educators. Whether it's the latest, on-trend techniques or tips that will boost your business, they're here to make sure you reach your full potential!