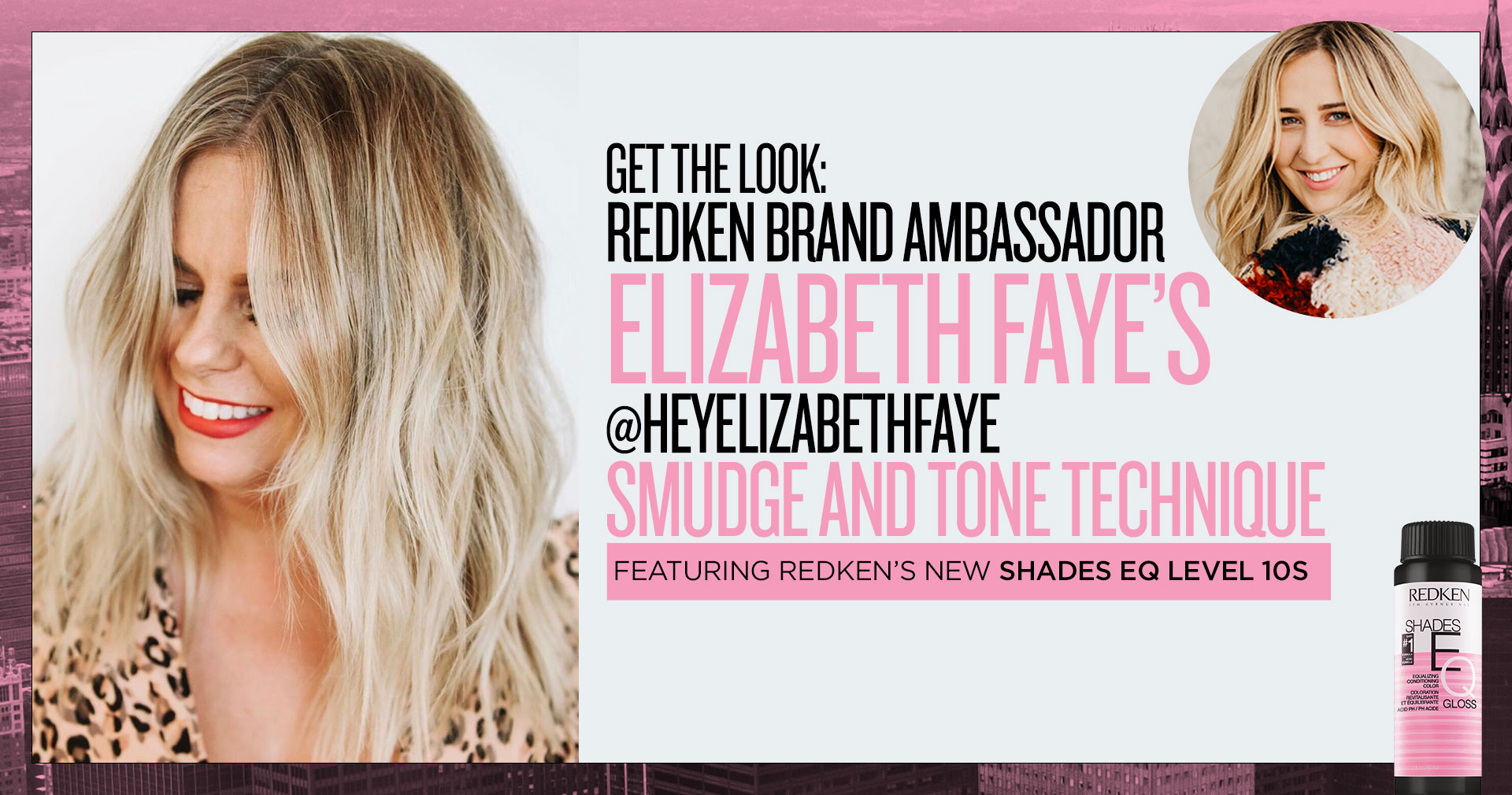 Redken Brand Ambassador Elizabeth Faye is dedicated to elevating stylists through education and inspiration. With her signature technique, the Smudge & Tone, Elizabeth utilizes the perfect liquid haircolor duo of
Redken Color Gels Lacquers
and Shades EQ, to create high-shine, beautifully blended transformations.
On Monday August 12th, Elizabeth will sharing how to take the Smudge & Tone to the next level with
Shades EQ level 10s
! Tune into
SalonCentric FB live
at 11AM MT (1PM EST) as Elizabeth shares how to make your clients feel like a 10 with
Redken's Shades EQ Level 10s
, the perfect toner for high-level blondes!
Get inspired with a few of Elizabeth's Smudge & Tone creations below and be sure to tune into the FB LIVE on August 12th!
"I love using liquid color to create my smudge and tone dimensional looks because of the effortless blend and melting that the color lines provide! The perfect smudge and tone looks fresh but lived in, which is the exact kind of look that my clients and so many girls are looking for right now! I'm also a huge fan of the smudge and tone technique because it allows you to mix warm and cool tones in a way that gives a beautiful end result that's completely customizable!" -
Elizabeth Faye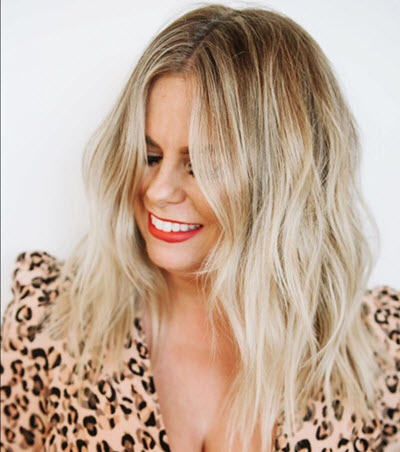 "I love this smudge & tone look. For this, I used equal parts
Shades EQ 7NB & 8N
with a splash of 8VB. For max brightness, I rinsed then smudged and toned after. I used 9V, 9NB, and 9GI with clear (equal parts) for about 10-15 min." -
Elizabeth Faye