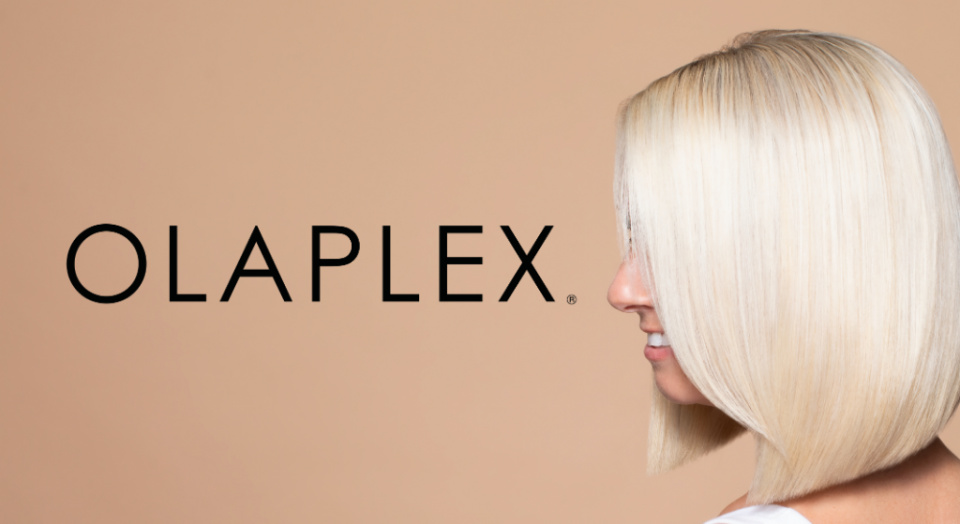 Source: Courtesy of Olaplex
Are you OLAPLEX Certified? Stylists all over the world are reaping the benefits of being certified. Still not convinced? Read on for the top five reasons to get OLAPLEX-certified today.

1. Be an expert!
What exactly is a disulfide bond and why is it important for your clients? Did you know that OLAPLEX can be used in every service? And have you ever used OLAPLEX to revive curls? When you complete the OLAPLEX certification, you'll know the answers to these and more as you gain an understanding of how to use the product with every client—hello, added revenue—and why it works so well. Being an expert will elevate your business as well as the services you offer.

2. Clients are looking for you!
OLAPLEX is currently one the highest in-demand hair care lines globally, and clients who are in love with the retail line are looking for salons that use OLAPLEX in their services. When certified, you will be added to the OLAPLEX Stylist Locator so clients looking for an elevated service can easily find you.

3. It's easy to do!
You can access OLAPLEX Certification at www.pro.olaplex.com/register or through their convenient app which can be located through Apple or Google Play. Pro tip: Take a picture of your license ahead of time so you can upload your license for fast and easy approval.

4. It's free!
OLAPLEX stays true to their core values by providing free education to licensed cosmetologists. And who couldn't use some extra learning especially when it's free and widely available?

5. Hang your OLAPLEX Certificate with pride!
Once you've completed OLAPLEX certification, you'll receive a downloadable copy of your certificate to display so your customers know that you're invested in your education and craft, and are looking for ways to elevate the health and integrity of their hair.
About Expert

Discover expert advice from Olaplex and the industry's most trusted artists and educators. Whether it's the latest, on-trend techniques or tips that will boost your business, they're here to make sure you reach your full potential!