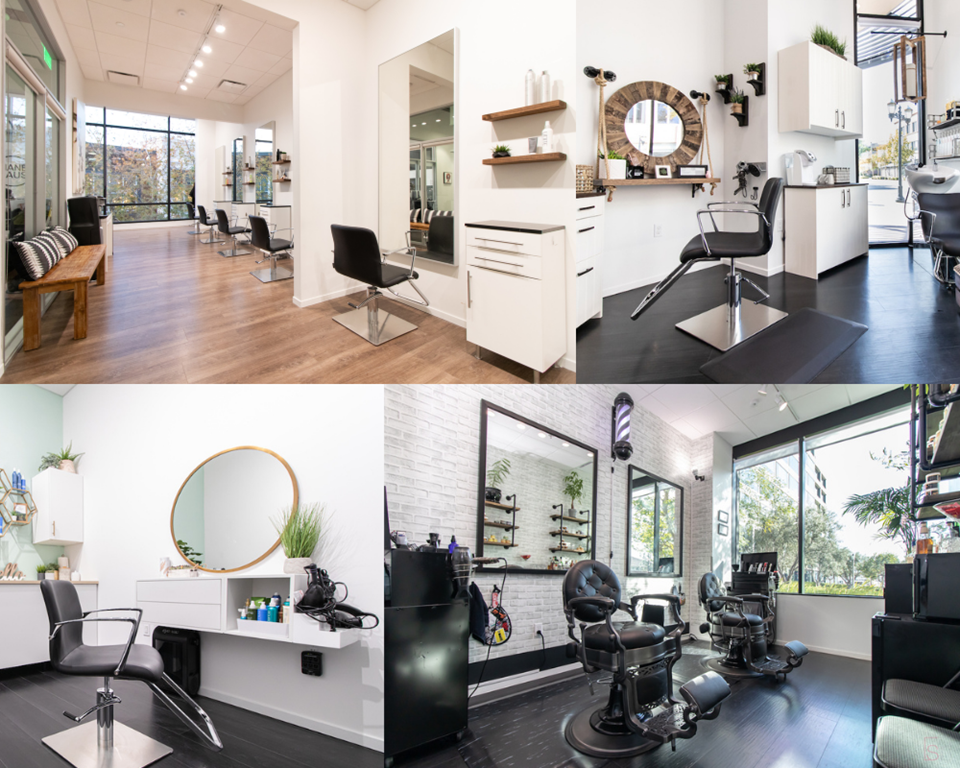 Source: Courtesy of Salon Republic
In more ways than one, SalonCentric is your Beauty Community, committed to supporting suite professionals learn, grown and progress in their careers. And with all of the changes brought about by the past two years, community and support have become more important than ever. So if you're considering moving into a suite and becoming your own boss, but don't quite know where to start, SalonCentric is here to help. First, here's a comprehensive checklist of all the things you should consider before opening a suite. Use this handy guide to quickly and easily set your business up for suite success. Second, sign up for the classes that will help you level up your technique, business knowledge and everything in-between at SalonCentric Education. And don't forget to tap into a new world of learning with dedicated suite education and content in the new Education Experience through the SalonCentric App.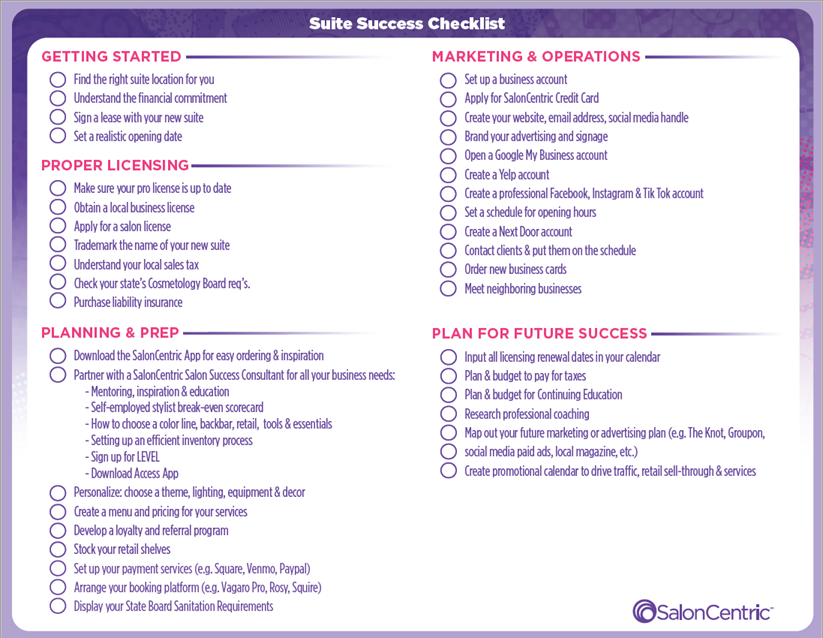 About Expert
SalonCentric
Business Building
Maureen is a veteran beauty and style editor having worked at AmericanSalon, Woman's Day, People StyleWatch and Teen Vogue, and a contributor for CR Fashion Book, Well + Good, Elite Daily and Glam. You can find her reporting on the latest trends from backstage at New York Fashion Week, interviewing celebrities and beauty industry heavyweights, and fashion styling for editorial photo shoots. The self-professed product junkie, super foodie and wannabe hand model is obsessed with rose gold jewelry, the NYC Flower Market and planning her next big getaway.
up next
What I Learned About Beauty From My Abuela
What I Learned About Beauty From My Abuela
Written by 
Maureen Sheen
Sep 14, 2023
Read time 5 min