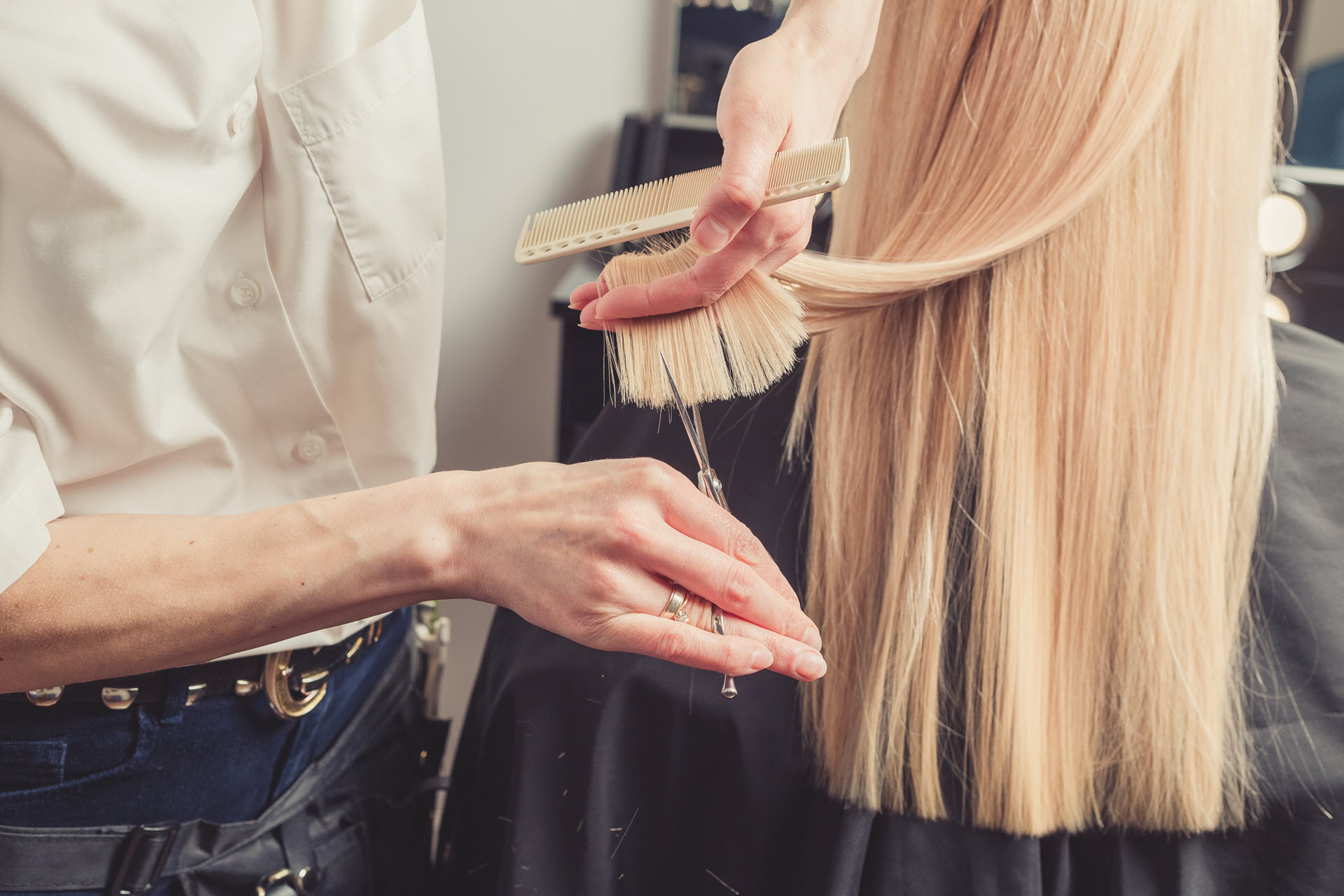 There's no doubt that continuing education is vital for growing and sustaining your career as a hairstylist. But it can also be life-saving for your clients. A Cut It Out training just might be the most important class you could ever take.
The Professional Beauty Association (PBA) has established Cut It Out as a nonprofit organization to bring awareness to the issue of intimate partner violence by leveraging the personal relationship and confidential discussions between a stylist and their client. Cut It Out provides salon professionals with the necessary training to help recognize the signs of intimate partner violence, and gives them the ability to refer their clients to appropriate local resources. While salon professionals do not provide any counseling, they do become trained to recognize the signs of physical abuse that others may never see. They can then respond to and refer clients to counseling professionals who in turn, can provide deeper support and guidance.

Supporting Cut It Out as a national charity of choice, SalonCentric and the L'Oréal Professional Products Division, in partnership with PBA, will offer the following:
• Free 1-hour trainings in all stores with digital studios via an online course during the month of October.
• Free, in-person 1-hour trainings for salons/SalonCentric stores. These trainings are provided by victim advocates and certified domestic violence professionals, not by professional beauty industry educators.
• A 1-hour online education opportunity on ACCESS (coming soon). ACCESS brings together all 12 L'Oréal Professional Products Division brands' educational and inspirational content. Salon professionals can now access one single hub for all needs. Content on the platform ranges from product launches and digital upskilling to trend discovery and techniques mastery, business management and much more.
• In-salon materials for stylists via
probeauty.org/cutitout
With October being National Domestic Violence Awareness Month, there's no better time than now to mobilize against domestic abuse and become a partner in the fight to help give the power back to victims. For more information and to sign up for a Cut It Out training, visit
saloncentric.com/education
.