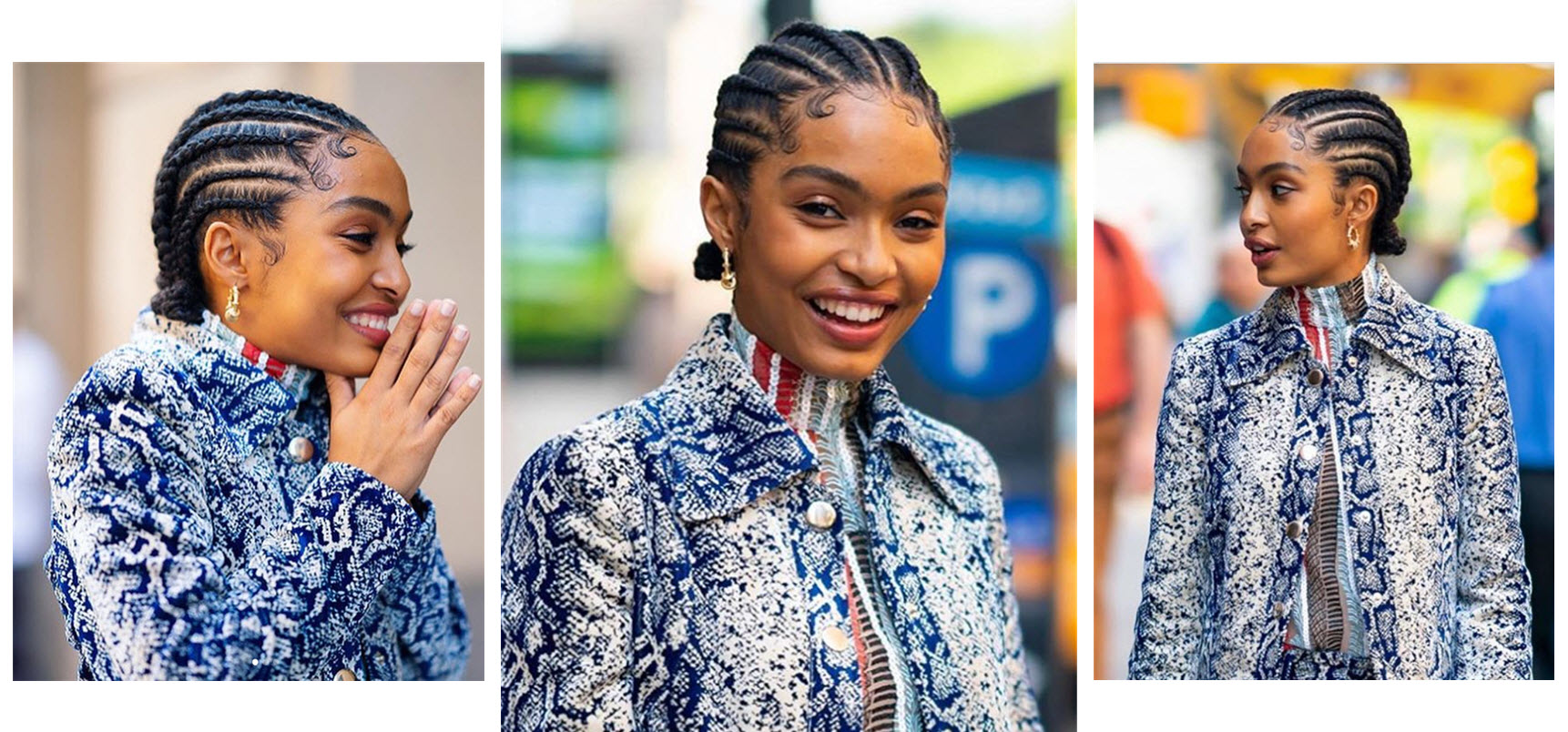 Source: Instagram/@lacyredway

There's no shortage of hair inspiration on Instagram these days, especially when it comes to braids. But for truly next level, statement-making patterns and intricate weaves, here are the best braiders in the game. Scroll below for colorful cornrows, beautiful Boxer braids, Bantu knots, fierce fishtails and more to keep your braid bank fresh.



Artist: Shani Crowe
Instagram: @crowezilla
This celebrity and editorial braid stylist crafts showstopping braided styles while also making it a point to connect with people of African descent and educating about the African Diaspora.



Artist: Xia Charles
Instagram: @braided_
The Brooklyn, NY-based stylist is in demand, offering up Senegalese Twists, box braids, and Lemonade braids, to name a few. Just one look at her gorgeous Instagram gallery, it's not hard to see why.



Artist: Lacy Redway
Instagram: @lacyredway
As an editorial and celebrity stylist, Redway's not-so-basic braid magic can be seen gracing the pages of Vogue, Allure, Marie Claire and on the likes of Hollywood starlets Zoe Kravitz, Tessa Thompson and Yara Shahidi.



Artist: Kersti Pitre
Instagram: @kersti.pitre
A self-taught braider, Pitre shares her endlessly inspiring styles incorporating color, flair and versatility to her 141K strong following.


Artist: Shauwny
Instagram: @geminitwinshauwny
As the CEO of Hair Boss Lounge in Detroit, Shauwny turns out her popular Ghana braids and two braids
—
we're especially loving her special touch creating the smoothest of baby hairs-to the throngs of women waiting to get in her chair.