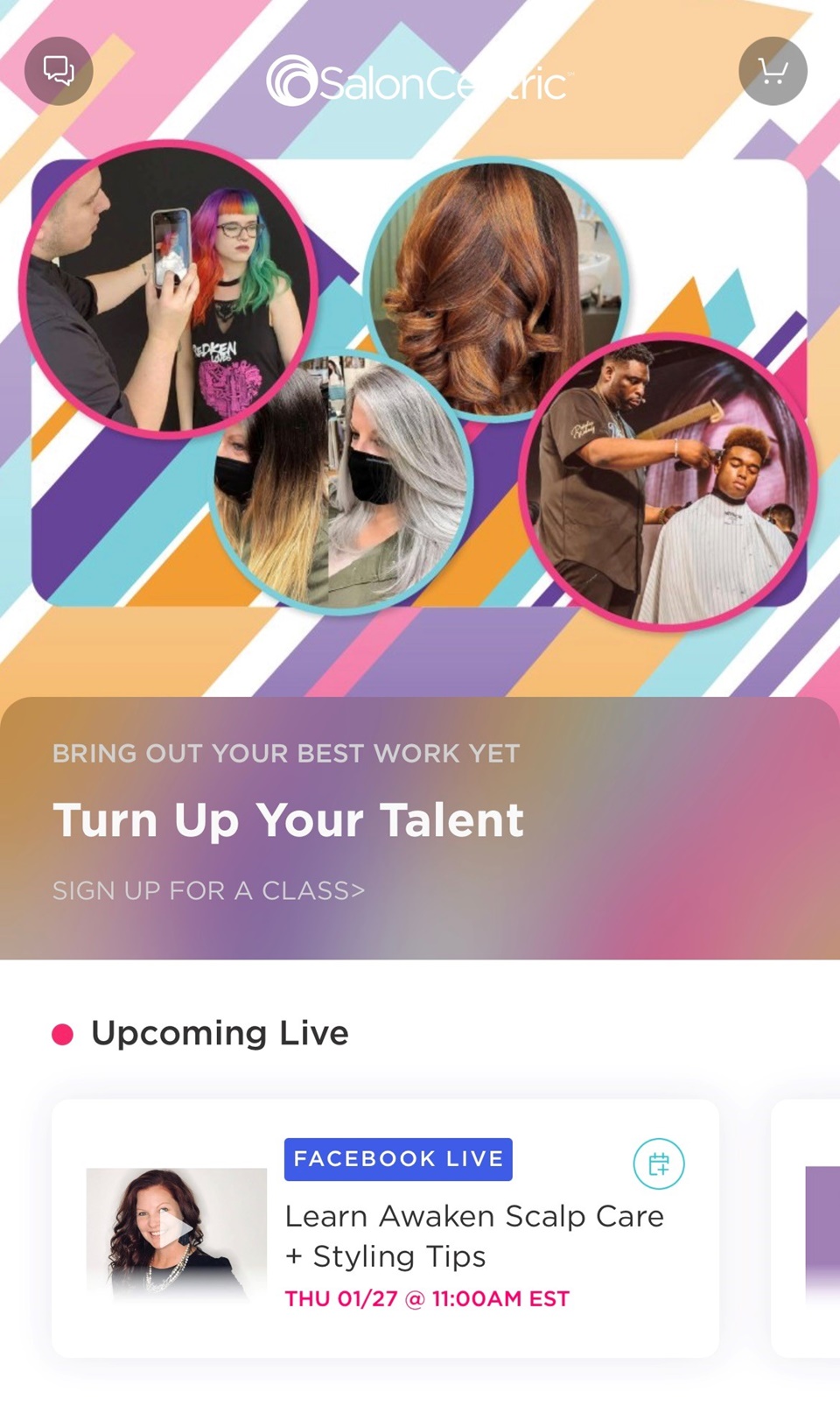 If you haven't already heard about the microdose education trend, here's the scoop. One of the biggest trends in education today, the quick hit, short-burst learning phenomenon is designed to maximize learning and promote better retention of information in as minimal amount of time possible. And SalonCentric is staying ahead of the curve and on trend with the launch of the Education Experience, a new learn-on-the-go education program that caters to the on-demand needs of today's beauty professional according to their schedule. Accessible through the SalonCentric App, beauty pros are able to tap into a whole new world of education on their own terms with four new ways of learning.
Learning Tracks
Seven learning tracks covering Cutting, Hair Color, Styling, Texture, Business & Wellness, Suites and Students offer SalonCentric customers the choice of where they want to grow. Through a curated learning path, customers can level up their skills by working their way through each module, taking a Pop Quiz to test their knowledge and registering for a related class to further their mastery of the category. Plus, CE credits can be earned for those states that require it.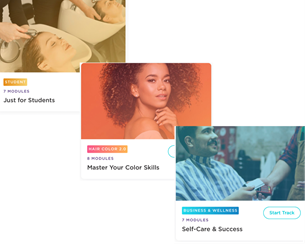 Bite-Sized Learning
Customers are offered a way to learn and test their knowledge in bite-sized amounts and have fun on-the-go with quick polls and gamified quizzes via multiple choice, true or false, or a series of industry related questions. There's also a feature that enables customers to be presented with a "Product Pitch" so they can be easily directed to the product(s) they just learned about and offered a convenient pathway towards purchase.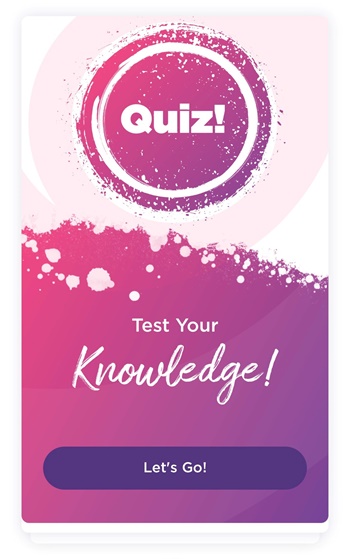 Live Classes & Events Calendar
An intuitive, central hub of all events allows customers to easily sign up for in-person, digital and social media events, buy tickets to the next greatest show or event, or drop in on any live social media events happening for the day.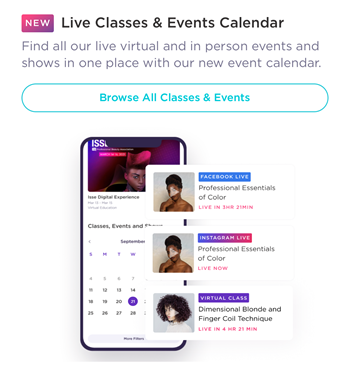 Pro Beauty Central
Customers can stay in-the-know with an all-access pass to a full collection of technique and demo-based articles, videos and original content plus a "Saved Articles" feature that allows you to pick up where you left off in your learning.
"Whether you're a student, an independent stylist, a salon owner, or making the leap between, SalonCentric's Education Experience is here to support you," says Lauren Beck, SalonCentric AVP eCommerce – Merch, Ops & Digital Education. "Through learning tracks, quizzes, articles, in-person or online classes, whatever fits your style, our Education Experience offers tips and tricks, techniques, the latest trends and business knowledge hosted by industry-leading brand educators and our own #ItTakesAProTeam Artists plus the flexibility to learn on your schedule and a range of content to help you each step of the way as you navigate our ever-evolving industry. It's just one more way in which SalonCentric supports all beauty professionals learn, grow and progress in their careers."
About Expert

Maureen is a veteran beauty and style editor having worked at AmericanSalon, Woman's Day, People StyleWatch and Teen Vogue, and a contributor for CR Fashion Book, Well + Good, Elite Daily and Glam. You can find her reporting on the latest trends from backstage at New York Fashion Week, interviewing celebrities and beauty industry heavyweights, and fashion styling for editorial photo shoots. The self-professed product junkie, super foodie and wannabe hand model is obsessed with rose gold jewelry, the NYC Flower Market and planning her next big getaway.
up next
5 Holiday Nail Trends To Get In On Now

5 Holiday Nail Trends To Get In On Now
Written by 
Maureen Sheen
Oct 24, 2023
Read time 5 min