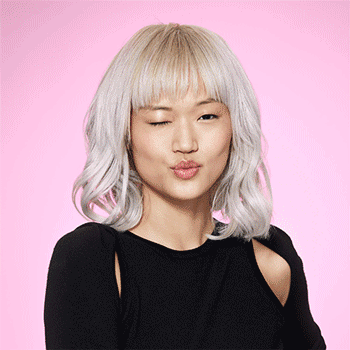 If you've been searching for the miracle product to revolutionize your blonde haircolor business- the wait is over! Redken is excited to introduce
NEW Level 10 Shades from Shades EQ
, America's #1 demi-permanent haircolor.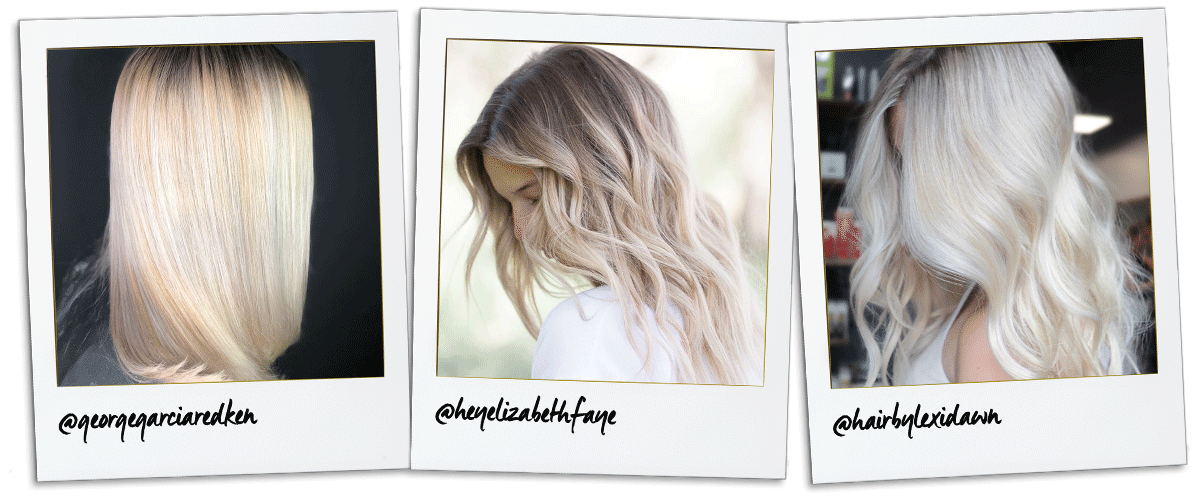 Meet The New Level 10 Shades:
Meet 010N Delicate Natural and 010VV
Lavender Ice, powered by two of Redken's star Shades EQ families, Natural (N) and Violet (V).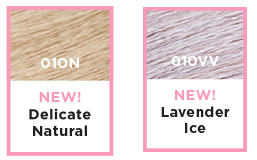 WHAT'S TO LOVE ABOUT THE NEW LEVEL 10 SHADES?
TRUE TO TONE RESULTS, NO GUESS WORK
The SEQ Level 10
shades provide true-to-tone results at a level 10 without the need to dilute an existing 09 level shade, or worry that your end result might appear deeper than originally desired.

HIGH LEVEL BLONDE TONING
Use the new Level 10 shades to create the perfect tone on high level blonde guests. 010N is best for neutral, creamy blonde toning while 010VV is best for cool, icy blonde toning with violet reflect.

CREATIVE TONING
Use the level 10 shades alone for full reflect strength or mix with other Shades EQ Gloss shades for the ultimate custom toning palette.