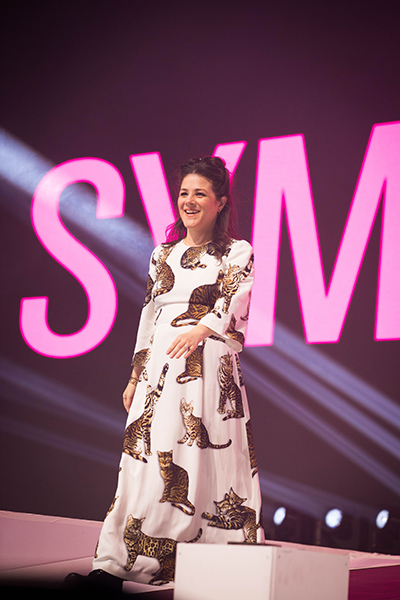 It's that time of year again. Redken will be kicking off its bi-annual Symposium on January 20-22, 2019, and the education and inspiration extravaganza is being billed as the biggest and best yet. This year's event will be all about Redken's mission, vision and commitment to helping professionals learn better, earn better, and live their very best lives. According to Sheri Doss, VP of Education Worldwide - Redken and Pureology, "Redken Symposium is more than an event―it's a multitude of moments that create an experience."
With more than 10,000 beauty professionals from over 34 countries converging upon Las Vegas' Mandalay Bay, the three-day education event will offer 32 classes and panels as well as three hands-on classes led by the brand's renowned global educators. Redken's leading ambassadors like Redken Global Artistic Ambassador Sam Villa, Redken Brand Ambassador Rodney Cutler, Redken Celebrity Colorist Tracey Cunningham, Redken Brews Ambassador Mikey Henger, Redken Creative Colorist Rebecca Taylor, Redken Brand Ambassador Cassandra McGlaughlin, and Redken Global Color Creative Director Josh Wood will be sharing their industry secrets and teaching classes that will provide invaluable skillset training. Plus, attendees will have the opportunity to learn about the latest product innovations, cutting-edge techniques, and state-of-the-art educational resources and technologies.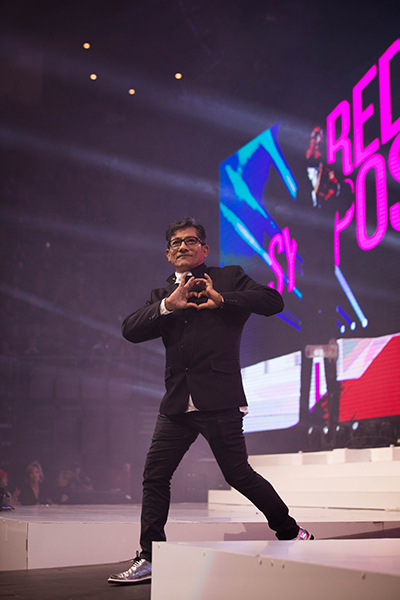 Photography: Courtesy of Redken
Additional Symposium 2019 offerings to look forward to:
LEARN BETTER:
Look & Learn Classrooms: From classes covering fixing hair color mistakes, how to best communicate with clients to get their desired result, finishing and designing hair, and staying ahead of the trends, Redken's Look & Learn classrooms are designed to show you new and innovative ways to better your business.
A SYMPOSIUM FIRST: Hands-On Sessions:
From Blondes & Balayage to Design, Finishing and Vibrant Shades with City Beats, Redken is here to teach you with a hands-on approach to fine-tune your craft for the FIRST TIME in Symposium history!
Extra-Credit and The Redken Exchange: From learning about NYFW trends and what working backstage is really like with
Redken Brand Ambassador Rodney Cutler
, to all of the tools available to you at the
Redken Exchange
(AKA, the Harvard of Hair), you can learn all about the trends ahead of the game.
EARN BETTER:
Fine-tune your business skills too! These sessions help you be more profitable through salon-proven strategies and digital know-how's. From special sessions with Behind The Chair, American Salon, and Modern Salon, to how to best recruit and maintain top talent, Redken's Earn Better classes keep your salon at the top of its game.
LIVE BEST:
From the Superstar Salon Education program on how to be empowered to listening to your staff to putting yourself first, Redken's Live Best classes are here to help you become the best you.
To view the
full list of classes
, learn more about
special events
, including the Grand Opening Event and Monday Night Bash, and register to attend, visit the dedicated Symposium page on
RedkenPro.com
. We'll see you there!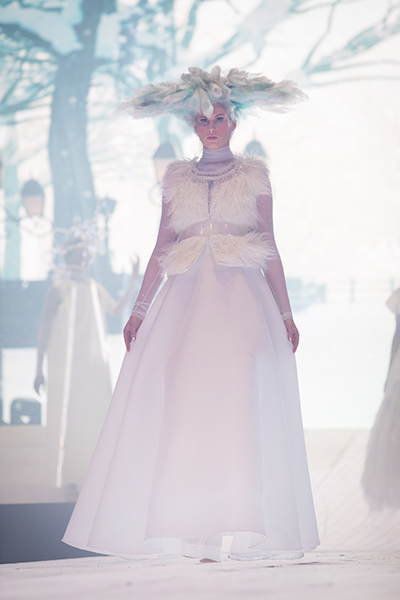 Photography: Courtesy of Redken