As hair science continues to evolve, liquid hair color is gaining popularity for good reason. With its highly saturated results, enhanced speed and precision, and seamless full-service application, liquid hair color offers a range of advantages over traditional cream formulas.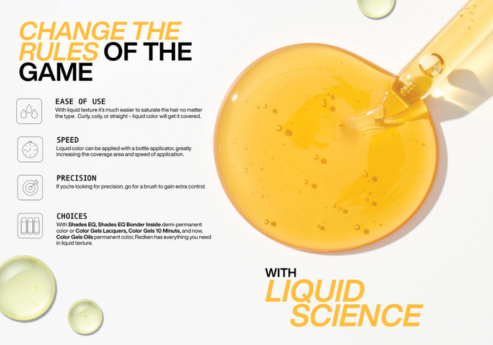 Highly Saturated Results:
Liquid hair color offers improved color saturation compared to cream formulas. Its liquid consistency allows for better penetration and distribution, ensuring the color pigment reaches every strand of client's hair evenly. As a result, the hair has a more vibrant, true-to-tone color no matter the hair type.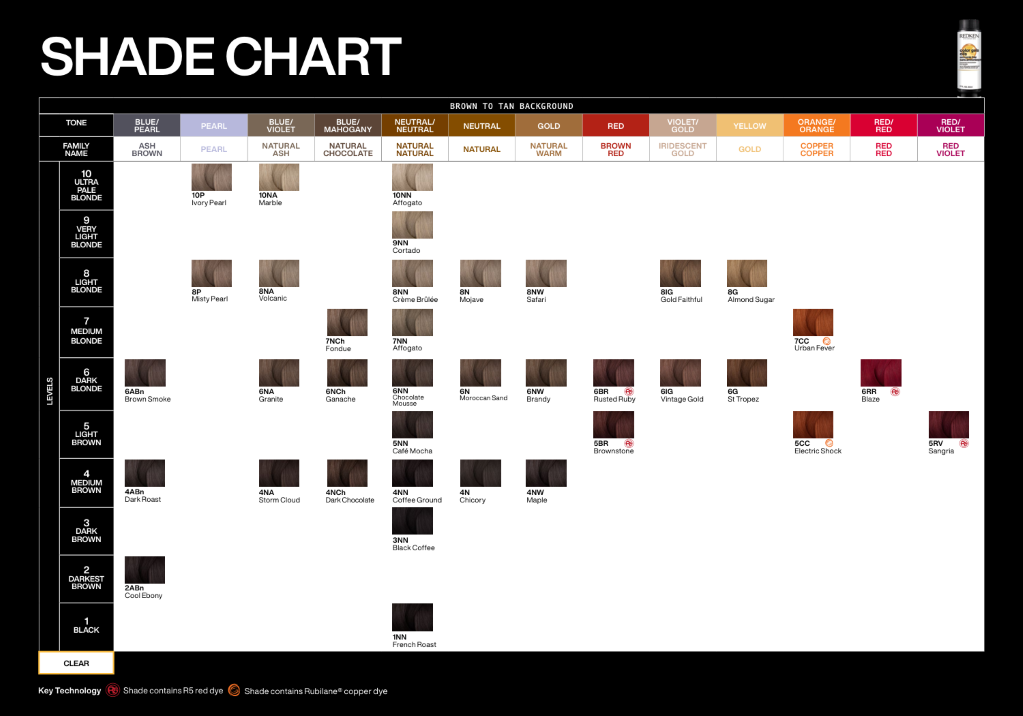 Speed and Precision:
Liquid color can be applied with a bottle applicator, greatly increasing the coverage area and speed of application. It can also be applied with a bowl and brush, where you can get that extra control you need for the toughest of situations. This precision helps achieve desired effects and avoids any accidental color overlap, all while allowing for easier blending and seamless color transitions. This precision makes it ideal for intricate techniques to elevate stylists' skills behind the chair.
Full-Service Application:
With Shades EQ, Shades EQ Bonder Inside demi-permanent color or Color Gels Lacquers, Color Gels 10 Minutes, and now, Color Gels Oils permanent color, Redken has everything you need in liquid texture.