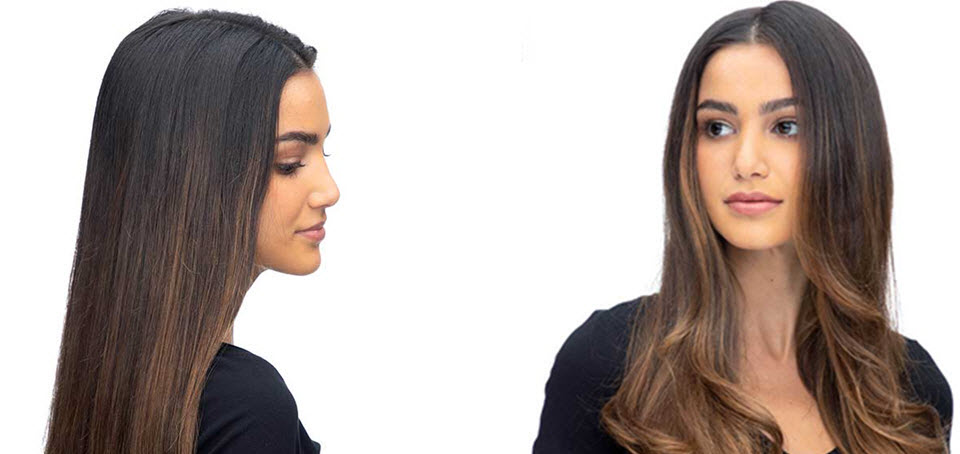 Source: Courtesy of Redken

As you begin to welcome guests back to your salon, it's more important than ever to have products that provide amazing results and leave hair feeling healthy and renewed. If you're looking for a haircare product that can both refresh hair and address your guest's common hair concerns, Redken's Detox Hair Cleansing Cream will be a must-have at your station. This clarifying shampoo instantly purifies hair, provides a deep clean to remove oil, adds vibrant shine, and strengthens the hair cuticle. "Detox Hair cleansing cream should be in everyone's shower regardless of the season" says Redken Artist Kyle Pinneo,"It's great at removing product buildup, but gentle enough for color-treated hair too." Read on to discover three reasons why Detox Hair Cleansing Cream will be your (and your guest's) newest haircare hero.

It Provides The Ultimate Deep Cleanse For Guests Returning To Your Salon
If dry shampoo has been your client's hair savior during her time away from the salon, Detox Hair Cleansing Cream is the clarifying treatment her hair needs. By providing hair with a deep cleansing and removing all product buildup in her scalp and hair, it's the perfect clarifying hair treatment to ensure a clean slate before any salon service.
Pro Tip: Recommend Detox Hair Cleansing Cream to your guest prior to her salon appointment. Advise her to leave the shampoo in her hair for up to three minutes before rinsing to ensure the deepest clean. She'll arrive to her appointment with clean, fresh, healthy-looking hair.

It's The Perfect Choice For Guests With Greasy Or Oily Hair
When a guest has an oily scalp, choosing the right shampoo is extremely important. Opt for Detox Hair Cleansing Cream to help your guest better control and manage oil and buildup. The shampoo uses chelating minerals and fruit acid as key ingredients to remove product build up, excess oil, and pollution residue in the hair. This acts as a refreshing, clarifying treatment for guests with greasy hair. "I like using Hair Cleansing Cream periodically, because it helps detox and remove any product buildup that might weigh the guest's hair down or create greasiness." says Pinneo
Pro Tip: For guests with greasy hair, be sure to recommend swapping out their regular shampoo with Redken Detox Hair Cleansing Cream at least once or twice a month to remove any product buildup. This will really help to combat oil and grease that can accumulate on the scalp.

It Pairs Well With Any Redken Conditioner
No matter what specific hair concern your guest struggles with—be it damage, dryness, frizz, or color protection—Detox Hair Cleansing Cream Shampoo will pair well with any Redken conditioner, making it a great addition for all hair types and haircare regimens.
Pro Tip: If your client prefers to use a leave-in conditioner on top of their rinse-out treatment or instead of, One United All-in-One Treatment is the perfect option. As a rinse-out, apply after cleansing and before rinse-out conditioner. As a leave-in, layer One United after cleansing with Detox Hair Cleansing Cream.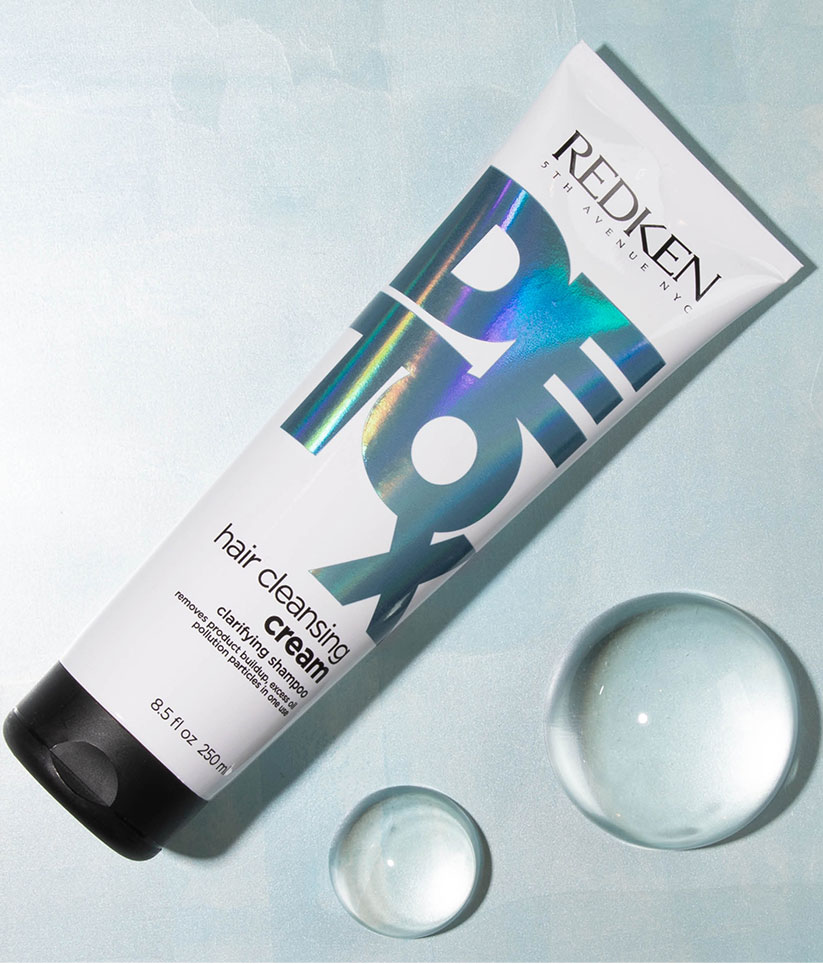 Source: Courtesy of Redken