Redken Ambassadors Share their Favorite SEQ Formulas
No color service is complete without Redken Shades EQ! Providing ultimate conditioning and shine, this acidic, demi-permanent hair color guarantees the perfect finishing touch and flawlessly toned results with every guest.
Get inspired to create your most beautiful transformation yet with Shades EQ. Read on to discover tried-and-true formulas from Redken's renowned ambassador network!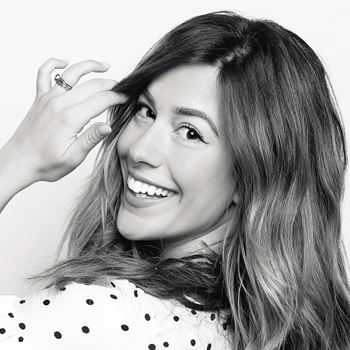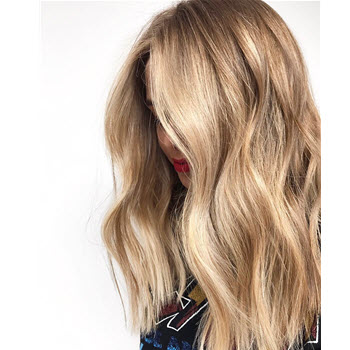 Jamie Sea's Favorite Formula:
Balayage Formula
40 g Free Hand
2 oz. 40 Volume Pro-Oxide Cream Developer
Gloss Formula
1 oz. (30 ml) Shades EQ Gloss 09G Vanilla Crème
1 oz. (30 ml) Shades EQ Gloss 09NB Irish Crème
2 oz. (60 ml) Shades EQ Processing Solution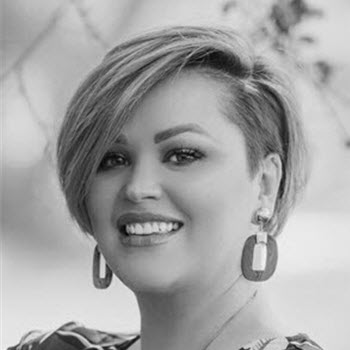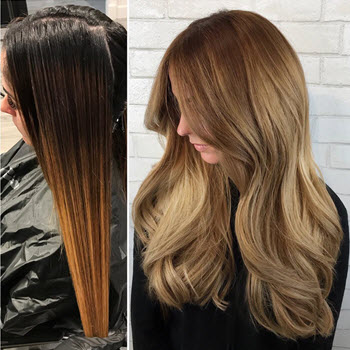 Cassandra McGlaughlin's Favorite Formula:
Gloss Formula
2 oz. (60ml) Shades EQ Gloss 07N Mirage
2 oz. (60ml) Shades EQ Processing Solution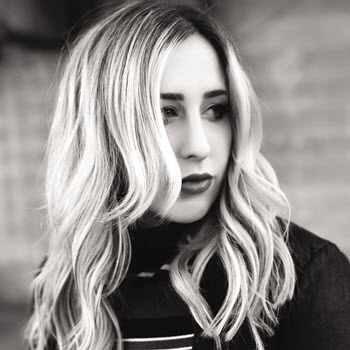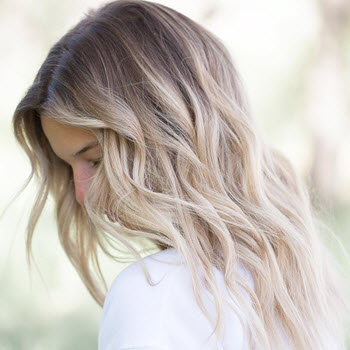 Elizabeth Faye's Favorite Formula:
Highlight Formula
30 g Flash Lift Bonder Inside
1 oz. (30 ml) 30 Volume Pro-Oxide Cream Developer
Zone 1 Gloss Formula (Shadow Root)
1 oz. (30 ml) Shades EQ Gloss 010N Delicate Natural
1 oz. (30 ml) Shades EQ Gloss 09NB Irish Crème
2 oz. (60 ml) Shades EQ Processing Solution
Zone 2-3 Gloss Formula
(Mid-Lengths To Ends)
1 oz. (30 ml) Shades EQ Gloss 010VV Lavender Ice
1 oz. (30 ml) Shades EQ Gloss 000 Crystal Clear
2 oz. (60 ml) Shades EQ Processing Solution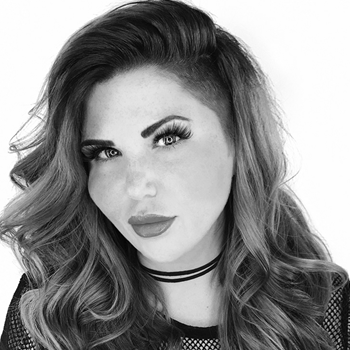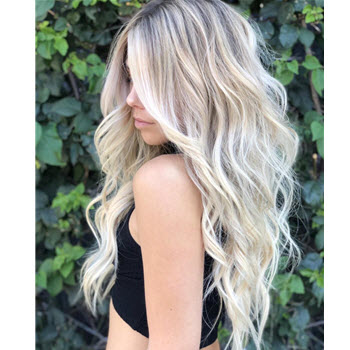 Rebecca Taylor's Favorite Formula:
Highlight Formula
30g Flash Lift Bonder Inside
1 oz. (30 ml) 20 Volume Pro-Oxide Cream Developer
Zone 1 Gloss Formula (Shadow Root)
1 oz. (30 ml) Shades EQ Gloss 06N Moroccan Sand
1 oz. (30 ml) Shades EQ Processing Solution
Zone 2-3 Gloss Formula
(Mid-Lengths To Ends)
2 oz. (60 ml) Shades EQ Gloss 09GI Hamptons
2 oz. (60 ml) Shades EQ Processing Solution
Hamptons