Source: Redken
Meet the new faces of gray, real women redefining gray coverage. Gray clients of all ages are struggling with not being able to get to the salon, and searching for reliable, long lasting coverage once they can finally get to your chair. With Redken Cover Fusion you can create results that will inspire your clients, provide superior gray coverage, and grow out softly due to the dimensional coverage results. Cover Fusion can process at the same time as express lighting techniques, for a quick, high impact refresh when your clients need it most!
MEET SARA: OPERA SINGER ON STAGE AND UNDER THE LIGHTS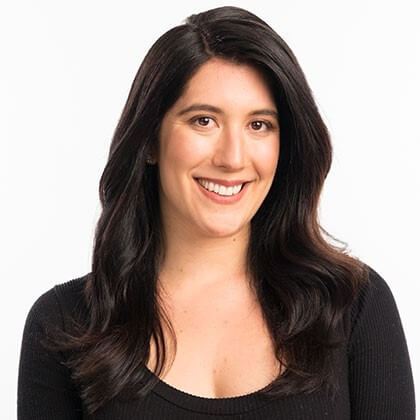 Source: Redken
Gray since her teens, Sara tours as an opera singer, always somewhere new. Sara needs shiny, rich coverage that complements her elegant style and can stand up to the bright stage lights.

MEET FARIDA - CAREER MAMA DOING IT ALL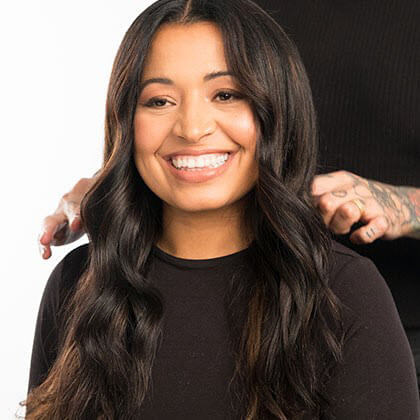 Source: Redken
As a high-powered executive and mom of four, Farida's life never stops. Her grays come in as fast and furious as her non-stop calendar, and she needs reliable, low maintenance coverage that fits into her schedule.
MEET LAURIE - BI-COASTAL BOSS BABE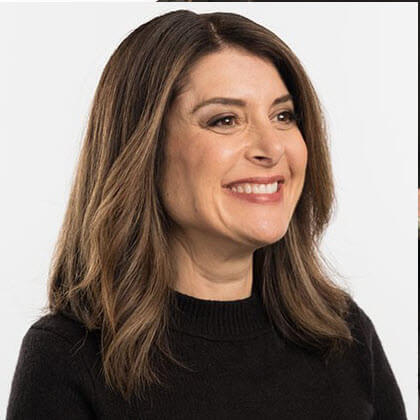 Source: Redken
Laurie's gray is coarse and persistent, and covering it is a chore – hours at the salon and her husband doesn't even notice! At work, Laurie is always on the move, overseeing teams in NY and CA, so she needs soft coverage for longevity plus a little inspiration to take the monotony out of salon visits.
About Expert
Discover expert advice from Redken and the industry's most trusted artists and educators. Whether it's the latest, on-trend techniques or tips that will boost your business, they're here to make sure you reach your full potential!