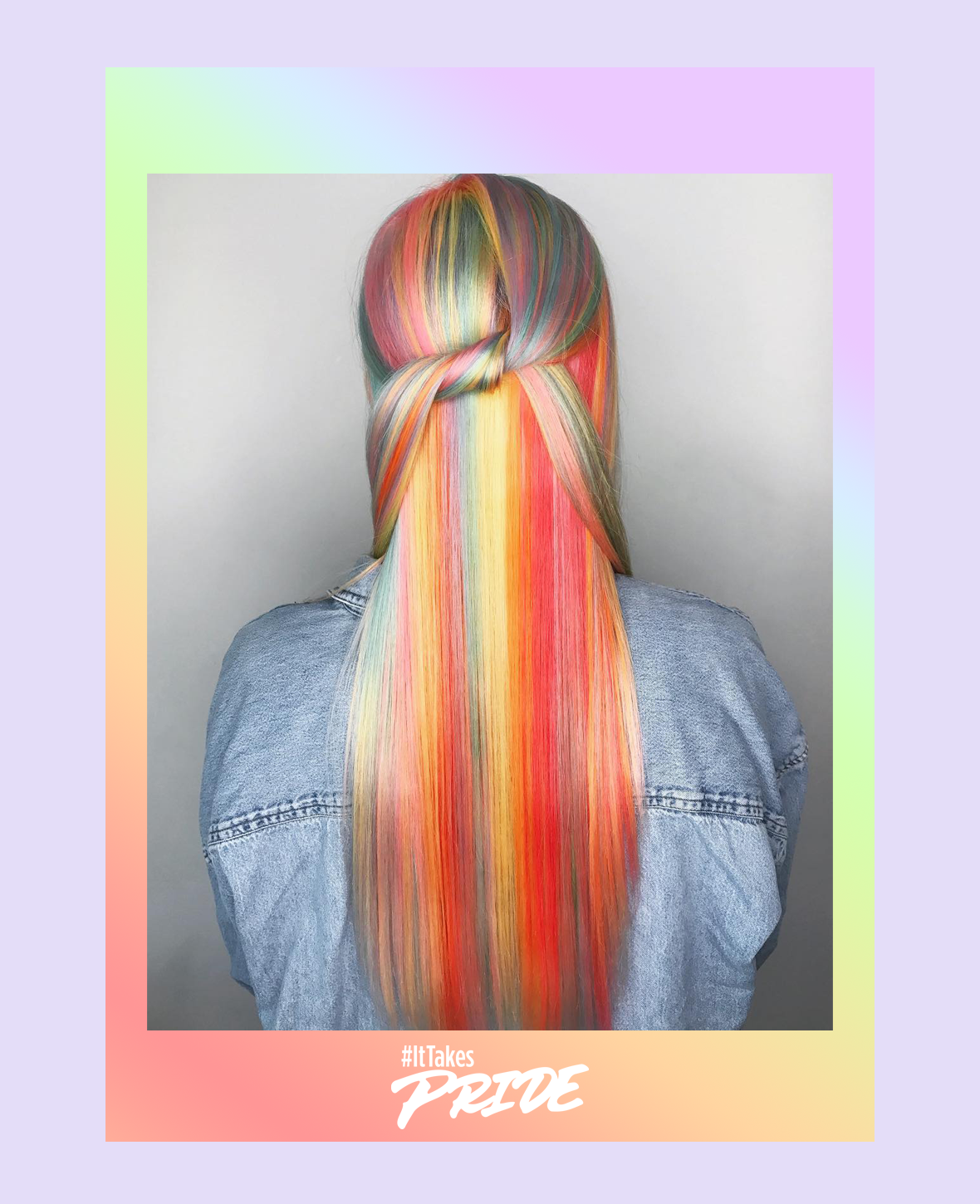 At SalonCentric, in alignment with our parent company L'Oréal USA, we believe in acceptance and inclusion. As we enter Pride Month, and the 50th anniversary of the Stonewall Uprising, we wanted to share with you SalonCentric's commitment to celebrating and recognizing the contributions of the LGBTQIA community.
This year, the L'Oréal Group will participate in World Pride, with L'Oréal USA participating in Pride events in both New York and Los Angeles. Here at SalonCentric headquarters in St. Petersburg, FL, we will participate in St. Pete Pride activities, including featuring the SalonCentric Airstream in the St. Pete Pride Parade, and having employee-led celebrations and volunteer activities during the entire month of June. You also will see mini-Pride events at store locations throughout the country, and in social media posts and stories from members of SalonCentric's #ItTakesAPro team, as well as a Stonewall dedication at Premiere Orlando.
We encourage all of you to get involved in the conversations, share your stories and insight, stop in at a store or visit our social media platforms to celebrate diversity and inclusion with us.
Our beauty community is diverse and creative – and we're proud to be a part of it!

Join SalonCentric at the St. Pete Pride Street Festival on Saturday, June 22 and Sunday, Jun 23rd.
#ITTAKESPRIDE