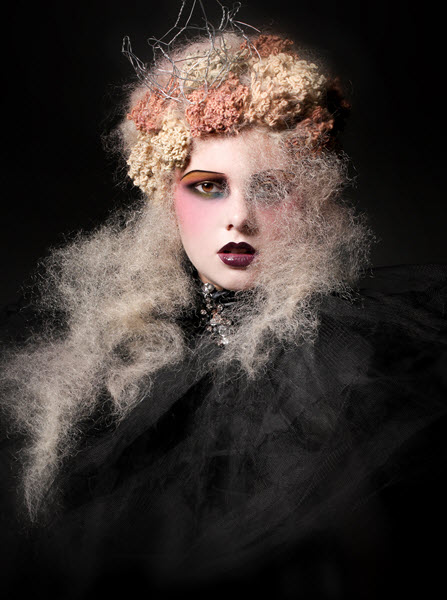 Photo Credit: Courtesy of Julie Vriesinga/Paula Tizzard
The North American Hairstyling Awards (NAHA) is the most prestigious photographic beauty competition in North America. Produced by the Professional Beauty Association (PBA), the competition celebrates and honors the talent and creativity of the beauty industry's most inspiring artists. This year, NAHA celebrates its 30th anniversary at its new home alongside the International Salon and Spa Expo (ISSE). The 2019 ceremony will be hosted by 2018 Olympic Bronze Medalist figure skater and America's sweetheart, Adam Rippon. NAHA will take place Saturday, Jan. 26th, 2019 at the Long Beach Convention Center in Long Beach, California. The event will be broadcast live, on-demand at nahalive.com.
2019 Hairstylist of the Year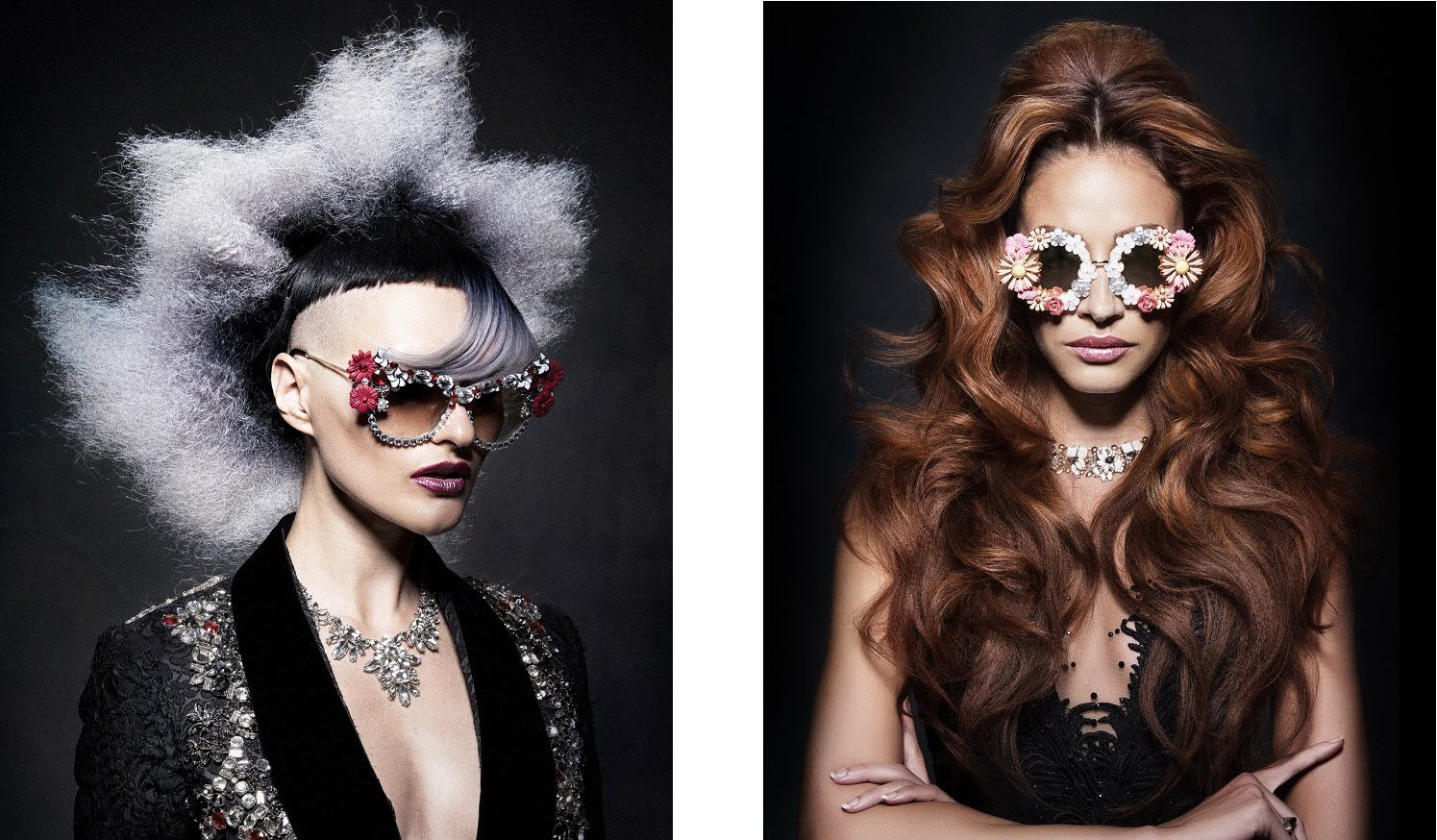 Ammon Carver
@ammoncarver
Ammon Carver Studio | New York, NY
Photographer: Richard Monsieurs
Wardrobe Stylist: Jennifer Daniels
Makeup Artist: Deney Adam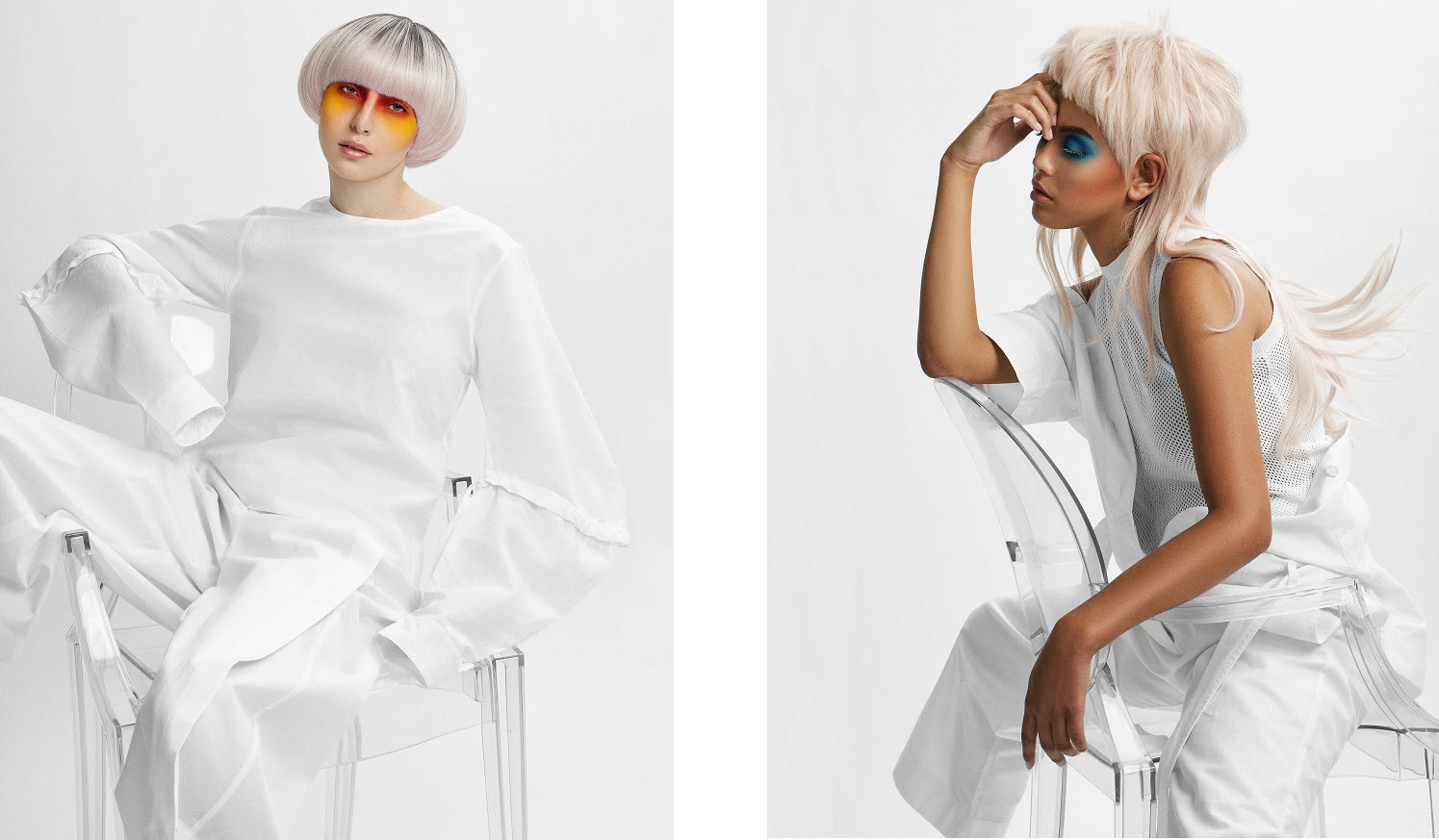 Chelsea James
@chelseavonnejames
Forma + Collective | Englewood, CO
Photographer: Natasha Gerschon
Wardrobe Stylist: Justine Berger
Makeup Artist: Katelyn Simkins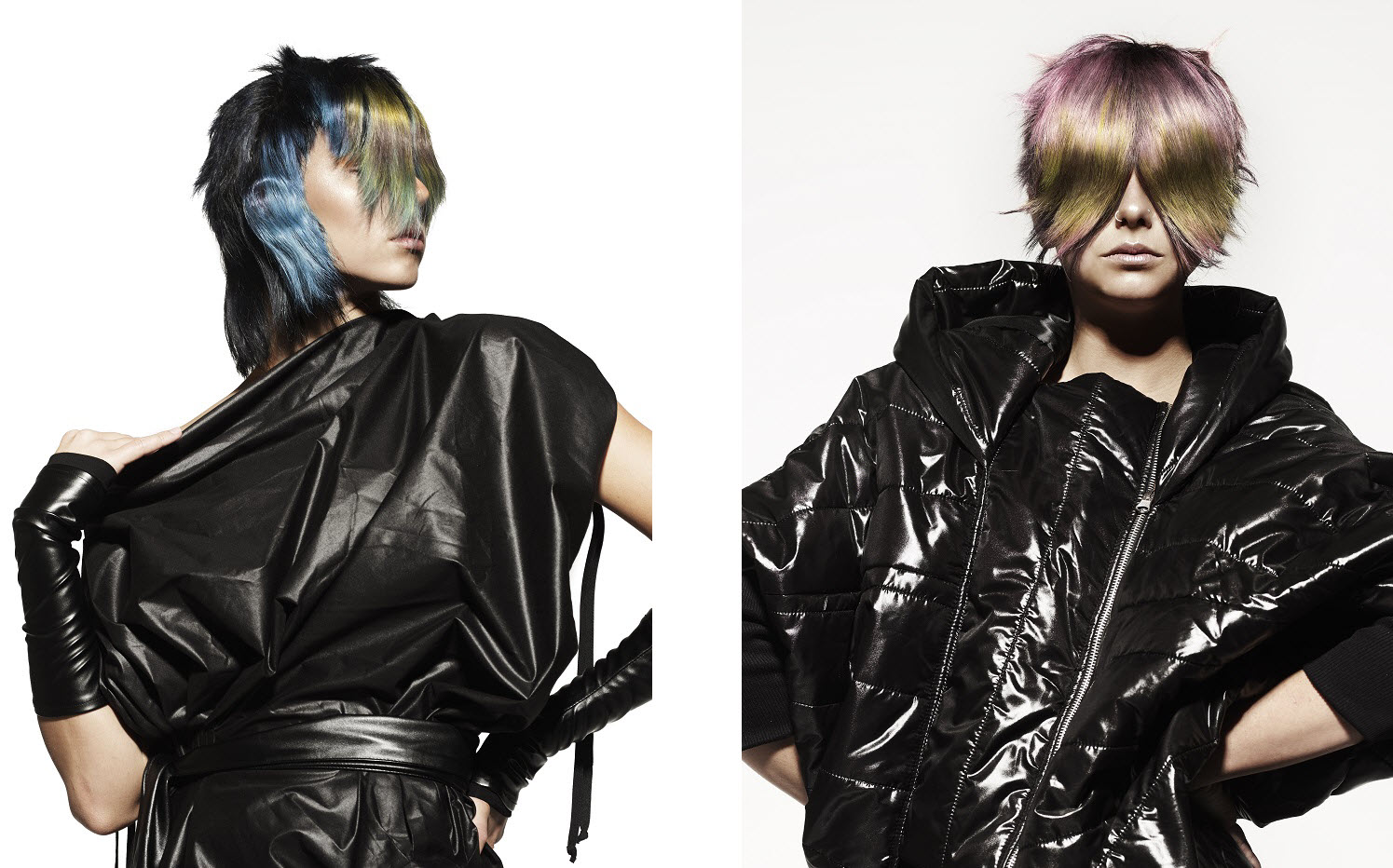 Harley Lobasso
@harleycolors3030
Hair by Scott & Co. | Boynton Beach, FL
Photographer: Kale Friesen
Wardrobe Stylist: Harley Lobasso
Makeup Artist: Jena Voe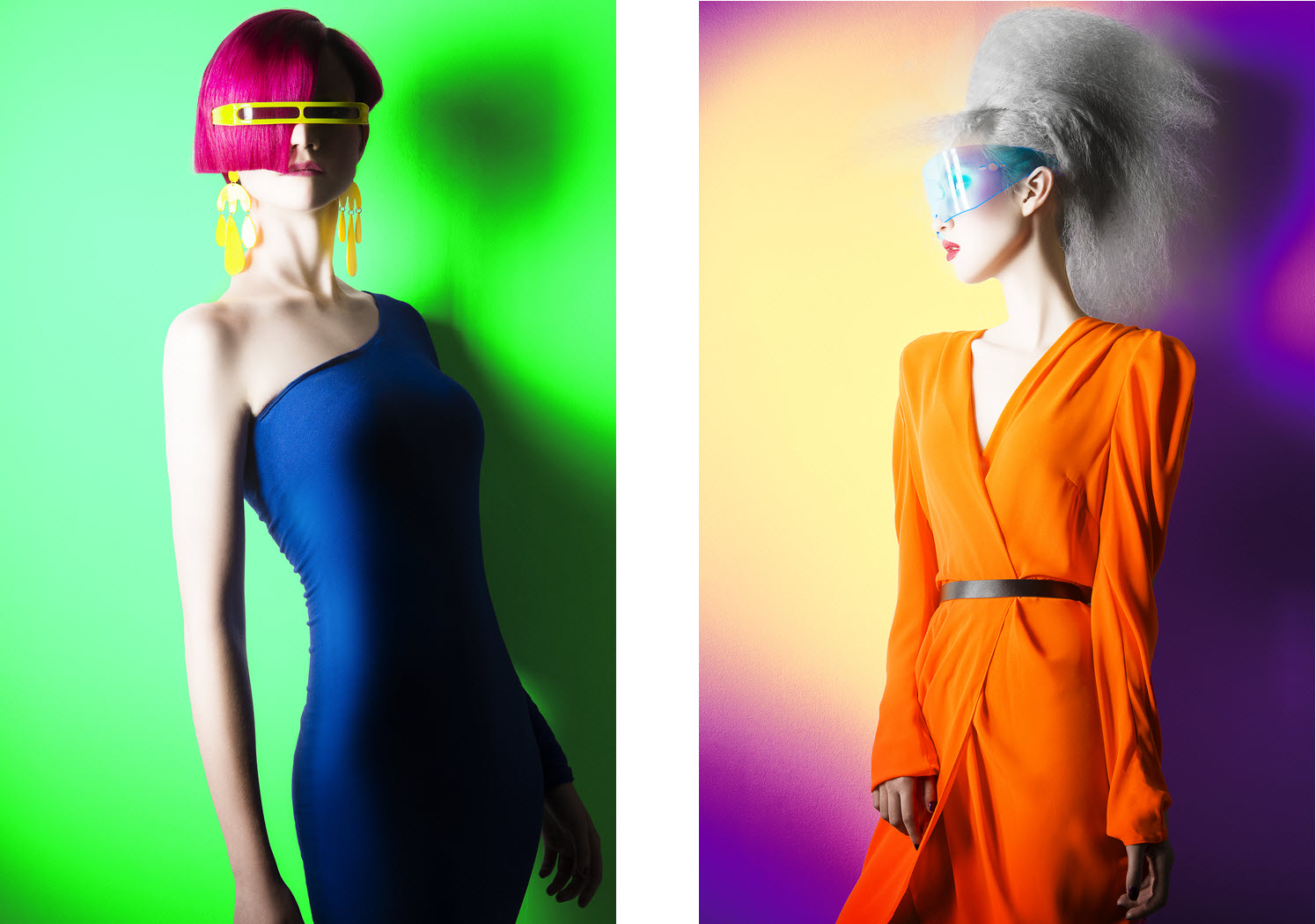 Jake Thompson
@jakethompsonhair
Jake Thompson Hair | Holladay, UT
Photographer: Jake Thompson
Wardrobe Stylist: Kelsey Thompson & Charlie Price
Makeup Artist: Charlie Price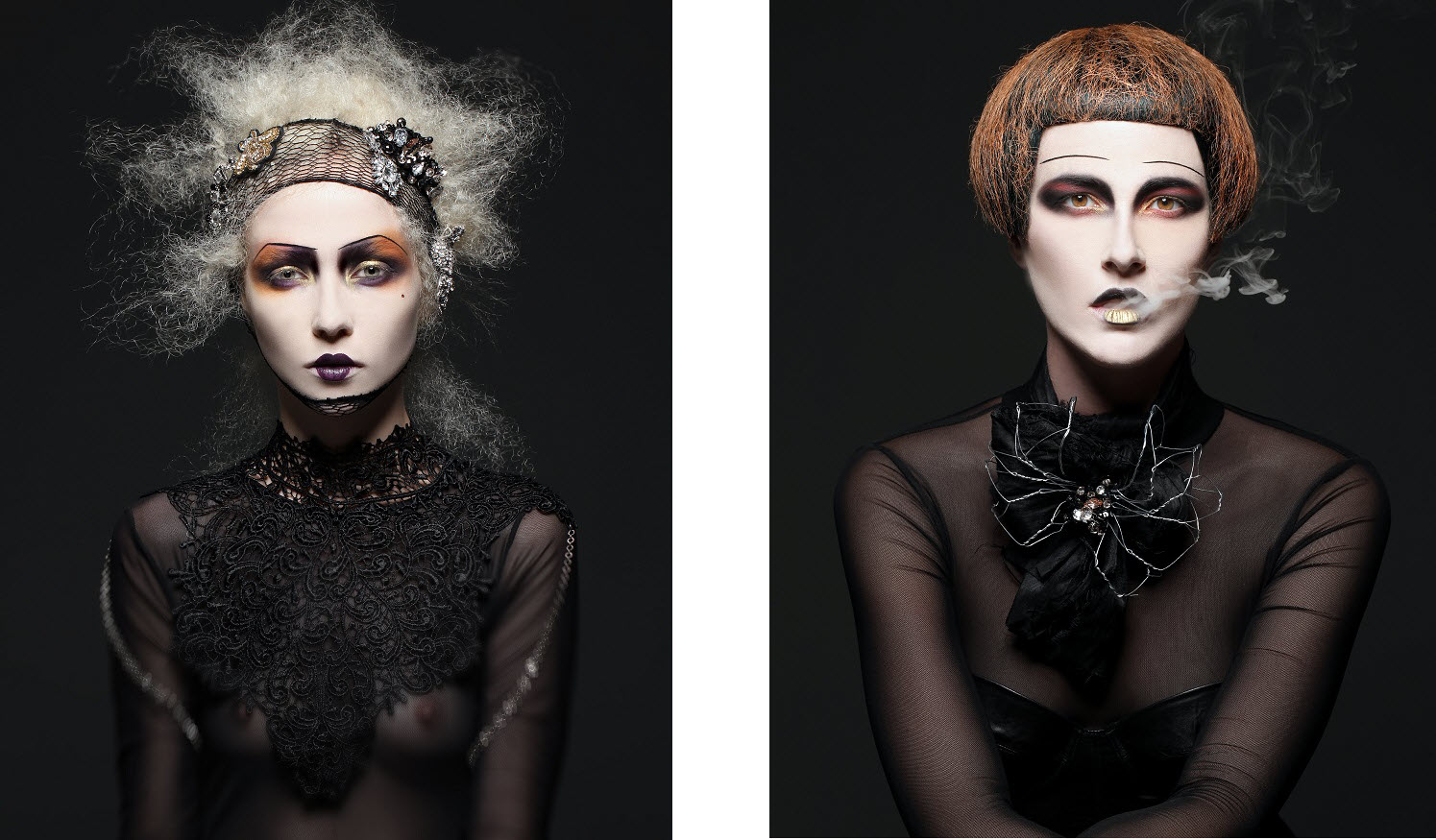 Julie Vriesinga
@julievriesinga
Salon Entrenous | Forest, ON
Photographer: Paula Tizzard
Wardrobe Stylist: Julie Vriesinga
Makeup Artist: Florenica Taylor

See all of the NAHA 2019 Master Hairstylist of the Year finalists.