Whether you're braiding, twisting, heat styling, or lightening the new A Curl Can Dream Matrix Total Results is designed to preserve and enhance beautiful curl patterns day after day.
Get the look! The key to this "rake and shake" technique is to apply moisturizing cream and gel to released strands,to produce firm, consistent, frizz-free coils.
Products Used:
Perfect for weekly wash days, this deep cleansing shampoo gently removes buildup, dirt and impurities while preserving the curl pattern.
Nourish thirsty curls and coils with this deeply hydrating mask. Use daily or after every shampoo. Apply and rinse or process with heat for a more powerful moisturizing experience.
This rich leave-in cream provides vital moisture and definition without flaking or crunch. It's the curl-loving go-to for every twisting, braiding, setting and wash-and-go technique. It leaves curls nourished and touchable without a trace of oiliness or crunch.
Style curls and coils to perfection with this lightweight gel. It's ideal to layer over ACCD Moisturizing Cream to lock in curl definition. It produces a non-sticky curl cast that enhances shape, fights frizz and powers up shine.
Infused with sunflower seed oil, here's the perfect final act for separating out curls and adding shine. The vegan formula absorbs quickly and completely and protects hair against damage.
Step by Step:
Wash and prep hair with

A Curl Can Dream Shampoo and

Rich Mask

Cover hair with plastic cap, place under dryer for 20 min and rinse with cool water

Divide hair into quadrants and then 2-3 subsections

Detangle hair using a paddle brush

Release sections and apply a cocktail of Moisturizing Cream and Light-Hold Gel to each section

Rake product through hair with fingers and sandwich each section between hands

Lightly shake hair to prevent curls from clumping and repeat throughout all quadrants
About Expert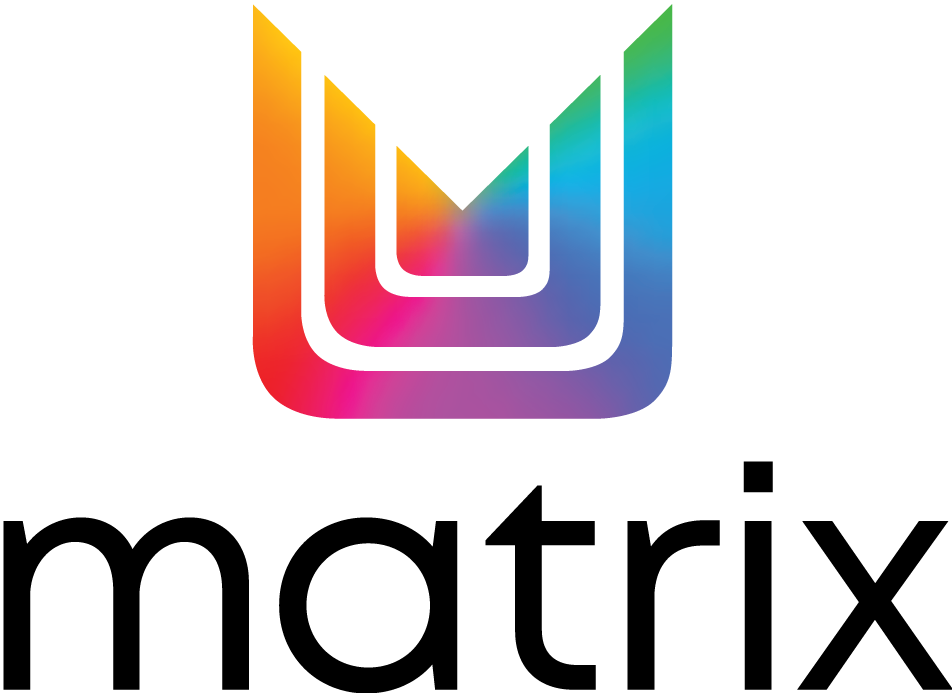 Discover expert advice from Matrix and the industry's most trusted artists and educators. Whether it's the latest, on-trend techniques or tips that will boost your business, they're here to make sure you reach your full potential!