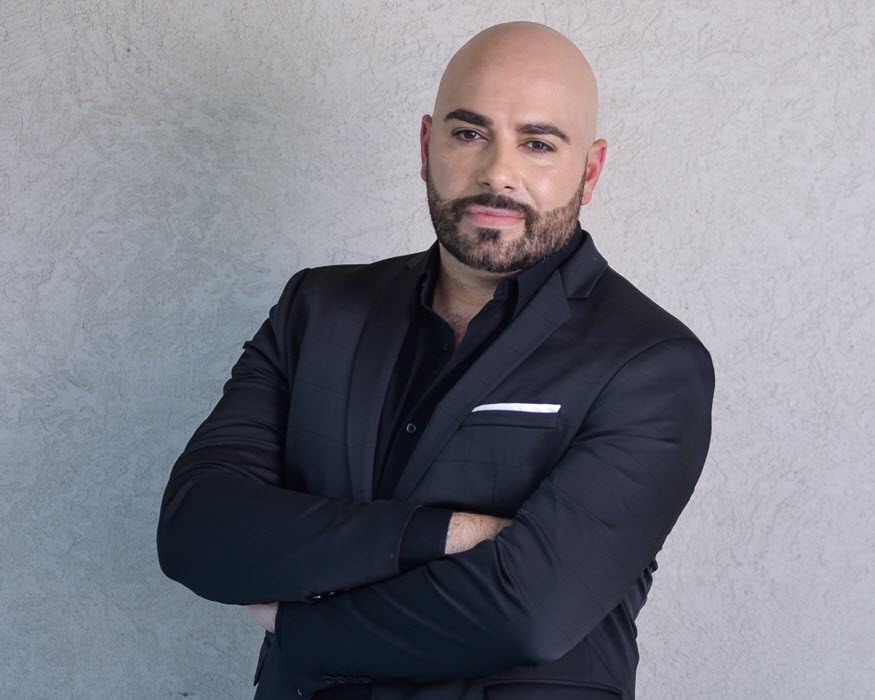 It is with deep and heartfelt sadness that L'Oréal USA announces the passing of our dear friend and colleague, Gino Trunzo, AVP Business Development, Redken.
With an established beauty career spanning over 15 years, Gino was recognized globally in the beauty industry as a strategic leader and innovative trendsetter. Gino joined L'Oréal USA five years ago, beginning on the essie Professional team, full-time in December 2013. He was instrumental in implementing their education strategy and building an artist network that consisted of 30 educators. Teresa Lopez, General Manager of Mizani shared, "Gino was committed to elevating the business acumen and the artistry of the professional nail industry. He believed in the essie brand deeply and used it as the anchor of his message. But it was his passion and devotion to the details of this vision that was irresistible."
Gino was always spreading his love for the nail artistry industry and its people through his adoration of education and development. He was frequently featured globally in many industry publications, which displayed his learning and passion.
In January 2018, Gino joined the Redken and Pureology team as AVP of Business Development. Within the last year, Gino had successfully grown the premium professional haircare business through his coaching spirit, his trendsetting ideas and by the immense trust and relationships he had built over his career.
Leslie Marino, General Manager of Redken US said, "Gino's charisma, pride and passion for his business was apparent in everything that he did. Gino's enthusiasm was infectious. He was well respected and loved by his colleagues at L'Oréal and within the professional industry. Gino will certainly be missed by all who knew him."
Photography: Courtesy of Redken
About Expert
Discover expert advice from Redken and the industry's most trusted artists and educators. Whether it's the latest, on-trend techniques or tips that will boost your business, they're here to make sure you reach your full potential!