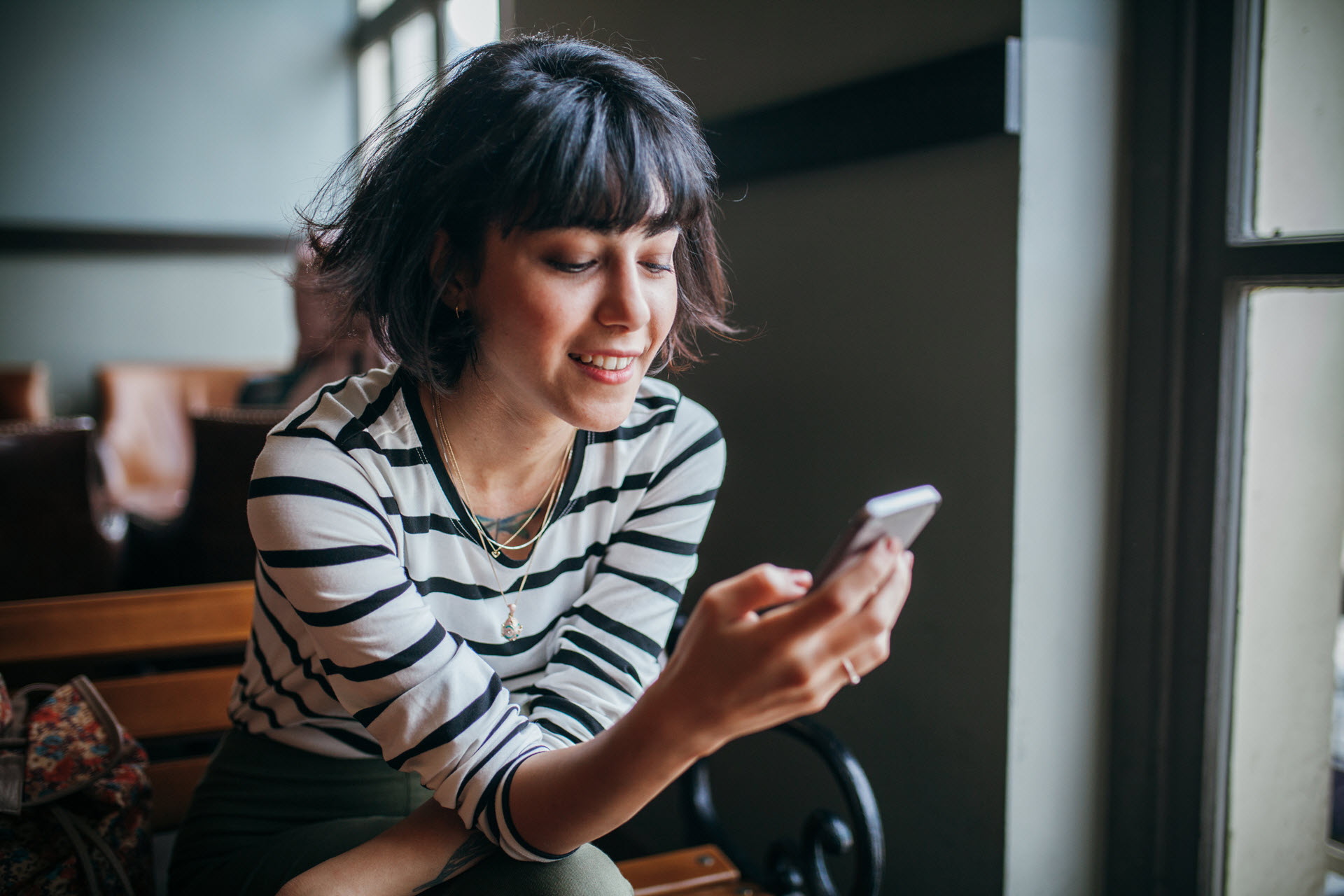 Stop for a moment and think about how many times a day you turn to Google to search for something. An address. A restaurant review. A recommendation for a floor cleaning service. Google is the go-to.
For a salon, Google can and does work in many ways. Here are four ways to engage with Google to generate traffic to your salon website and new clients for your salon!
GOOGLE MY BUSINESS
According to Google itself, there are 600 million searches for hair and beauty salons each month. Google My Business is a free service from Google that is essentially a business listing that pops up when someone searches for a salon in your area. It's also much more than a business listing.
Your free Business Profile lets you connect with customers across Google Search and Maps. You can enable the telephone call button so interested clients can dial you directly. They can also go to your website, get directions to your salon or send you a direct message. You can post photos and offers to your Google My Business profile. Behind the scenes, Google will provide insights into your listing activity—things like views, searches, website clicks and direction requests—so you can monitor the effectiveness of your listing.
One thing that increases your chances of showing up on the results page when someone searches is having an accurate and fully filled out profile with pictures and reviews. Those elements also help your business look more robust when it shows up on the page. Keeping online listings correct and consistent also helps to boost visibility. And you should optimize your profile with keywords that Google loves to better your chances of being found online. To explore this business strategy, simply Google 'Google My Business!'

GOOGLE REVIEWS
Nowadays, it's not only word of mouth that generates referrals, it's
online reviews
. They give any business instant credibility. In fact, a prospective client is less likely to choose a business that isn't reviewed. "The first thing an interested customer does is check to see how many reviews you have and what your average rating is," confirms Karen Kerr, manager of Artistry Salon & Spa in Estero, FL. "Salons that don't have a lot of reviews just don't seem as legitimate to new customers." Reviews also help boost your search ranking when customers are searching online for salons in the area, so encourage your clients to review your salon. It's also important to monitor reviews so you can respond immediately to negative feedback. Many stylists and salon owners, like Jason Glass of Cha Cha's and Rooster's Nest Barber Shop and Shave Parlor in Lexington, KY, rely on an online reputation management software system to encourage reviews and send alerts when a negative review requires attention. The way it works, says Glass, is as soon as a client checks out, the software sends a text asking for feedback on their experience. If the feedback is negative, the salon is notified immediately. If it's positive, the client is asked if he or she would mind sharing their response on Google or Yelp and the software provides a link to make the process as smooth as possible. "This encourages the people saying the good things to leave good reviews," says Glass, "and gives us a chance to address the bad experiences right away."

GOOGLE ADS
While a Google My Business listing is free, a Google ad requires an investment. Google ads are paid listings that appear when someone does a specific local search for, say, hair salons near Tampa, FL. The good news is, you only pay when someone engages with your ad, by clicking through to your website or calling the salon. Plus you can set your own budget and put a limit on what you want to spend, whether it's a few hundred a month or a few thousand. According to the team at Shortcuts salon software, it's important to create Google ads that make you look good and set you apart from the competition in order to be effective.
MOBILE RESPONSIVE WEBSITE
According to the Shortcuts team, more than 60% of people searching on Google are using mobile devices, which is why it's so important to make sure your website is "mobile responsive." This means it must look every bit as good on a mobile phone or tablet as it does on a computer. Websites that work well and look great on a mobile device are more likely to outrank competitors' websites when someone does a search. It can make all the difference between your business popping up at the top of a search or remaining hidden until the potential customer clicks on page 2, 3 or 4 of her search—if she even bothers to go that deep!
Sometimes it seems like Google runs the world, because it certainly plays a huge role in many aspects of our lives. That's why more and more salons and stylists are engaging with the search giant and letting its massive capabilities go to work for their businesses.
Photo Credit: Getty Images