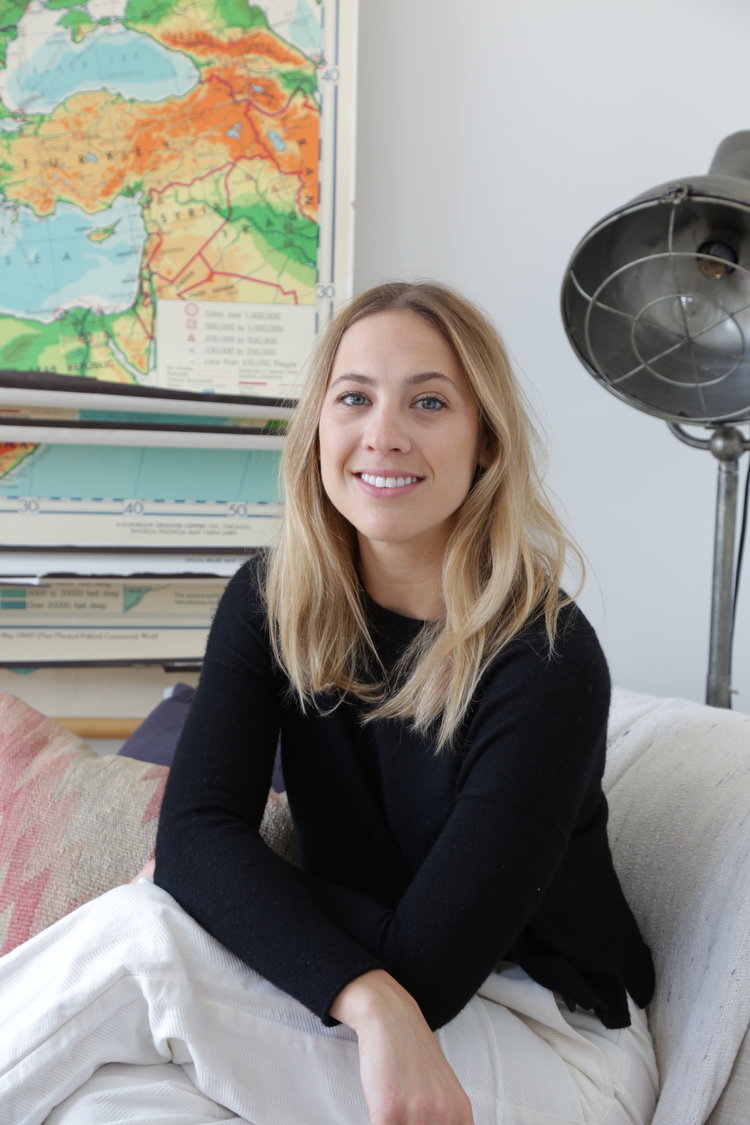 You've read about the salons that inspire, the stylists to love, but what about the real-people superstars doing all the cool things on the brand side, all while having great hair. Claire Moses, founding member of Verb, is one of those real-life brand superstars. The Austin-born, New York City-based, beauty biz exec has spent over eight years with the brand. Here, we get to know the person behind the brand a little better.
Q: How did you get started at Verb?
A: Michael and Jayson (Birds Barbershop Founders) are family friends that I have known since I was a kid. When they started Verb for their salon, I got involved as an intern while I was in school, and fell in love with creating a brand and delivering products that make people's lives a bit easier. The rest has been a very quick whirlwind...
Q: When you're not "working" how do you spend your day?
A: An extended lazy morning drinking copious amounts of coffee in bed. If I can catch a yoga class with my favorite instructor Kajuan Douglas in New York, I'll do that and then spend the rest of the day walking around the city. A drink on the West Side to watch the sunset and dinner. If I can get someone to play board games with me, preferably Bananagrams, then it's basically the best day ever. Asleep before 10:30p.m.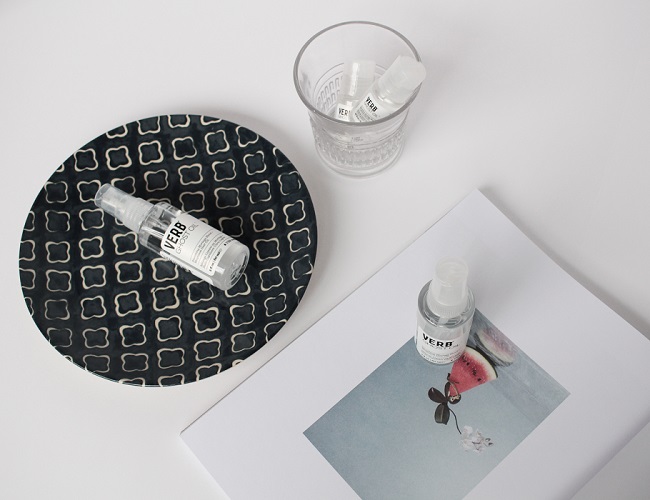 Q: What's your morning routine?
A: I am not-not a morning person but I enjoy a lazy, snoozy morning more than anyone. Morning goals are always to get up with the sun and the sound of our coffee pot going off. A solid 20 minutes in bed drinking coffee, checking emails and managing what my day will look like. I shower at night and work out at lunch so once I drag myself out of bed, it's a quick 15-minute face and make up routine. I always change my basic t-shirt, jean combo at least three times and out the door. More coffee on the way to the office. I try to be in the office by 8:30-9:00a.m. every morning since those are my most productive hours (currently when I am doing this interview!).
Q: What is your beauty aesthetic?
A: Constantly trying to achieve a healthy, fresh face and thicker hair.
Photography: Courtesy of Verb