As every colorist knows, color corrections can be some of the most time-consuming and daunting tasks faced in the salon. With harsh lines of demarcation, brassy undertones, and more, every color correction presents its own unique challenge.

Now Redken Brand Ambassador Matt Rez has created the fastest way to balance, tone, correct color and add dimension! Introducing The Midlight- color correction in one step. The Midlight is a connecting color that falls between the darkest tone (usually the base) and the lightest tone (usually the highlight) in the hair.

So why is The Midlight technique so perfect for color correction? The Midlight acts as a targeted base bump, providing minimal lift with intentional warmth, while maintaining some of the base color and adding highlights in one step. This creates brightened, blended, and balanced color from root to tip!

See below to learn more about The Midlight technique by Matt Rez and watch Matt demo this technique!

What Is The Midlight Technique?



Watch The Midlight Transformation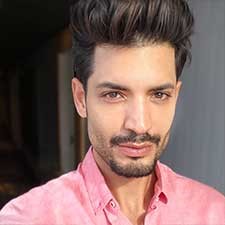 Matt Rez is a Redken Brand Ambassador and celebrity colorist specializing in all techniques of haircolor, including his exclusive creation, the Midlight™️ color correction technique.