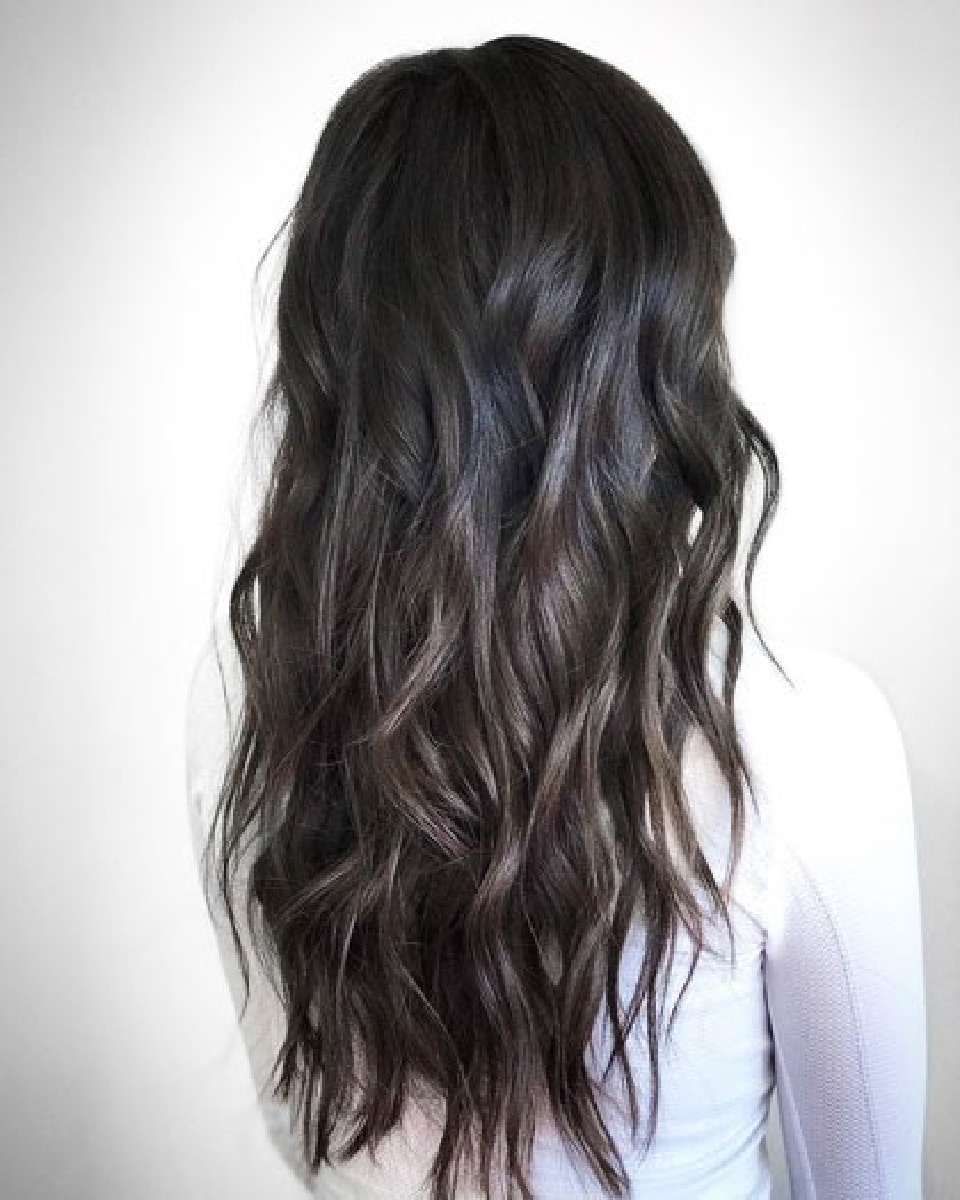 When it comes to creating stunning brunette hair color, Redken's Ash Brown shades from Color Gels Lacquers, Cover Fusion and Shades EQ Gloss are a must-have. Redken Brand Ambassador and Hollywood colorist-to-the-stars Cassondra Kaeding relies on these powerhouse haircolor lines to create red carpet-ready brunette tones for her celebrity clientele.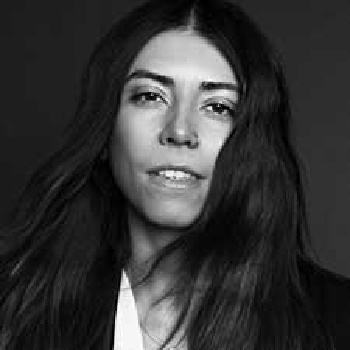 Source: Courtesy of Redken
"I'm seeing a lot of clients, even celebrities, move away from blonding towards lower maintenance brunette color. But brunette does not need to mean boring."
With Redken's Ash Brown shade collection from Color Gels Lacquers and Cover Fusion, you can guarantee cooler, longer lasting 100%-gray coverage for brunette guests. Paired with Redken Shades EQ, you can create on-trend, glossy brunette color that rivals any red-carpet look.

Get inspired to transform your guests this season with a high-shine, refreshed brunette tone. Below, discover two of Cassondra's favorite celebrity brunette formulas.
FROSTED FACE FRAME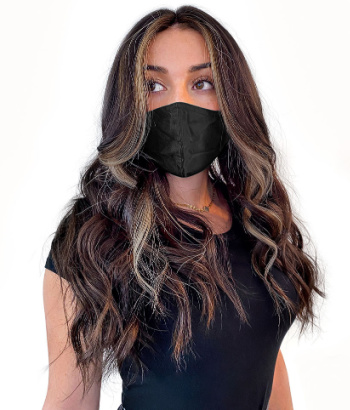 Source: Courtesy of Redken
Formulas:
- Highlights: Flash Lift Pods Bonder Inside + 30-Volume pro oxide developer (used 20-Volume at hairline/baby hairs)
- Zone 1: 1.5 oz. CGL 6N + .5 oz. CGL 6Abn + 2 oz. 10-Volume Pro-Oxide Developer
- Allover Gloss: 1.5 oz. SEQ 06N + .5 oz. SEQ 06Abn + 2 oz. Processing Solution
- Face Frame Toner: 1.5 oz. SEQ 08N + .5 oz. SEQ 09NA + 2 oz. Processing Solution
Pro Tips:
- To achieve this high contrast look, use Flash Lift Bonder Inside to lighten the hairline, and the Ash Brown shades to create an ultra-cool, brunette tone throughout the rest of the hair.
- When doing your face frame, use extra-thin slices to ensure an even, fast lift from roots to ends without any unnecessary over processing
- Use 20-Volume developer in your lightener formula at the hairline for baby hairs that are more fragile
- To avoid oversaturating the ends of the hair, which tend to be more porous, dilute your gloss formula with Shades EQ clear. This will prevent your end result from looking too dark.
BRUNETTE ICY LIGHTS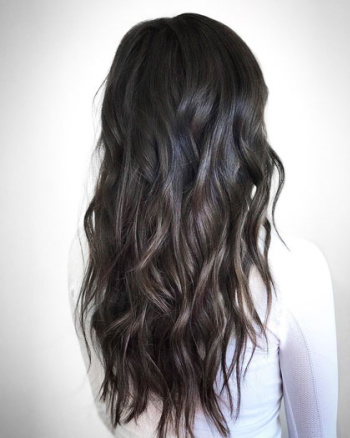 Source: Courtesy of Redken
Formula:
- Fill: ¾ oz. SEQ 07C + ¼ oz. 09G + ¼ oz. 07NB + 1 ¼ oz. Processing Solution, process for 20 min
- Apply only where hair has been previously lightened
- Rinse and dry
- Zone 1: ½ oz. Cover Fusion 4NABn + ½ oz. 4NN + 1 oz. 20-Volume Pro-oxide developer
- Zones 2-3: ¾ oz. SEQ 06ABn + ¼ oz. 05N +1 oz. Processing Solution
Pro Tips:
- For the Icy Lights technique, use the Redken Ash Brown shades to cover grays with zero warmth and achieve subtle dimension with a modern, cool tone.
- When transforming a client from light blonde to an ultra-cool brunette end-result, you need to first fill with a warmer tone to avoid creating green. Think about it: blonde hair has a lot of yellow. If you add a tone with blue in it, like the Ash Browns, you will create green.
About Expert
Discover expert advice from Redken and the industry's most trusted artists and educators. Whether it's the latest, on-trend techniques or tips that will boost your business, they're here to make sure you reach your full potential!