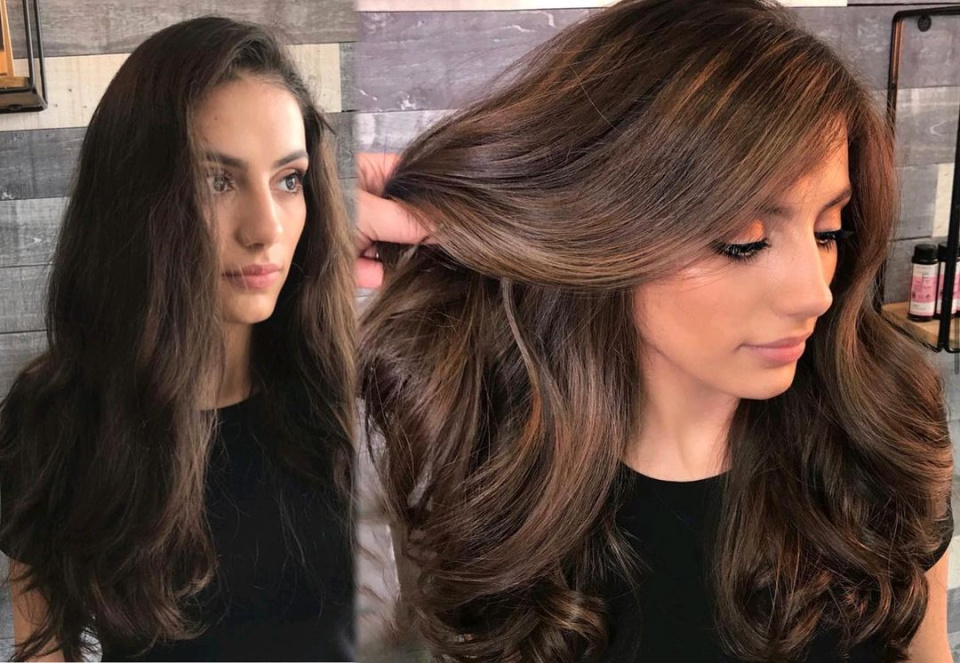 Source: Courtesy of Redken
With the holiday season in full swing, you may be wondering how you can maximize the time you have with each guest in the salon. Here, Redken Brand Ambassador and #ItTakesAProTeam Artist Cassandra McGlaughlin (
@cassandraplatinum
) shares top tips that can help you boost your revenue for a successful holiday season. The key? Express hair color services and add-on treatments.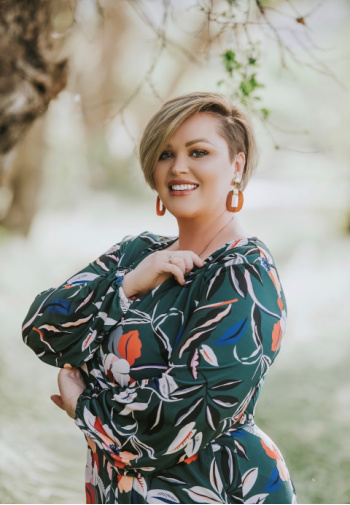 Redken Brand Ambassador and #ItTakesAProTeam Artist Cassandra McGlaughlin (@cassandraplatinum)
Source: Courtesy of Redken
Tip 1: Use Shades EQ and Color Gels Lacquers For A Great Express Service
McGlaughlin suggests using a combination of Shades EQ and Color Gels Lacquers for easy yet impactful express hair color services. Express Services are quick hair color techniques that can be added on to your guest's hair color appointment to enhance the overall end result. "I think using a combination of Color Gels Lacquers and Shades EQ is a great way to add quick dimension and take a simple root retouch to the next level," says McGlaughlin, "I like to retouch with my Color Gels Lacquers formula and then blend a lowlight with the same formula in Shades EQ. This gives a blend to the retouch. The results are amazing and give your guest the look of a fresh all over color with a simple express service. This also prevents any hard line of demarcation."

Tip 2: With Blonde Guests, Add A Face-Framing Highlight As An Easy Express Service
With blonding and lightening appointments, a great way to add value with an express hair color service is to add a simple face-framing highlight. This express hair color service helps to increase the longevity of your guest's hair color. "For express blonding, one of my go-tos when I'm in a time crunch is a simple face-frame highlight and toner," explains McGlaughlin, "This simple technique very often freshens up my blonde guest's hair color to give them an extra six weeks of wear."

Tip 3: Give Your Guest Holiday TLC With A Treatment Service
"I think this is a great time of year to recommend a change to guests," says McGlaughlin, "Something simple, like adding a lowlight or warming up your toner formulas are a great way to add value and excitement to your hair color services. This is also a great time to upgrade your service with quick add-on treatments and conditioning services. Everyone's hair could use a little extra TLC this year."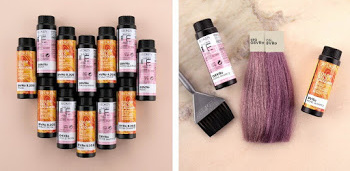 Source: Courtesy of Redken
About Expert
Discover expert advice from Redken and the industry's most trusted artists and educators. Whether it's the latest, on-trend techniques or tips that will boost your business, they're here to make sure you reach your full potential!